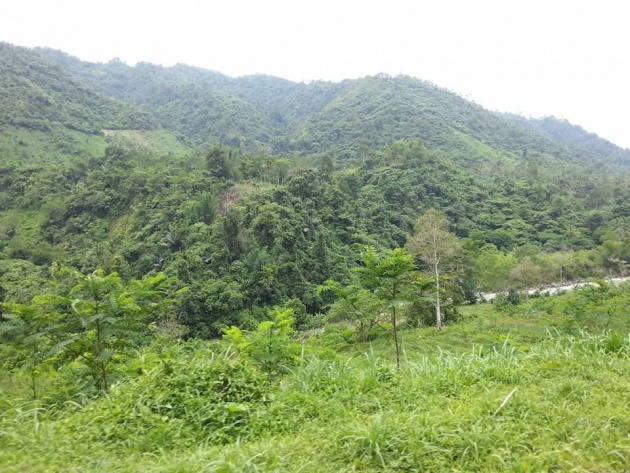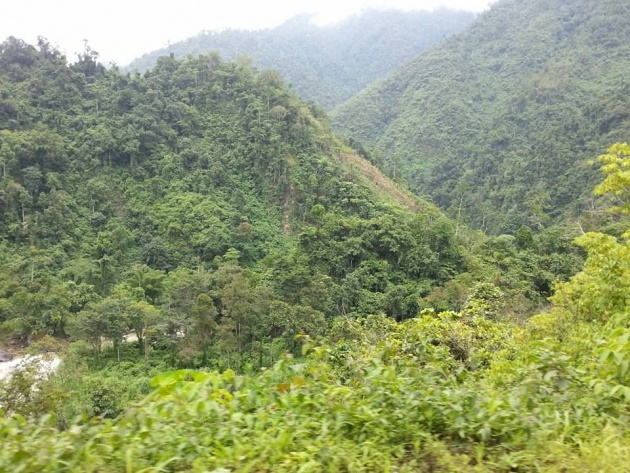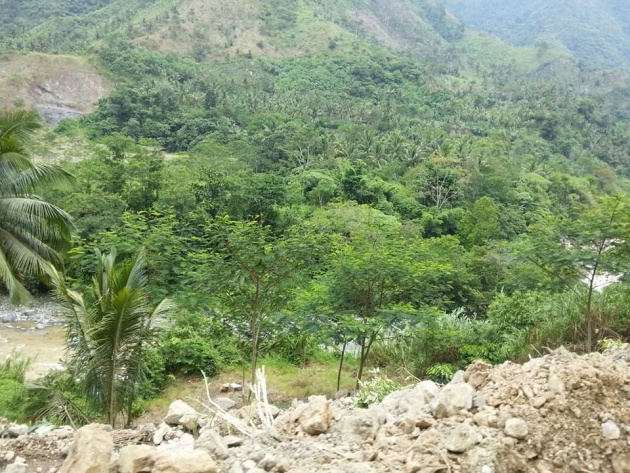 Views when you travel the road to Maragusan.
Maragusan is my hometown. It is a municipality in the province of Compostela Valley Province (COMVAL), Philippines. Actually, it was a part of the bigger province of Davao del Norte before the province was split in two a few years ago. The former name of Maragusan was San Mariano. The last time I visited my hometown was in 2008 after the death of my grandmother.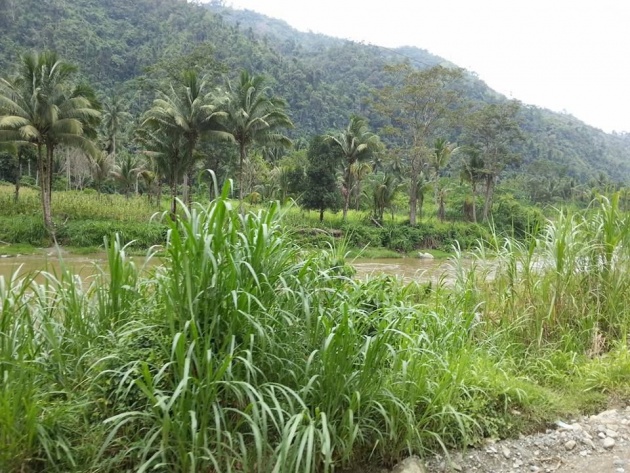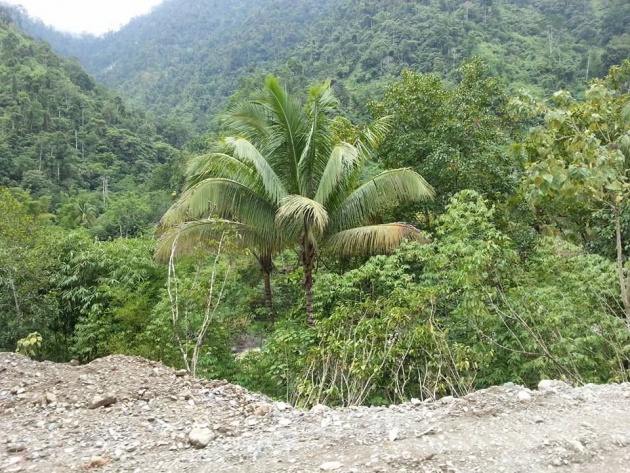 We moved out of Maragusan when I was just six years old because my late grandmother feared that the continuous soil erosion from the nearest mountain in our place could cover all the lands in the area, including our vast expanse of land, which measures more than four hectares. My father sold our land for a meager amount than its real value in order to sell it fast. Our next settlement was in Tagum City back in 1995.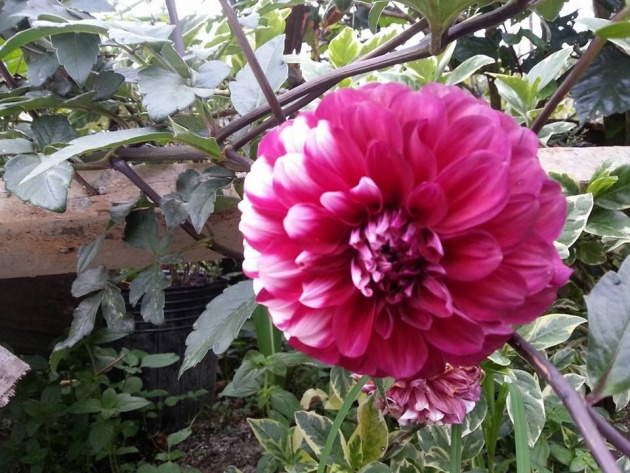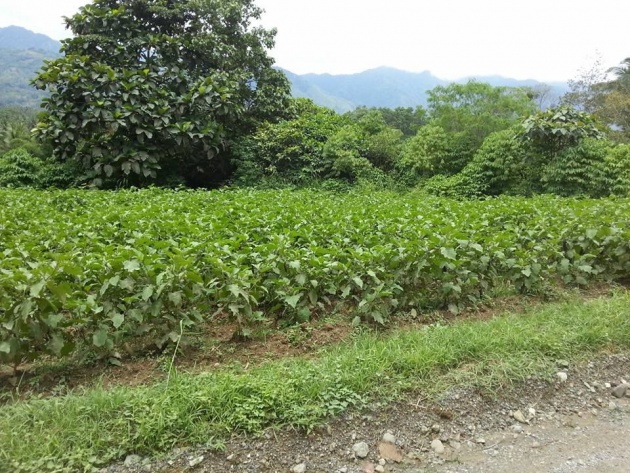 According to a census, Maragusan has a total population of 55,000. The place is very cold, especially at night 'till dawn. That is why it is called the "Little Baguio" in the Davao Region. Also, Maragusan has a handful of waterfalls and springs, earning it the right to be called "The Valley of Springs and Waterfalls."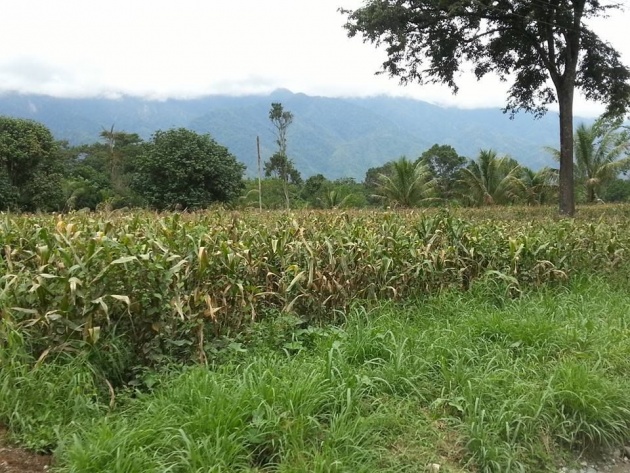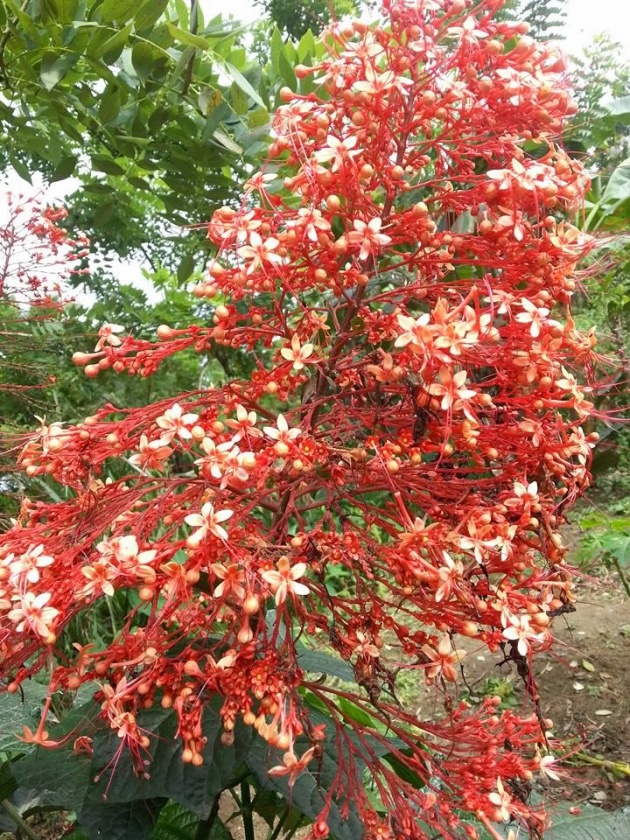 We have many relatives living in Maragusan. So if we decide to have a vacation, we always have a place to stay and sleep for a night or two. In fact, we can stay longer if our schedule permits and as long as the host family does not get tired of us yet.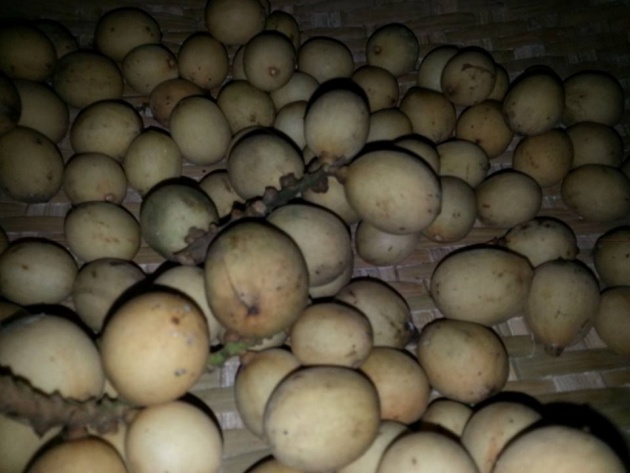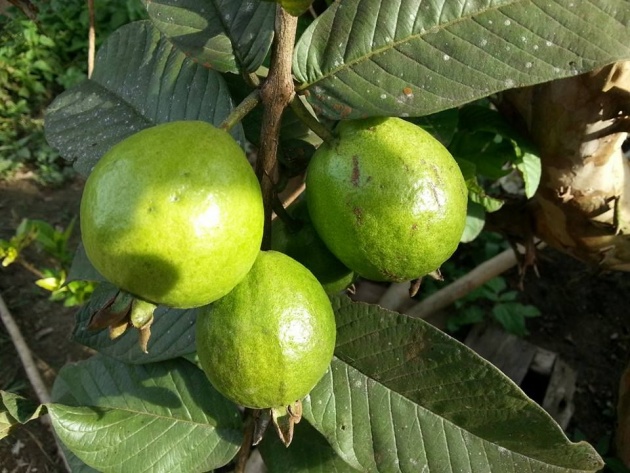 What I love the most in Maragusan is the fresh air and lots of fruits. I can remember that we had plenty of coconut, lanzones, papaya, banana, jack fruit, guava, star apple, oranges and many more before we left the place. My father was a farmer, and my mother helped him. We have a big rice field and carabaos used to plow the field. These are some of the things that come to my remembrance.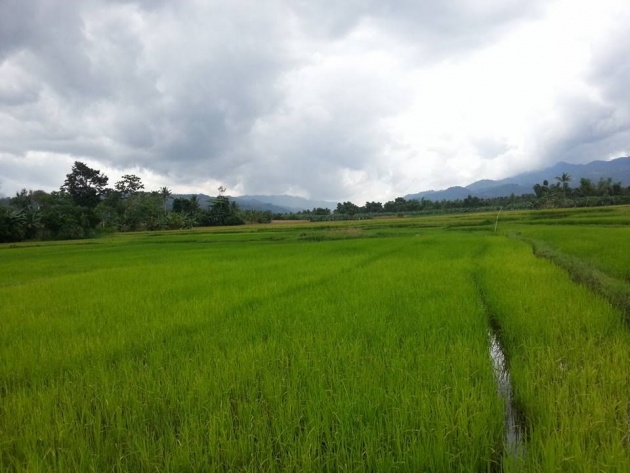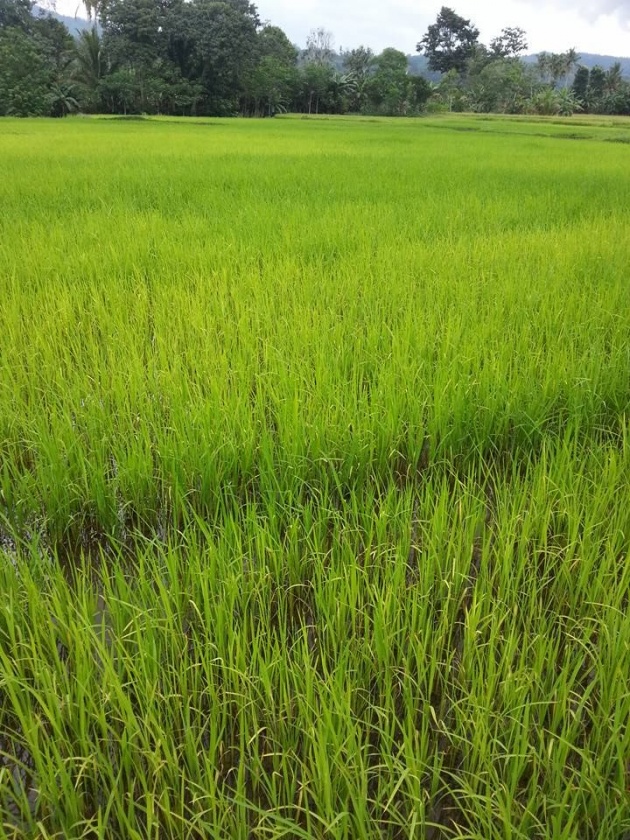 By the way, Maragusan is a good place for those adventurous people who love to climb mountains to experience the beauty of nature. To get to this place, you will ride a bus or a van from Tagum City terminal. The fare is around 80 pesos for the bus and 120pesos for the van. Maragusan is just a two-hour drive from Tagum City.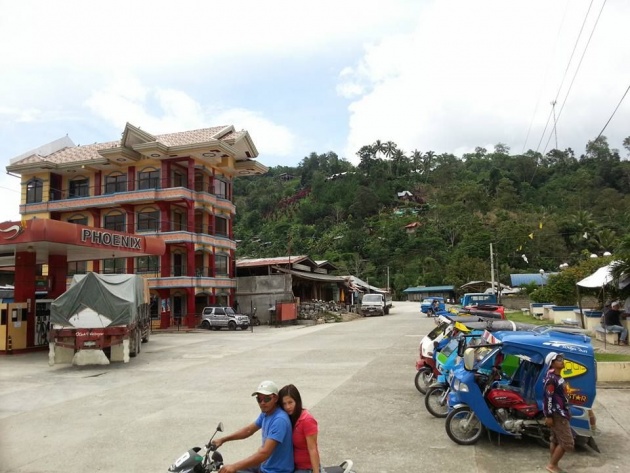 You can see the Havens Peak Highland Resort on top of that mountain.
To reach the far-flung barangays, especially the mountainous areas in Maragusan, you will have to ride a single motorcycle called "habal-habal." You will have to haggle with the driver for the fare, depending on the distance and difficulty of the terrain likely to be encountered in the ride. Located at the top of a mountain, the Havens Peak Highland Resort, a cold spring, is conspicuous at the terminal or public market.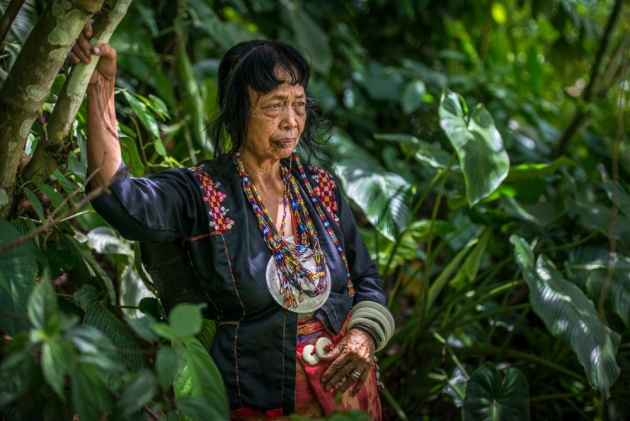 Photo Source: http://www.jacobimages.com
The incumbent mayor of Maragusan, Cesar "Loloy" Colina, is my father's classmate back in their high school days. In contrast to my father, Colina has an eye for business. No wonder, he became rich and famous in the locality. Planting rice is the main livelihood of the townspeople in Maragusan, while some are working in the banana plantation. According to old stories, the original settlers of the municipality were the Mansaka tribe, who is able to preserve their culture and tradition to date.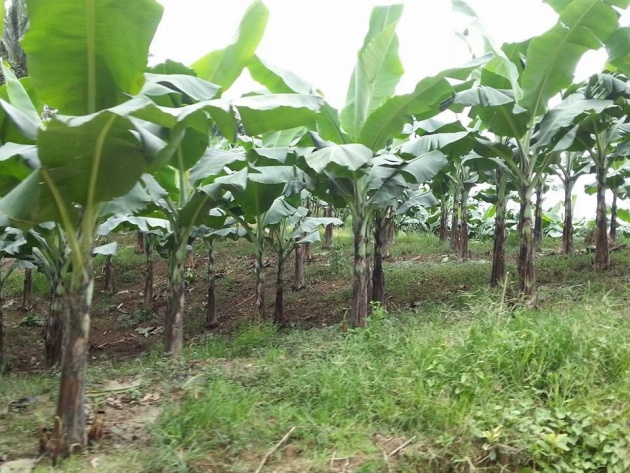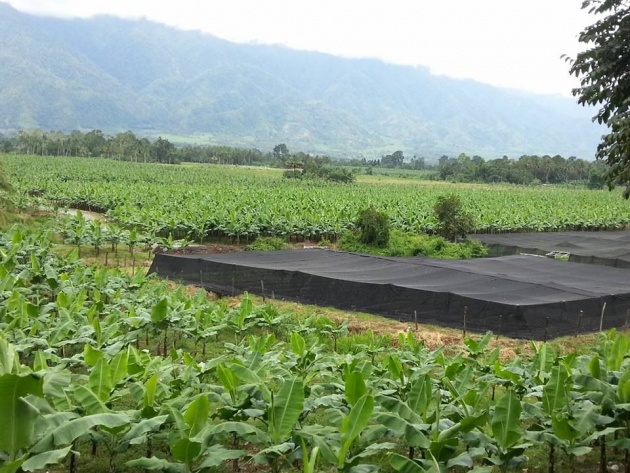 Maragusan has beautiful mountains, one of which is Mt. Candalaga, where you can find the famous Rafflesia Mira, a giant flower that is about 45-60 centimeters in diameter. I wish to see that in person, but I can't climb that mountain due to my health condition. I heard that mountain climbers find it hard to trek that place.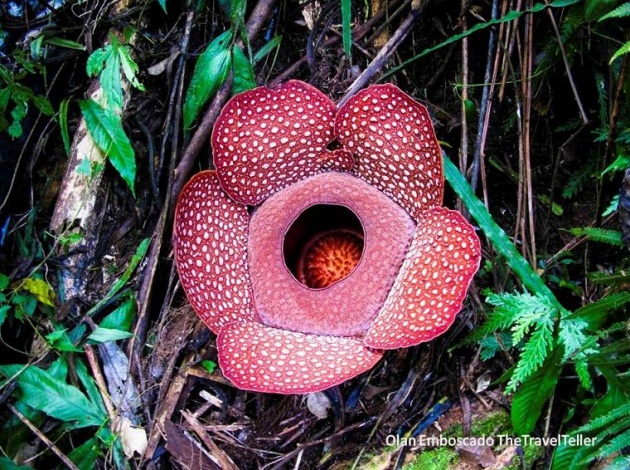 Photo Credit: Olan Emboscado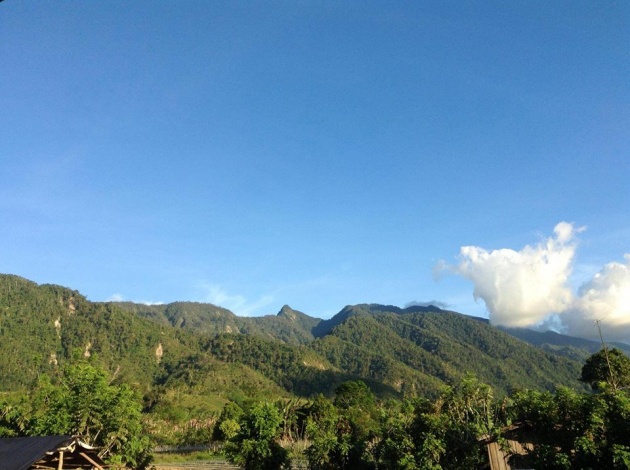 Mt. Candalaga/Facebook.com
Kulas adventures in Maragusan. #BecomingFilipino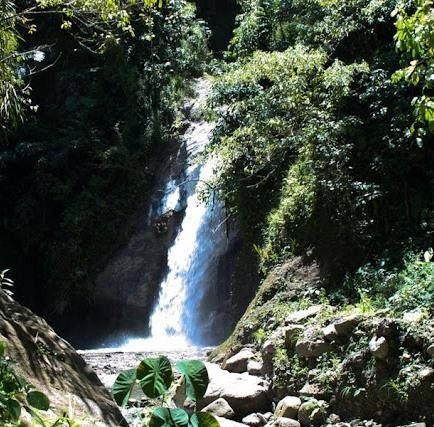 Marangig Falls/Photo Source: mindanaoinsider
One beautiful spot near to our previous residence in Maragusan is Marangig Falls, which is located in the barangay of New Albay. My elder brothers have been there several times because it is just an hour or two walk from our location. The problem is that the falls is so cold that you would find it hard to keep bathing there without some form of heating.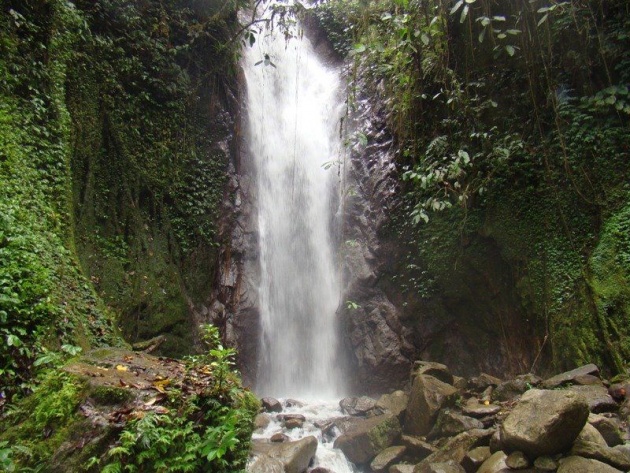 Tagbibinta Falls/ http://static.panoramio.com/
Tagbibinta Falls is one of the famous waterfalls in Maragusan. Located in Barangay Coronobe, the falls measure 700 feet high. To avoid slippage while trekking toward the falls, you will have to wear an appropriate pair of shoes with good spikes, especially during rainy days. Rest assured, your effort will not be in vain when you reach your destination, because Tagbibinta Falls is such a big wonder.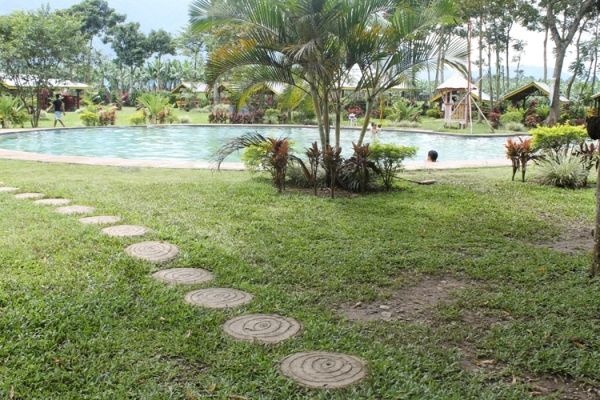 Aguacan Cold Spring http://3.bp.blogspot.com/
Aguacan Cold Spring Resort is one of the favorite tourist destinations in Maragusan. It is suitable for people who just love to relax and don't want to face the challenge of nature trailing. In Aguacan, the water is so cold like ice-cold water, and some say you can't swim for too long, or else you might get frozen. Too bad, I can't go there on my own because it is located on top of the mountain.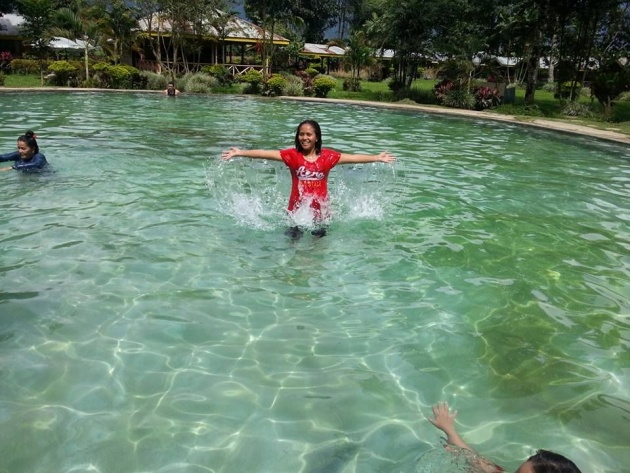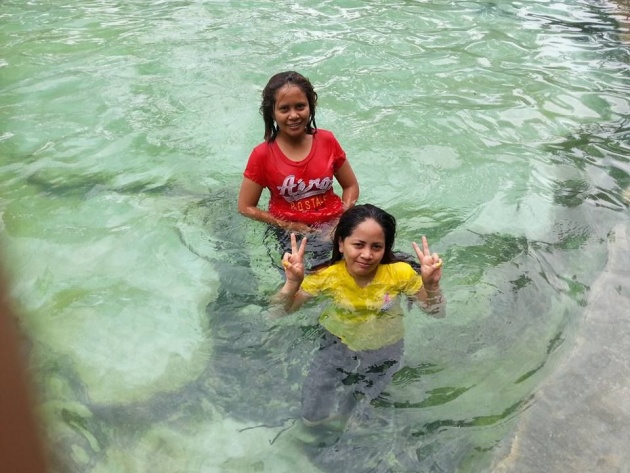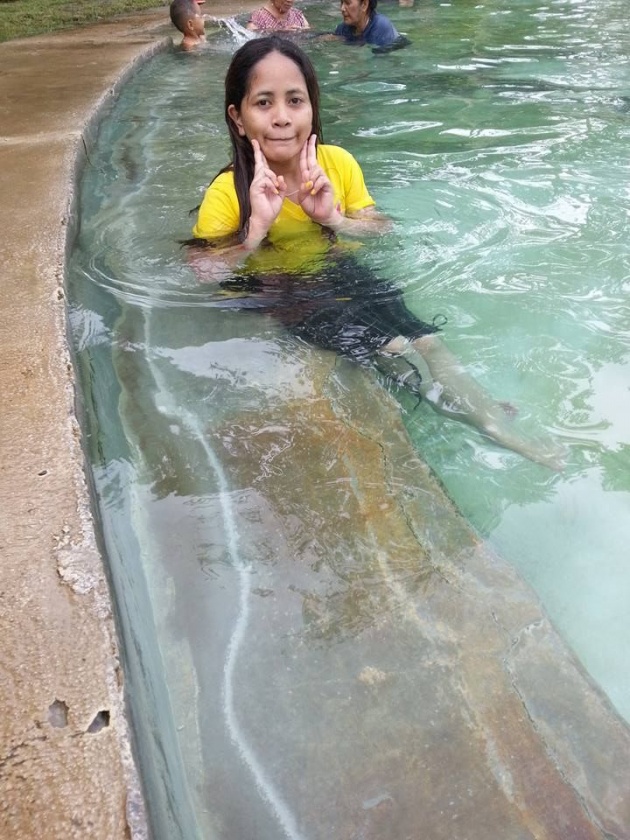 But what I like the most in Maragusan is the Kanlawig Hot Spring Resort. The entrance fee is just 25 pesos. If you want to stay overnight, you will pay 800 pesos for a room. I love this place because the heat coming from the depths of the hot spring has a therapeutic effect on our body.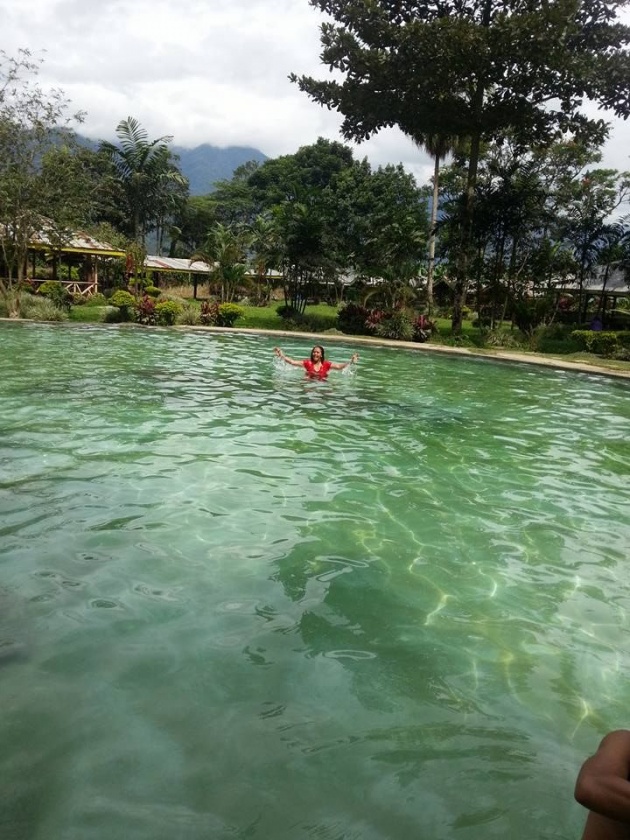 I had many nostalgic moments when I visited my hometown, and I would love to go there again sometime in the future. Apart from going down memory lane, I love the many attractions Maragusan has to offer. If you have not visited this place before, why not consider the idea of going there someday?