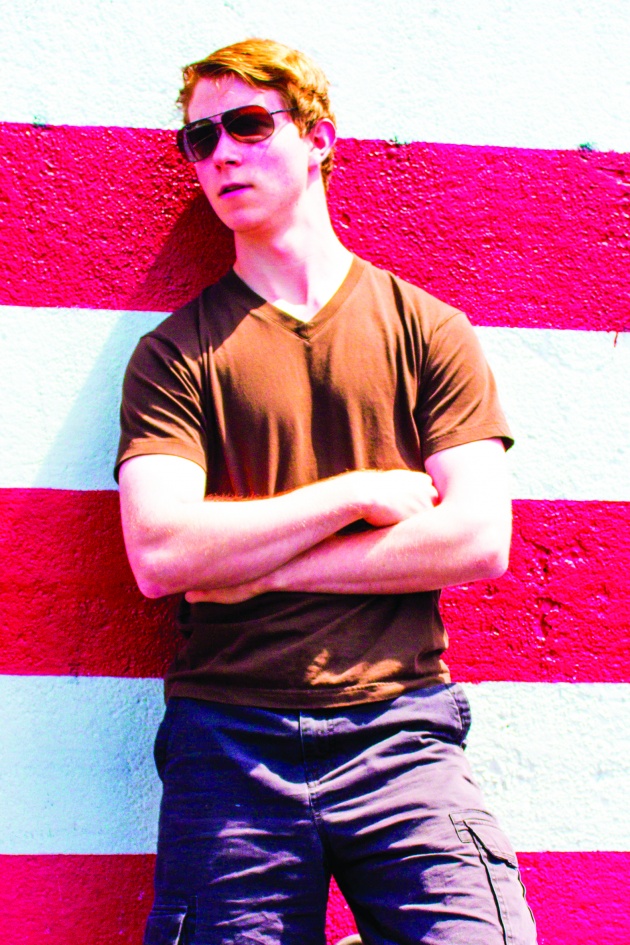 My aunt always wanted to take me to the Council on Foreign Relations daughters and sons meeting, but my parents would say that I was too busy doing homework. This year however, the meeting ended up being right after my last day of high school. Elissa Montanti was one of the three speakers at the meeting and I was touched by her endeavors and background; the other two speakers headed large non-profits dealing with tens of thousands of people, while Elissa's was a more intimate program. Her non-profit helped kids close to my age, which gave me an unbreakable connection, above language, religion, and any other differences they might have. During the question and answer period I asked the speakers how they kept going during the financial crisis of 2008 due to the fact that less people were donating. Elissa said that the money was very tight, but that they took the kids they could.
After the conference, there was a meet and great, where I got to meet Elissa face to face. She loved how I was interested in her life and her charity and pinned a starfish on my jacket. "The story of the starfish goes like this," she began, "A beach comber surveyed the many starfish that were washed up on shore, suffocating. As the comber began to throw the starfish back into life, back into the sea, a stranger asked,
'Do you think what you're doing is going to make a difference?' The comber dropped another starfish into the sea, plop.
"I made a difference for this one," Plop.
And that is what Elissa, The Saint of Staten Island is doing, helping one child at a time plopping each one in there respective places in the sea.
When I first saw Ngawang at the CFR, I thought he was very shy and didn't speak any English. He also looked very uncomfortable wearing a button down and tie. It was on my first day for Ahmed's birthday BBQ did I see the true light in his eyes. We played soccer together, Ngawang much more skilled than me, especially with his juggling skills. He also sang with Ahmed's band as part of the birthday festivities and I enjoyed playing some semi-random piano keys along with them. What I like most about Ngawang is that he doesn't care to one up me in anything; almost all the kids I know are either competing with me in ping pong, grades, or women, and I lose these battles every day. Ngawang may look up to me for my experience, but I really admire him for his attitude, with or without his disability.
Ahmed is a passionate person who never ceases to amaze me. He can play piano much better than me despite not being able to see the keyboard nor having two hands to play it. He and Ngawang even rode bikes which was incredible to watch. His memory and English speaking skills are phenomenal and I have no doubt that he will succeed in life in music or whatever he chooses to endeavor because he is not afraid of the dark.
Waad was like a little brother to me. He always had a smile on his face and was ever eager to play. First we played chess and marco polo. Then he showed me a great domino trick in which he guessed which domino we chose even though we put it back and changed the order. I still don't know how he did it. He also beat me in pool every time using the other end of the cue stick! I love the brightness and wonder that Waad radiates and I know he will bring it back with him to Iraq.
Meeting all of these kids is a more than the breath of fresh air I've needed to take for a long time. It is seeing a smile that may have been tested, but will never be broken.