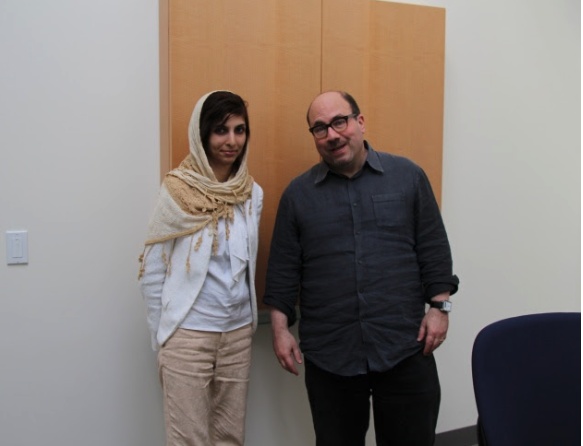 Roya Mahboob and Craig Newmark in California
Wondering how the Women's Annex Foundation is able to build schools in Afghanistan to connect students with technology, the Internet and social media? We're able to partner with inspirational people who can help us with our goal of building schools in Central Asia and other countries around the world. Our latest partner is Craig Newmark of craigslist, who has generously donated $10,000 to help us add computers and Internet connectivity to Amina-e-Fedawe High School in Kabul, Afghanistan.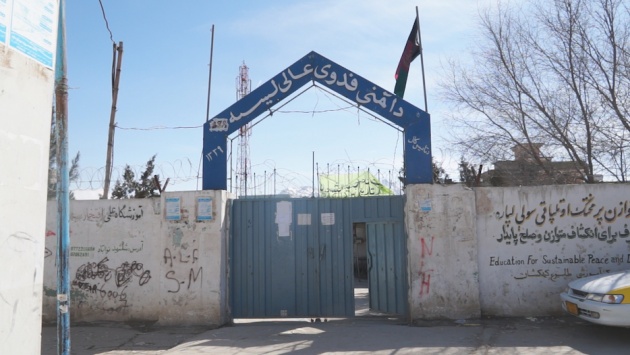 Amina-e-Fedawe High School was first reconstructed after the fall of the Taliban in 2001 and currently has 150 teachers and 4,750 female students. It's one of the big and most well-known schools in Afghanistan - and and yet, they still don't offer computers or Internet access .
With Newmark's funding, we'll be able to help these girls and women connect with people around the globe via the Internet and social media. They'll be able to learn skills in technology that will help them earn money for themselves and their families.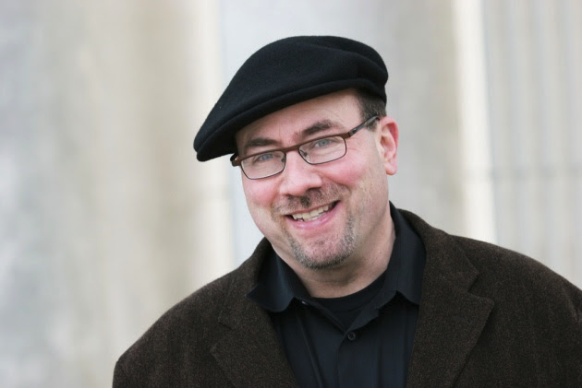 Newmark worked in conjunction with the National Democratic Institute for International Affairs (NDI), "a nonprofit, nonpartisan organization which works to support and strengthen democratic institutions worldwide through citizen participation, openness and accountability in government."

NDI works to foster open communication throughout the world as a means to promoting democratic and free elections. Newmark, who founded craigslist in 1995, has long been an advocate of free exchange of information. craigslist started as a list for people to share events in San Francisco, but rapidly became a place for people to share other information, before becoming a bustling center for exchange of goods and information. In his personal life, Newmark is known for helping to fund various charitable non-profits and serves on the board of many other non-profits, including the Wikimedia Foundation and Kiva.
We're excited to include Craig Newmark of craiglist in our roster of individual and corporate donors! By helping us to procure funding, these outstanding companies and individuals are helping students in Afghanistan, Central Asia and other developing countries connect to the outside world, earn money and find financial freedom.
Learn more about the Women's Annex Foundation.
Roya Mahboob
Co-Founder and Board Member, Women's Annex Foundation