I've just wrapped shooting for "Game Glasses" this Sunday, the graduation film of director Dan Cottingham.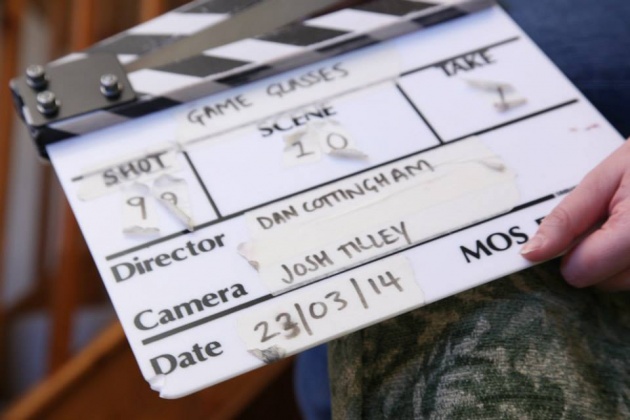 An excellent story of a young man finding an old invention by his now-deceased father, and the troubled relationship with his mother, full of laughs and gags, whilst still touching.
For this shoot I worked primarily as main camera operator, admittedly I felt a great deal of pressure and responsibility fall on my shoulders after accepting the role. To work as camera operator for a graduation film whilst I'm still only in my second academic year was a large responsibility. Operating on the Canon C100 format was a great experience throughout, I felt my confidence with the camera grew with every successful shot. It was also made easier with an encouraging and supportive crew, and fun atmosphere on set. The actor playing the lead role of Timmy turned out to be a great laugh too and thoroughly genuine, which can actually be hard to come by with actors I've found.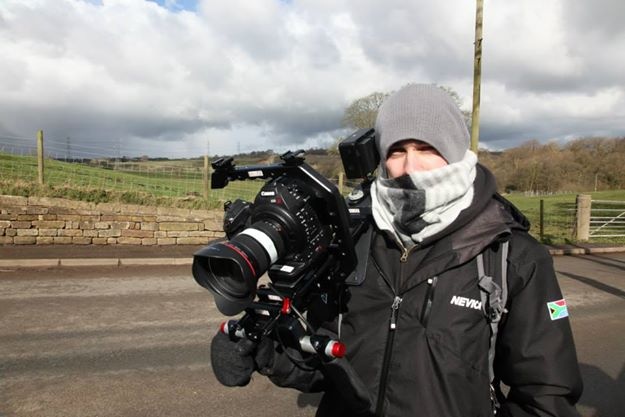 I openly admit that I made mistakes throughout the shoot period for Game Glasses, I felt it was quite a rapid jump from being a 1st Assistant Camera on most shoots to full camera operator, however I am always keen to further my knowledge of cameras and creative cinematography and so I take any mistake as a learning curve, and so I cannot wait to see the final product upon release!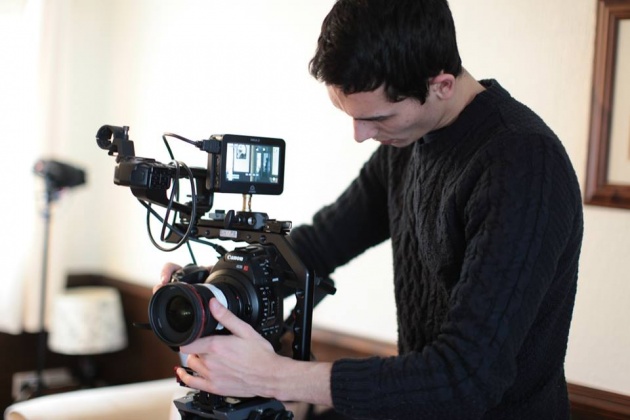 Director Dan Cottingham has definitely brought forward a game-changing piece of work (so to speak), and I can only hope I did it justice with my camerawork.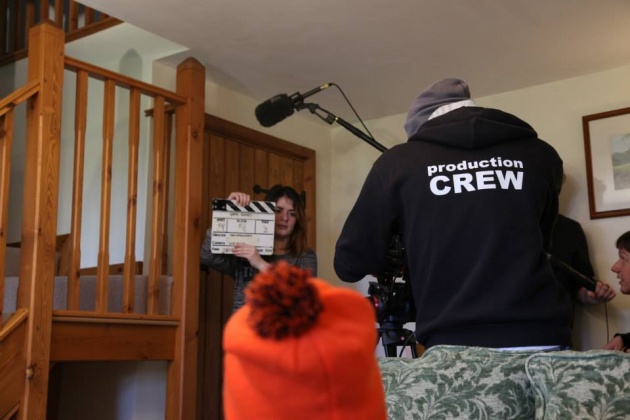 Keep your eyes peeled for its release!
JT