Cricket is the well known game in the world because this game not only played in Pakistan but in many other countries of the world and it is the national game of England but now this game playing in many other countries mostly in Pakistan.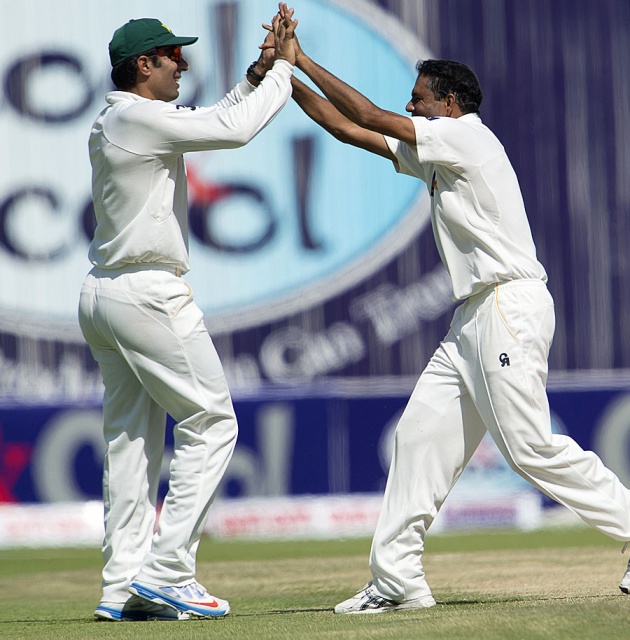 This game played with 11 players. It is the most favourite and trendy game. In Pakistan most people like to play cricket but the national game of Pakistan is hockey .Despite of this Pakistan like to play cricket than hockey.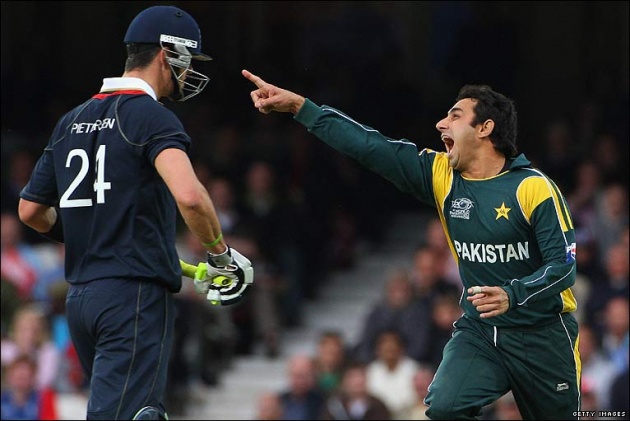 Pakistani team is very dangerous in the world. In one day ranking it is on number 4 and in test it is on number 6 and in t20 it is on number 2. Pakistan is the most dangerous team of t20. In first t20 world cup Pak has lost his match against India but in second t20 world cup Pak has won his match against Sri-lanka.
In 1992 Pakistan became world champion in ODI'S. At that time Imran khan was the captain of the team. He was the great player after that Wasim Akram was the captain of team which was a fast bowler and people called him king of swing and after Wasim Akram many other came but they did not perform well. Now the present captain of team is Misbah ul Haq which is a good player and he is a back bone of Pakistani team. Due to Misbah ul Haq the Pakistani team is again on winning track. We hope the Pakistani team win the world cup of 2015 in the captaincy of Misbah ul Haq.