Real Madrid in the Champions' League semi-final round away from home against Bayern Munich, last season's champions, reached after 12 years to the final by 4-0 victory.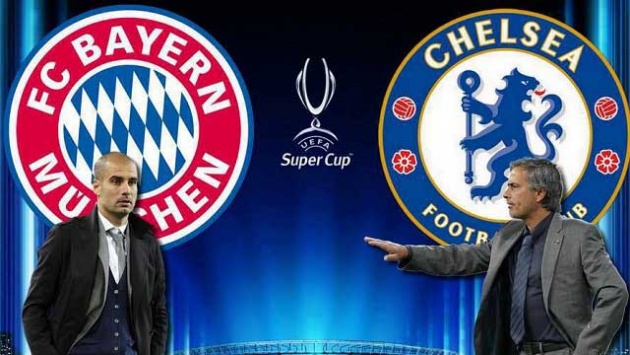 Sergio Ramos by opening Bayern's goal in the 16th minute gave Real energy that how to play and they have gave the game control in their hands and after that they managed several opportunity in the opposite ground, as soon as they attacked they scored the goal even they didn't let Bayern to attack and scored the goal.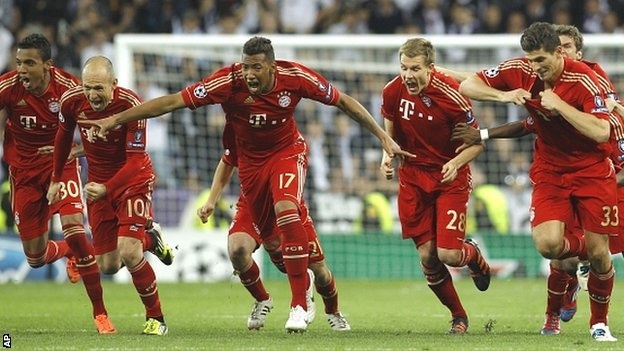 Indeed they were well prepared for the game compared to the first leg in which they scored only one goal in their own playground. The German team has still to believe that Ramos scored the second goal after 20 minutes.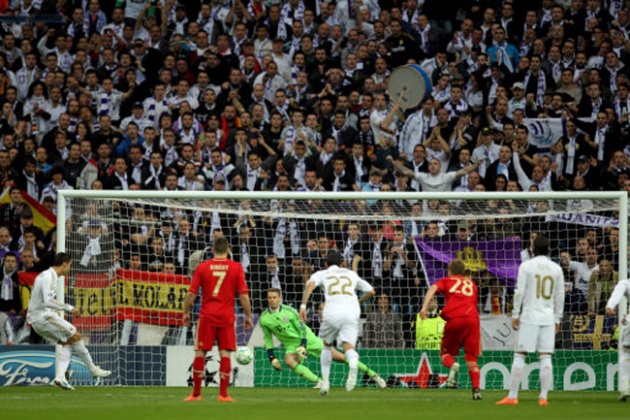 It was not the end of the first half that Cristiano Ronaldo in 34 minute by opening the goal for third time made it hard for the team in the second half.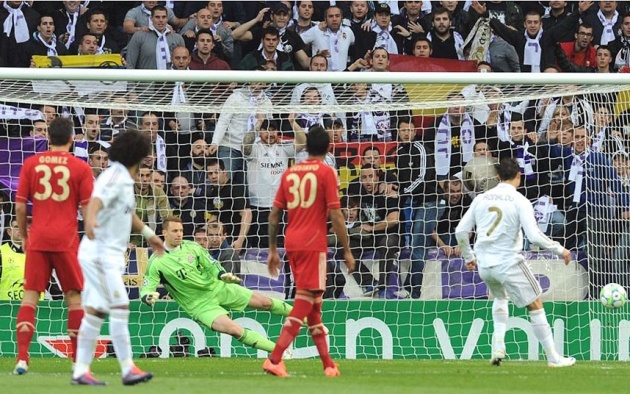 The second half of the game went without a goal till Ronaldo scored the fourth goal of the game in 89 minute and the team has won the game with flower goals and went to final.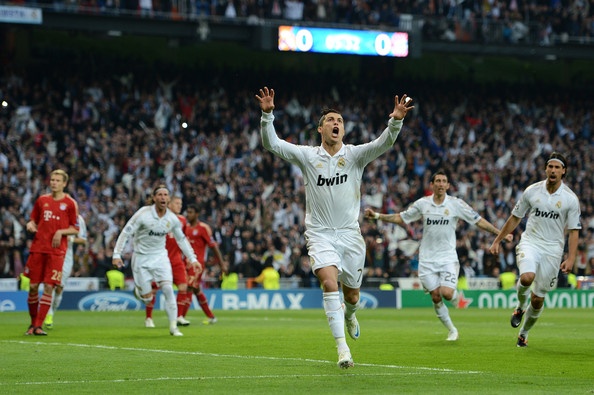 The team will meet its own league rival Atletico Madrid in final match of Europe champions' league at Stamford Bridge on Wednesday night.