Money is an outdated currency. Brains and ideas are the universal currency and are not subject to duties and taxes. Open source websites like Wikipedia, Firefox and Ubuntu operating system dominate their sectors. Their value can't be estimated by traditional analysts. Wikipedia put the Britannica Encyclopedia to the ropes. Firefox re-shaped the browser industry. Open source systems like Ubuntu conquered the world of computer development. Brains, brains, brains.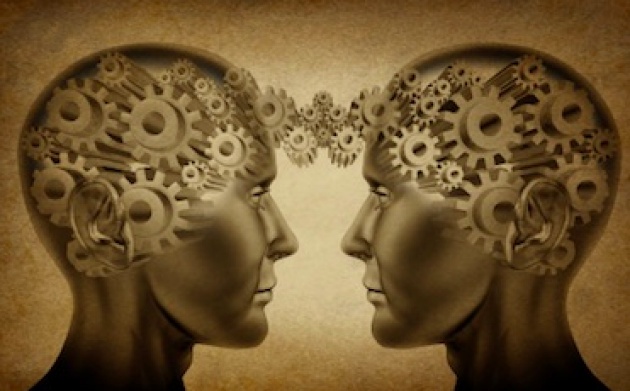 As a side note, Ubuntu is also an African philosophy. Here is a quote that can explain the value of collaborations at all levels: "I am what I am because of who we all are." (From a definition offered by Liberian peace activist Leymah Gbowee.)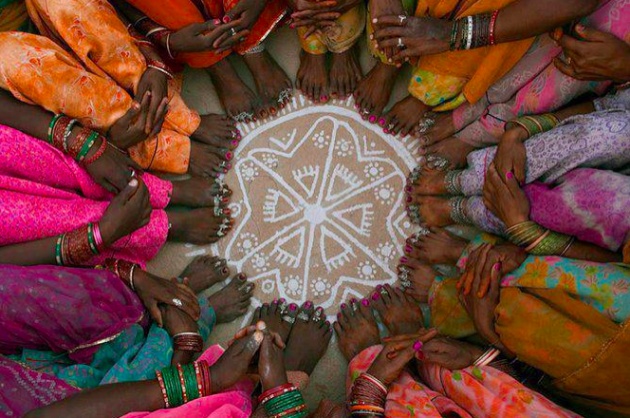 Crowdfunding Education means utilizing the knowledge of millions of people to educate millions of other people. This educational process, based on a Peer to Peer collaboration and communication, avoids costly fees, tuition, duties and taxes. It expedites the process and adapts itself to local customs and traditions.
Education leads to skills. If the skills are developed in competitive industries like social and digital media, they create an immediate return on investment and some incredible demographic data. Brains and computers communicate as networks. Some are social, some are digital. A network of thought leaders can establish a great curriculum and open new doors. This is why we developed the Examer Educational Program and specific Social Media Curriculums. This is why, everyday, we establish conversations with educational institutions like SUNY New Paltz with the intent to broaden our network of students to mentor both ways, from the USA to Central and South Asia, and back to the US.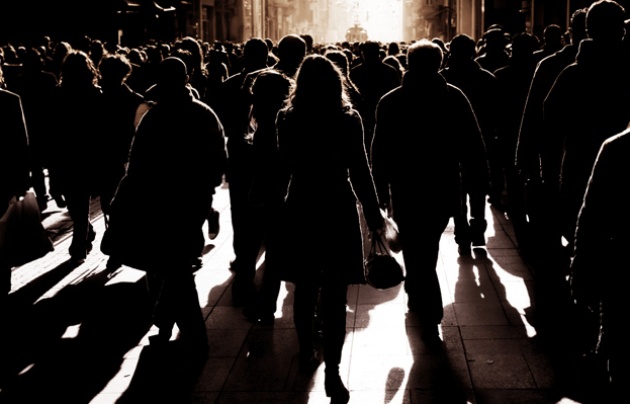 Terms like Peer to Peer, Crowdfunding and Open Source now belong to the industry of education, parallel to the existing industry of research and development.
Ideally, I would like to connect the 300,000 registered users on Film Annex to 300,000 students in Afghanistan and Central and South Asia. The users would educate the students in social media and filmmaking. The students would support the users with translations and an introduction to new markets and contribute to their social media platforms. Roya Mahboob and Fereshteh Forough educated me on Central and South Asian cultures and economies. They did it from Afghanistan, while I was in New York City.