When Taliban was on power, women could not be different in terms of their ability to use, especially in the realm of literature and ... to work in these areas was limited for them.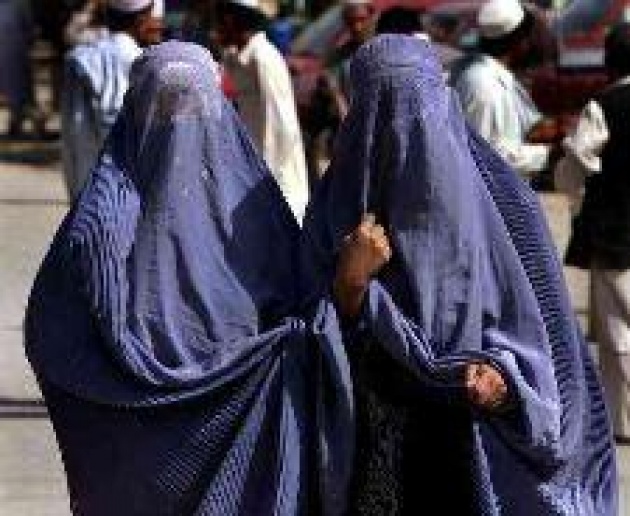 Since the last ten years, women are now able to solve their problems in their cultural, literary engagements with literary and scientific associations as well as they can overcome any obstacle on their way to improvement.
Poetry and literature of Afghanistan have been known in every country in the world. Women in Afghanistan have an especial position in this cultural aspect and they still need support to be improved.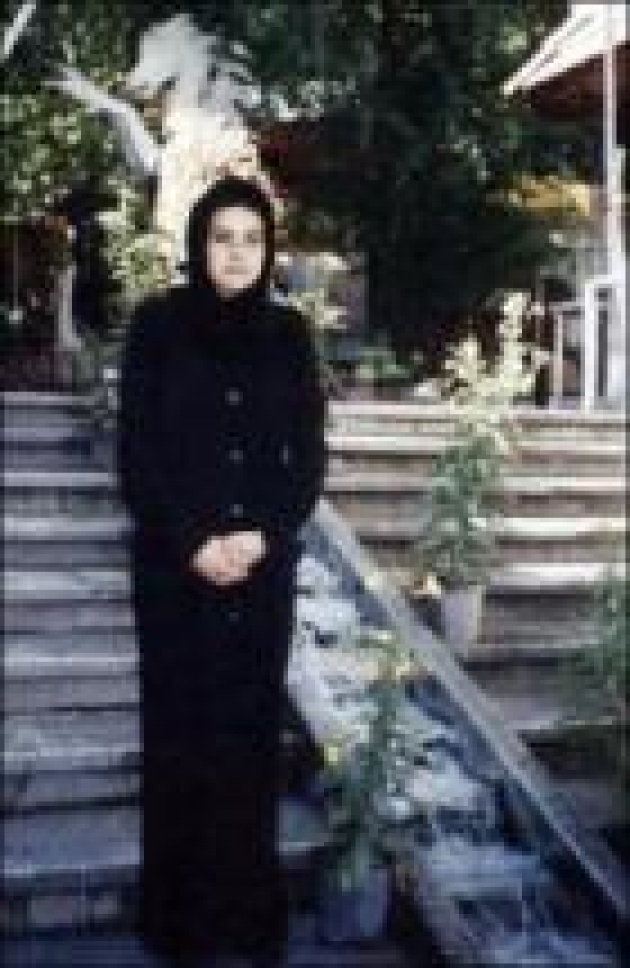 Since the culture of a society shows a country's history and art activities, the role of women in Afghanistan are booming in those mentioned aspects as well.