Since the end of the GOP and Democratic Party Conventions, the US Dollar has fallen dramatically with respect to major currencies, particularly the Euro. It is not so much a vote of confidence in the Euro as much as an expectation that the easy money policy of the Obama Administration and Ben Bernanke as US Fed Chair will persist for an extended period of time. Bernanke has promised to keep interest rates low through the middle of 2015, at least. However, Bernanke is subject to reappointment in 2014.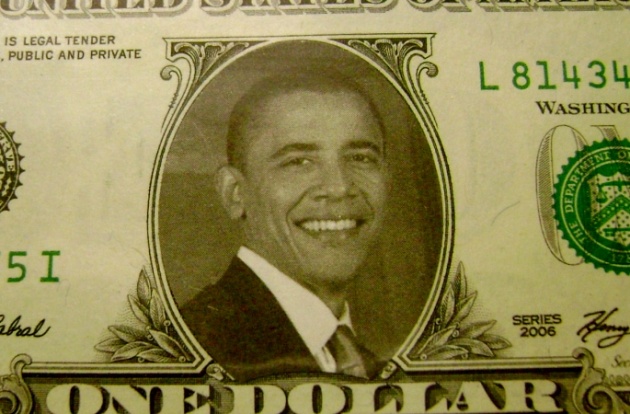 Republican leaders have made it clear that they would not reappoint Bernanke, (or someone with similar policy views), despite that he was initially appointed by George W Bush. Confidence that US accommodative policy will continue is reliant upon an Obama reelection and appointing a Chairman with similar policy views and commitment to keeping monetary policy easy for the extended period - in effect well into a second Obama term. After the Democrats and Obama appear to have had a more successful political convention to launch them into the last two critical months of the campaign and the series of faux pas by Mitt Romney, the dollar continued a steady decline, until the last few days it became more evident that much still remains to be fixed in the Eurozone. Read Blog for Film: "Austerity is Killing Jobs & Economic Health"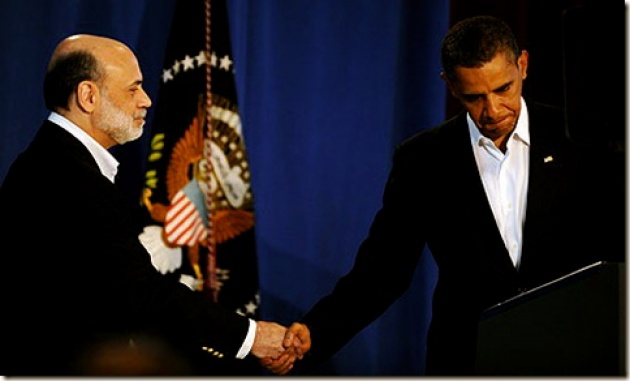 Under most other circumstances, the Euro should be falling and the US Dollar rising in view of the economic prospects of the two most critical economic blocks. The Eurozone is likely to be mired in an extended recession or at least stagnation. On the other hand, while the economic environment in the US will not be necessarily booming, it is by all consensus anticipated to be better than Europe which also faces extended structural reforms and political debates. Again, this would normally signal a lower Euro and higher US Dollar except for the Bernanke policy/commitment and the Obama Administration which supports it at least as an adjunct, if not alternative to greater stimulative fiscal policy. Read: "More Income Equality Equates to Stronger Economic Growth Rate".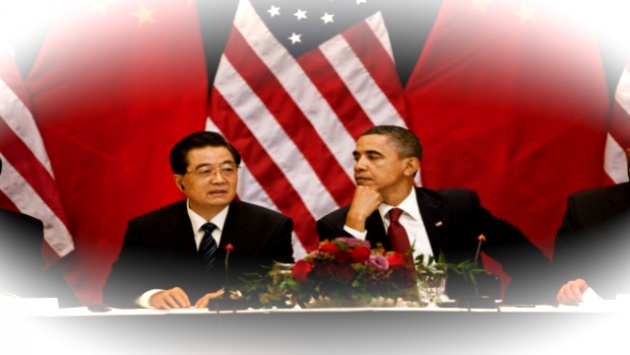 In fact the Fed easy-money policy may be reflating real-assets on a global level. While central banks around the globe may be still debating stimulus vs. austerity, the US Fed has no such dilemma and has made jobs and real economic growth its priority. While fiscal policy stimulus is deadlocked in the US Congress, monetary easing is seeking to fill the void, perhaps through another Obama Presidency and Republican Congress. Read: "Are You Better-off Today than 4 Years Earlier?"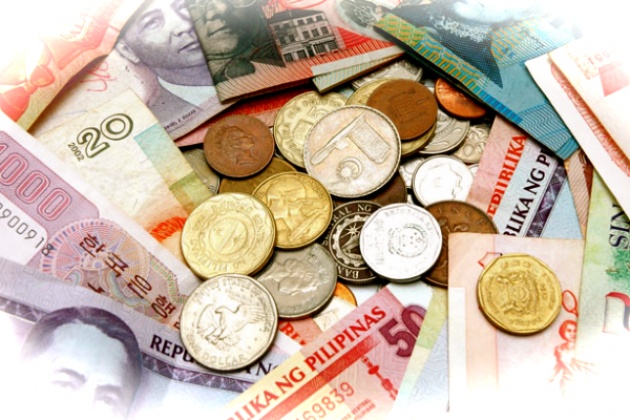 The currency markets tend to be the most perceptive of the global financial markets and are betting on an Obama reelection. The same appears to be true of the bond and equity markets as well as commodities' prices - Obama may be a concern as far as tax and regulatory poilcy for Wall Street and banks, but the financial markets today fear even more Republican driven fiscal austerity measures and the real potential that such could deliver another world wide recession. Read: "Will QE3 Work for Jobs or American Consumer in lieu of Fiscal Policy Stimulus"?
Ambassador Muhamed Sacirbey - FOLLOW mo @MuhamedSacirbey


Facebook-Become a Fan at "Diplomatically Incorrect"








Twitter – Follow us @DiplomaticallyX







For many further current news event articles, see our popular video blogs at "International Financial Crisis" Channel