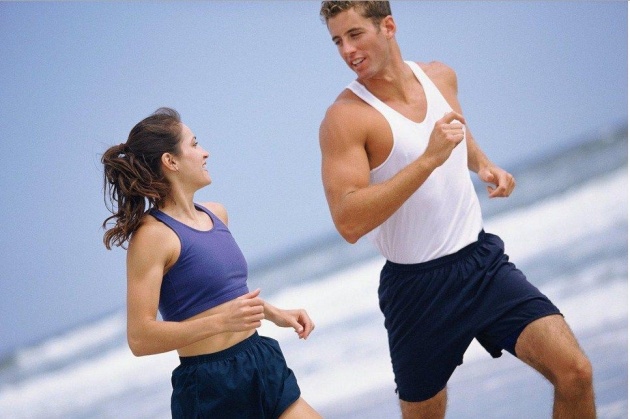 Everyone would agree that exercise is important for your health. However, when excessive exercise, for example in order to form the body or slim body can actually harm the body. Recent research from the Mayo Clinic Proceedings showed that too much exercise actually increases the risk of death from cardiovascular disease.
This research note on data from the National Runner's and Walker's Health Studies of 2,400 cases. It turns produces the relationship between exercise behavior and death.
Dangerous risk occurs seen from mileage run per week. Those who ran more than 30 miles or 46 miles per week instead of two-fold increase of death from cardiovascular disease.
However, good results for the exercise under it, such as running 15-23 miles per week had a 50% lower risk for cardiovascular disease-related deaths are rare in comparison exercise.
Then, they were running 23-30 miles per week instead The risk reduction was 63 percent.