A first poster for Kill Your Darlings has been published just today, starring Daniel Radcliffe and Dane DeHaan.
The film tells the real story of Allen Ginsberg, Jack Kreouac and William Burroughs and their involvement in a murder case that lead to the "Beat Revolution".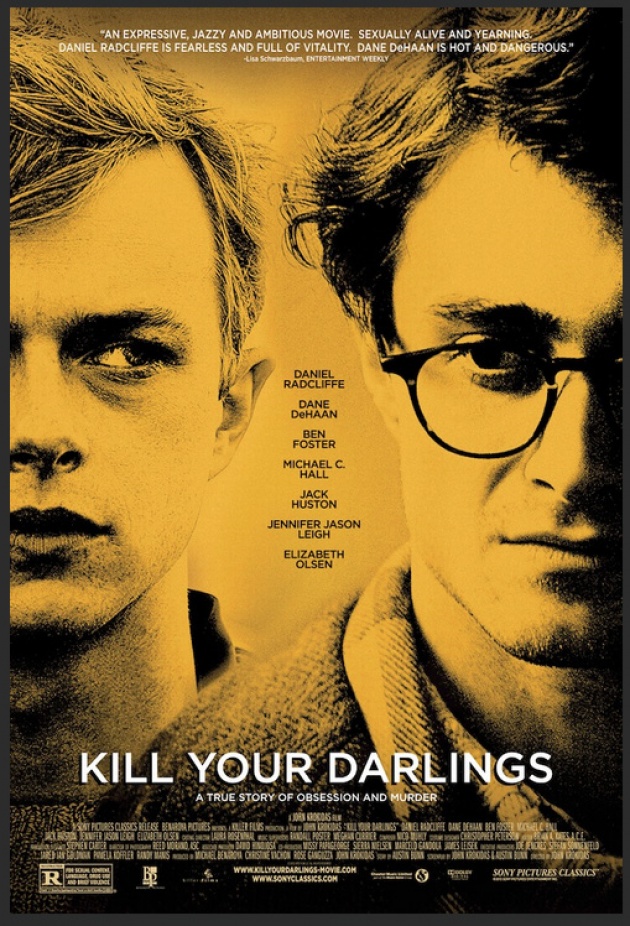 Kill Your Darlings arrives to theater on October the 16th.
Follow Maumau Web TV on facebook and twitter!