Dark Places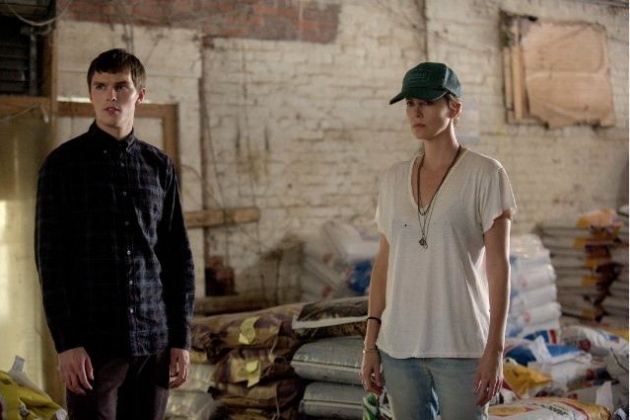 Libby Day (Charlize Theron) lives like a kite without a leash since he was 8 years old. 1985 was the death of her future that begins with the brutal murder of her mother and two sisters. Offenders who are convicted of their own elder brother, who he knew loved him very much. He received hundreds of condolence letters were accompanied by bills or checks to support her. A book was also made based on the true story of his life.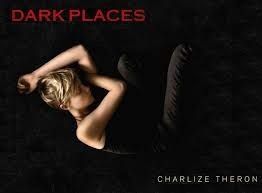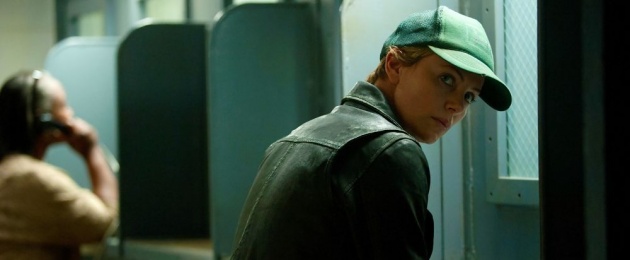 He managed through the age of 38 years when he realized that the allowances and book royalties received had run out and he had to find the money. At the same time, a bizarre bid came from Lyle wirth (Nicholas Hoult). He was treasurer of a group of sadistic murder tale lovers named KILL CLUB. Club person obsessed with the story of the murder and the murder of their loved lovers like infotainment familiar with the story of his son's name even fend artist. Libby Day was not interested but it takes money. He also had long closed to the association because the trauma of his childhood.
Long story short, Libby Day would scrape his subconscious. He was forced to see Ben Day (her sister, the convict, played by Corey Stoll) who has been in prison since the terrible events. It was their first meeting. Ben said he had a good life in prison, and a degree. Libby is still rigid, ignoring the love of his brother, who was trying not to blame Libby since become prosecution witnesses that he was jailed for life. After that meeting, Libby and Lyle puzzle trying to find one by one the death of her mother and two sisters.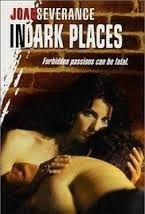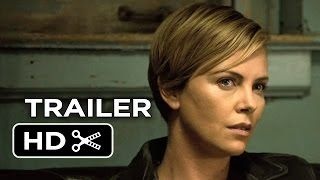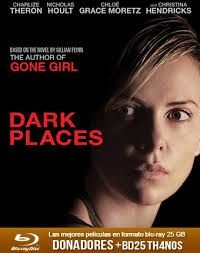 Ben is acting strange, he followed the cult accusations, Debby complainant, alleged Ben molested her friends, her father cannabis dealers, their farms were bankrupt, is also a strange attitude towards his mother on the night of his death. Congratulating her, as if it was a premonition will die. Increasingly in Libby pry into it, he is getting drowned in the vortex of darkness. She noted one by one, looking for the message and the impression that he was arrested, and the results were surprising. Even life-changing Libby and Ben overall.
Dark Places Gillian Flyn is novel being filmed. Theron plays Libby believed Carlize day, lost girl who did not realize the time elapsed until reality hit her head hard. Just because it took money he was moved to explore the past who've earned a lot of trust funds. $ 700 is the wage that he asked to face the nightmare that he kept within a period of 30 years. He lived on the charity events of the tragic murder of his family, but he was not interested even remember it. From there unfolding unrest mother intelligent and beautiful but immerse themselves in the farm that even he did not understand how to take care of it. 1985 indeed many American farmers are suffocated bank debt and the authors cleverly slipped as the setting of the story. Also, this year there are several issues involved teen cult activities.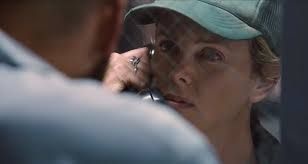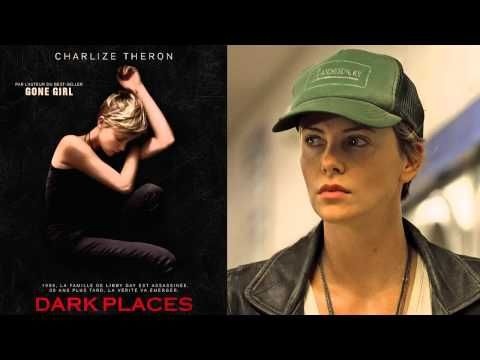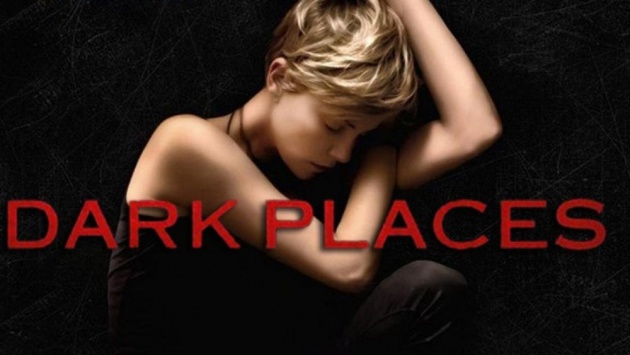 When combined, be a strong story. Readers / viewers be curious with the figure of Ben Day was good but began to rebel. He stuck association with Diondra and Trey known rogue. He was also hated by the people because of the report Sally, a school friend who admitted sexually abused. But of his behavior, he looks good, not arbitrarily. The fact he did not hate the sister him to prison for life was strange. I had to pry about Ben because he's unusual character. There must be something. When the scene admitted Diondra pregnant, a speck of light appeared in my brain. White lies ... that's the key. Ben was willing to jail for the love of nasty girl who also has a daughter compactor similar.