We know that scientist give us a device which helps us in the transmission of data. This device is known as flash drive or mostly we called It USB. It is an electronic based device and consist data storage ICs.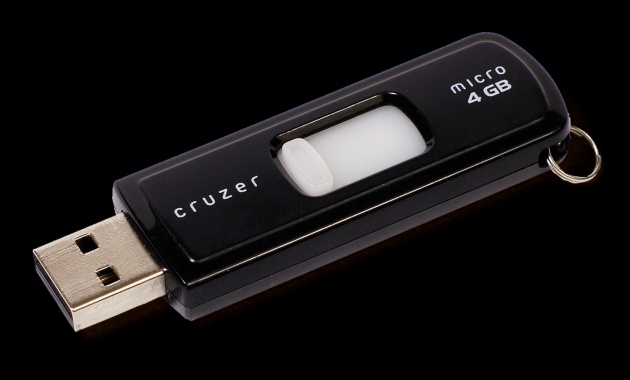 It is a small in size as compared to computers but plays a very important role for us. We can keep it in our key chain and key ring we also keep it around our neck or attached it to our book bag.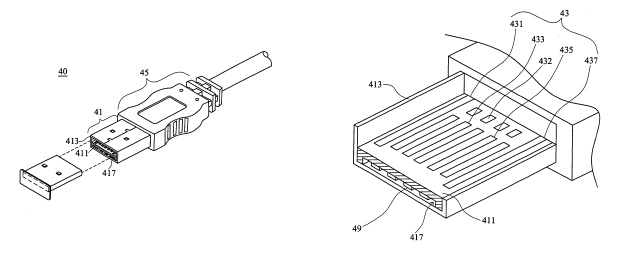 A flash drive is easy to use. Once we have created a paper or other work, we can simply socket our flash drive into computer's USB port. We must create a backup of our created paper or project on our flash drive and save it separate from our computer.
A flash drive will also come in handy if we our able to print out home work at school. We can write a paper at home and save it in our flash drive and then plug the drive into USB port on school computer.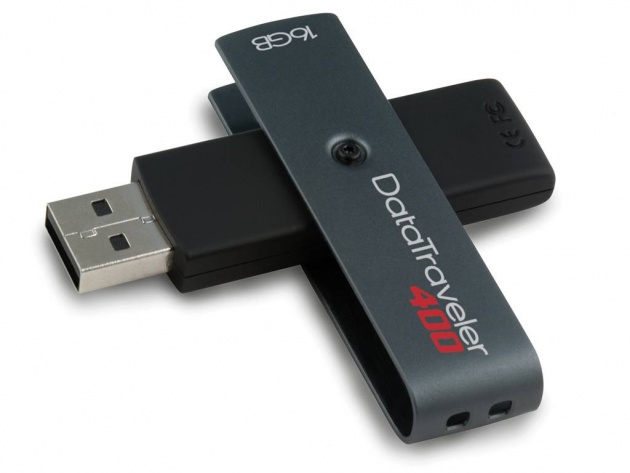 First time it has very small capacity for storing data like 1GB and 2GB but today it has large capacities like 16GB, 32GB etc. Today this device is also used for doing windows on computer.