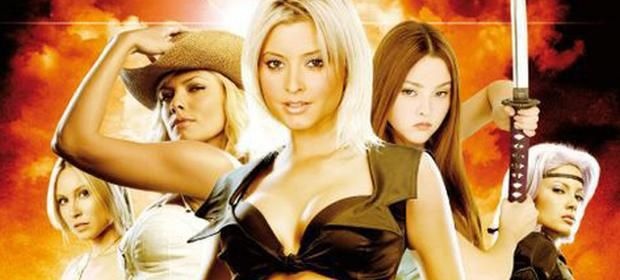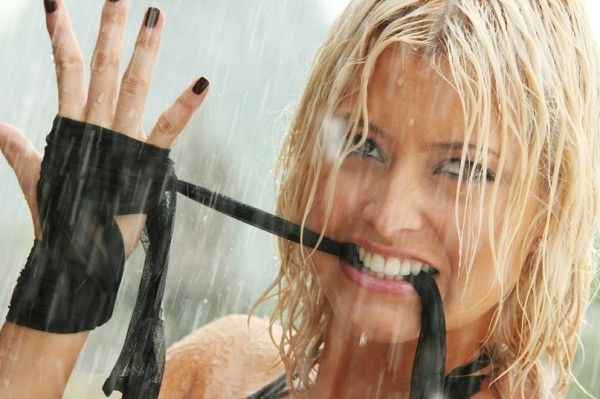 Dead or Alive
Artist: Holly Valance, Jaime Pressly, Devon Aoki, Sarah Carter, Natassia Malthe, Eric Roberts, Matthew Marsden, Steve Howey, Kevin Nash, Brian J. White, Kane Kosugi, Collin Chou
A martial arts tournament was attended by all the best fighters from around the world. The tournament, which is held on a mysterious island is fighting money amounting to U $ 10 million. After all assembled, the fighters are grouped and then pitted one by one, using a knockout.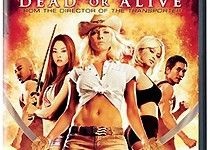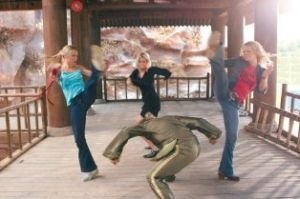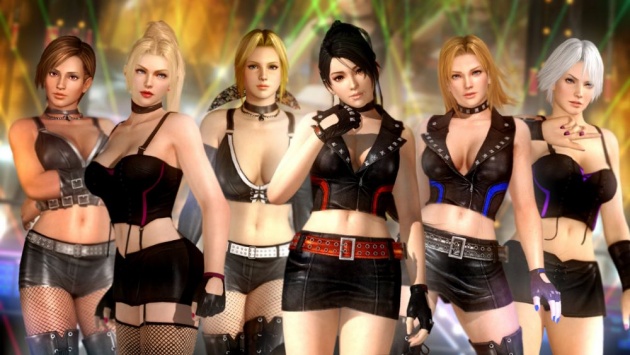 Lately three female fighters are each nasing jewelry thief Christie Allen, a beautiful wrestler Tina Armstrong, and Kasumi, the daughter of a ninja, found irregularities in the tournament. On the other hand, Kasumi is still looking for the presence of Hayate, her sister, who disappeared when the tournament last year.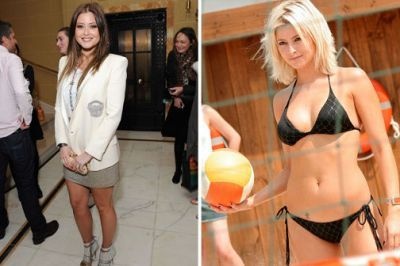 Apparently, the three women suspicion is in line with that in mind Helena Douglas, daughter of last year's tournament champion. They also found that the delivery of the tournament, Donovan, has been digitally mimic all the movements silat tournament participants, to then be made as a deadly weapon. Donovan then sell to the sponsors of the tournament.
Not only that, the promised prize money as a mere sweetener, because Donovan intends to carry off the money. Because of irregularities that Christie, Tina, Kasumi and Helena unite to destroy Donovan.