Generally most of us are worry before exam, basically our reasonable fear help and motivate us, but too much anxiety will cause problems, specially during the preparation for exam and within exam. There are two types of anxiety that usually we face them and the first step which we have to do is to distinguish between those two types .
1- If your anxiety is a direct result of your lack of readiness, so consider it normal and rational reaction.
2- If you are completely ready, but still have anxiety and panic, so your reaction is not rational.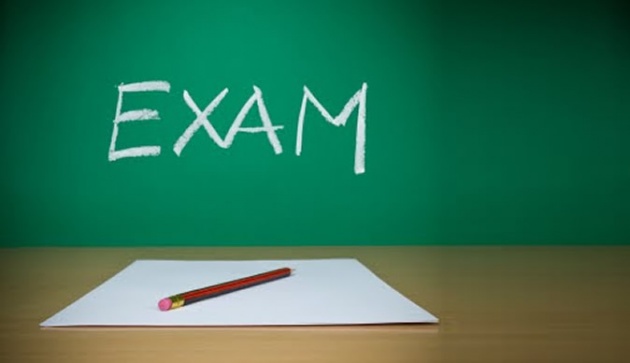 Lets have some points that how we can deal with all these anxieties and panics in exam:
Preparation is the best way to minimize the anxiety and help us to have confidence on exam.
Try to avoid from heap contents of exam, dominance on all contents, one day before exam studying is a big mistake and it cause you easily to have anxiety and be worry. If you do not have enough time for studying all contents which will be including in exam, so try to focus on some part which is more important.
Tell yourself that is a test, only a test and there are other things in life.
Reward yourself after the exam, like watch a movie or hang out with friends and avoid negative feeling visualization.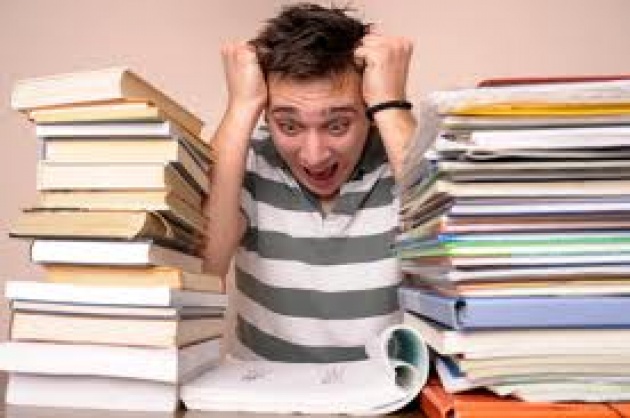 Do not forget the basics
Students which are preparing themselves for exams, they neglect the needs for the biological, social and emotional. In this case follow these steps:
Continue the good nutrition and exercise habits.
Sleep well at the night before exam and the day of exam get a good and light breakfast.
Try to relax for a while before exam, because repeating the contents rapidly will disrupt your tranquility.
Try to be on time at the exam and avoid from classmates who can cause you anxiety.
When you received the exam paper:
First of all read all questions, then repeat each question carefully and answer the easiest question first.
For essay questions, we have to have a plan in our mind and try to start with a short statement and do not repeat many times what you have written. For short questions only answer what is asked and mention the main point. If you have forgotten any specific phrase or term then try to explain it by you won words.
For multiple-choice questions, first read all options and leave the wrong options a side. If you still uncertain about the choice then you may rely on your first impression and check it.
Do not be hurry in exam and be careful to not lose the time, if you see you can not answer all questions then focus on those questions which you know the answers very well. If you had extra time and you are not worry, so check your answers again.
Do not start study after the exam directly, try to relax even for some hours and then you can start studying for next exam.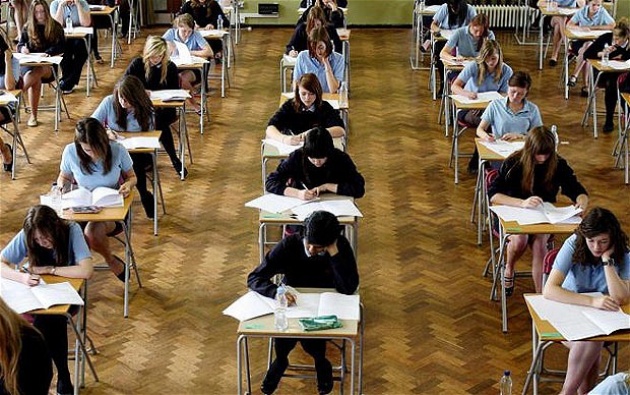 Finally I want to mention from my experiences during exams. try to change your perspective about exam and take it easy, then you can enjoy studying and improving your performance.