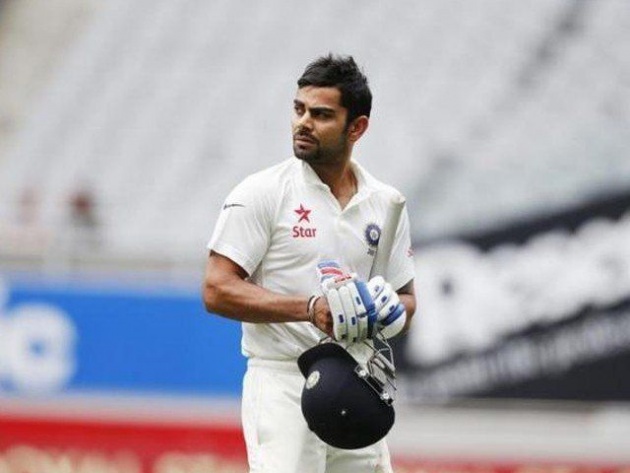 Finally, the Proteas' un-defeated run of nine years in Tests comes to an end, and it was India who literally forced it to come to an end.
Since the achievement was so massive, it was presumed that there would be words of praise for the young Indian team, who managed to achieve something no one could in nearly a decade, but that was not the case.
The whole discussion was down to the fact that 'pitches were off sub-standard' and that the victory looked more like a "snatched" one than an "earned" one.
The discussion increased with the number of matches, and with it increased the anger within the Indian team management as well, where the likes of captain Virat Kohli and team director Ravi Shastri were left fuming after the comments about the pitches.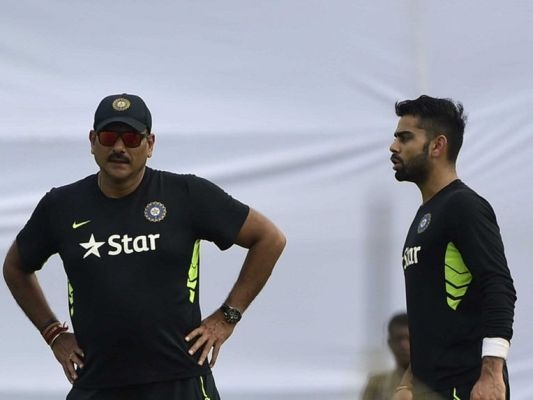 Ravi Shastri slammed Australian veteran Mathew Hayden and all-rounder Glen Maxwell, who criticised the pitch in the third Test match which ended in less than three days.
"Let them sit in Australia and talk about their pitches," said Shastri. "Tell them not to waste their time about Indian tracks. Come and play here." "When we go overseas, we don't have any choices. Why would you complain?"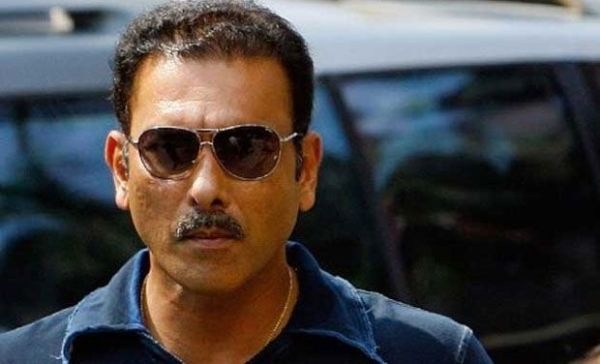 Indian captain Kohli also defended the pitches, and more so defended his team's success, which is somewhat tainted due to this pitch controversy.
"Why are we not talking about the fact that we are 2-0 up in the series?" said Kohli. "We are criticised about our game and technique when we don't play well abroad. But when the visitors perform badly, it's always the wicket."
Looking at both of the above statements, Shastri and Kohli seem to be missing the point. As an avid cricket follower, we love to see a competition between the bat and ball, but what happened in India is absolutely shambolic to say the least.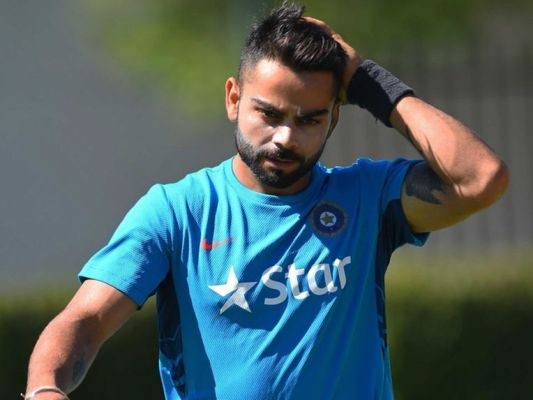 When Kohli and the Indian team complain about tracks outside Asia, their records suggest otherwise. In the recent series, a total of nine innings before the start of the fourth Test and only four 50s or plus have been scored from both teams, whereas only three players out of both squads have an average of 30 plus.
On the contrary, looking at India's last three tours to Australia, South Africa and England, they did lose the series comprehensively, but their batting performance was far superior even in those grounds than in the current series at home.
In South Africa in 2013/14, in four innings, Indian batsmen managed to score two centuries and five 50s, and Cheteshwar Pujara, Ajinkya Rahane and Kohli, all had averages over 65.
In the England series of five Tests in 2014, Indian batsmen managed to score two centuries along with 15 half centuries. Later last year, India visited Australia, where in a four-match series, their batsmen managed to score seven 100s and 11 50s.
What those records suggest was that India did manage to play on those pitches, but perhaps their quality was not the same as of their opponents, and that's why they ended up on the losing side. But in this series, Faf Du Plessis said that after the first day of the third Test, the par score on that pitch in the first innings was not more than 140 – which pretty much sums up the criticism on the playing surface. Pakistan just won the series against England in the Emirates, and no one made a fuss about the pitches, as everyone expected them to turn. But it was nothing like the India-South Africa series, where if you score a four and even if you are an Indian batsman, you might feel like throwing a party later at night.
What Kohli and the team have to understand is that creating a pitch that favours you is fine, but creating a pitch which practically makes it impossible for the other team to play will be termed as 'unfair'. Similarly, one is called a dry track, one is called a rank turner, and one is called "a surface full of scattered little stones, and a ball hitting on any of them can either tweak a mile, or might just come straight, or might stay down, or might just go to the fourth slip without anyone touching it". I think Kohli and the team took the advertisement "Mushkil hai, maza ayega" (It's hard, will be fun) to a whole new level.