Natural gas is composed of methane,ethane , butane , nitrogen gas, and carbon dioxide. All these gases combined to form natural gas. Nature is made by the action of the bacteria on the dead animals and plants at a very high temperature and pressure under the earth for million years.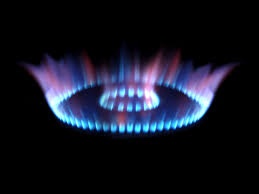 Natural gas is the mixture of different gases, the percentage composition of natural gas are that, methane 88.52 % ,ethane 0.89 %, propane 0.26%, butane 0.37 % of nitrogen gas 46 % and carbon dioxide 7.35% are present. In Pakistan largest deposits of natural gas are present.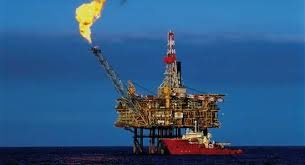 In 1952 the deposit of natural gas can be discovered by the place of Sui in Pakistan. In Mari, some deposits are also discovered in 1957. It is the second largest deposit of natural gas in Pakistan. Natural gas has no smell. Nature gas is used for different purposes.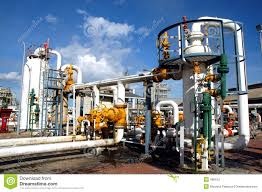 They are used both in domestic as well as industrial scale. Natural gas is used for making of electricity. It is used as a fuel in heavy machinery in the industries.Natural gas is also used for the manufacturing of fertilizers & cement industries. In our homes, nature gas is used for cooking, to warm the rooms in winter season.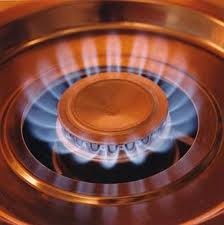 Due to the misuse of the natural gas . The amount of gas can be decreased day by day. It is not only dangerous situation for us but also our next generation. So that it is very important to use it very carefully and save them for the next generation.