When designing a room for your little baby-to-be or little one, our minds can really get the better of us, ending up in a big colorful room, without much design to it.

We all love a lot of color, and a lot of different themes for our kids. But the important thing when designing a room is to maintain a certain theme, and with each theme there is a certain color scheme.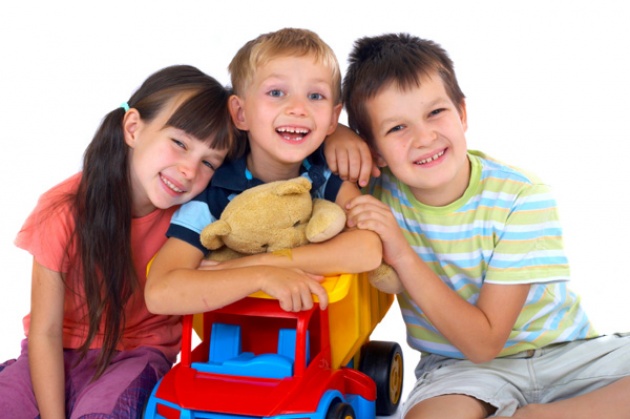 One of my favorite themes for a little baby or toddler is something similar from the Jungle Book. The easiest way to create this room is to use wallpaper or if you're feeling extra creative, paint a jungle scene with a giraffe on one side, a tree next to it, an elephant on the other with a clear blue sky, and we have ourselves a gorgeous room.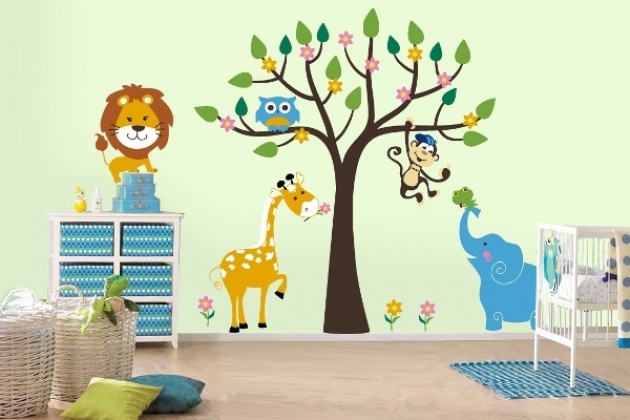 In terms of the furniture for a jungle themed room, yes you can buy custom-made wardrobes and nightstands, but you don't necessarily have to break the budget. Light wooden furniture will do just fine.

The most important parts to this room are the details; weather it be a giraffe for a lamp, monkeys and elephants on the bedding, or tigers and cheetahs as stuffed animals, these smaller items make all the difference.

Next on the list as well he most common themes for all little girls all over the world, that is the princess girls room. I don't have to go absolutely crazy and buy a massive cinderella carriage as a bed, but there are some simple yet creative tips to add that extra pinch of awesomeness to your child's room.


First and foremost let's choose a suitable color, preferably a light pink or a light purple. Now if you're not looking to spend an obscene amount of money on crazy castle-like furniture, wall stickers are your best friend. You can find while stickers with silhouettes of Cinderella and her prince charming or any of the other princesses.

And with a princess room, white furniture is much preferred as the pink or purple color does not necessarily play well with dark wood. The same goes for this room as with a jungle them. The little things make a big difference.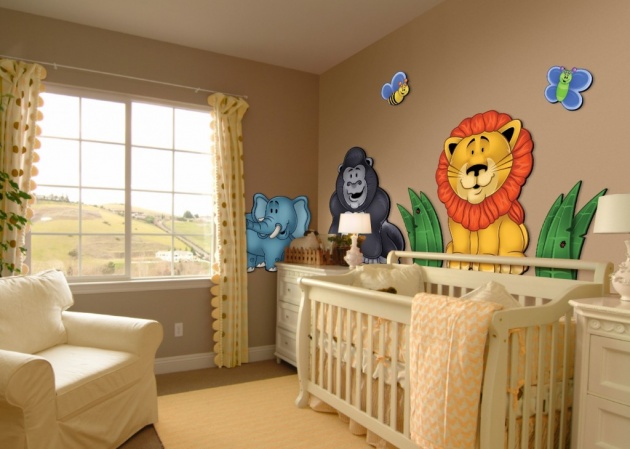 For example, place some focus on the light fixture as it can make a big difference, go for the chandelier type. Also, look into a gorgeous bed canopy as it will bring out the castle-ambiance for your daughter.

Bring in paintings and stuffed animals of princesses, and a little tea set made for a princess, Most importantly don't forget a dollhouse, as no princess should be without one. All in all, get creative with whichever room you decide to create. Don't be scared of a little challenge. Have fun with it!