Developing countries defined as country which growing relatively low standards of living, those country with low level of developing and progressing but in way of progressing.
In the world there are numerous countries in level of progressing such as some of Asian countries, the phrase of developing countries, mainly refers to countries with low levels of economic development.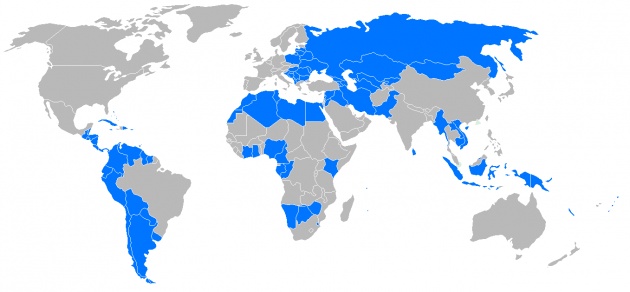 This is usually related to the part of social development, education, health care, life expectancy, etc..
The term implies degradation in developing countries; developing country with per capita gross income statistical indicators such as life expectancy, literacy rate is measured.
Less often than in developed countries are located in four categories:
1. The developed countries:
Is used to describe countries that have achieved the criteria to be developed, the case for a standard development has always been controversial, but generally usual economic measures leading indicators have been the developed countries.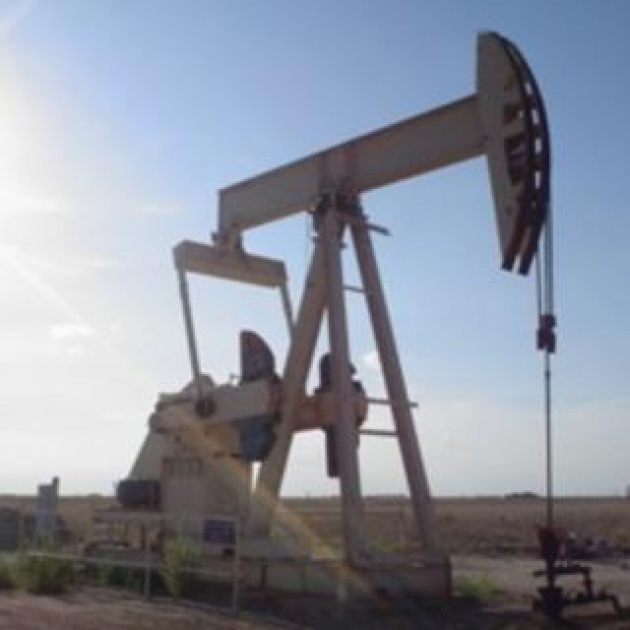 2. Economies stable and fully capable and developing countries:
Stable and fully capable of developing economies countries over a longer period, like; Republic of China, Hong Kong and Macau, which lays out the collection countries, which have been developed.
3. The broken record of developing countries (most countries in Africa, Central America and the Caribbean than Jamaica (category 2) and Puerto Rico (America region), most of the Arab world are in this category) also mostly South East Asia with the exception of Singapore.
4. Under developed countries:
Under developed countries with long-term civil war or authoritarian rule or otherwise violate which involve the countries ("weak countries") (such as Haiti, Somalia, Sudan, Burma, and perhaps North Korea).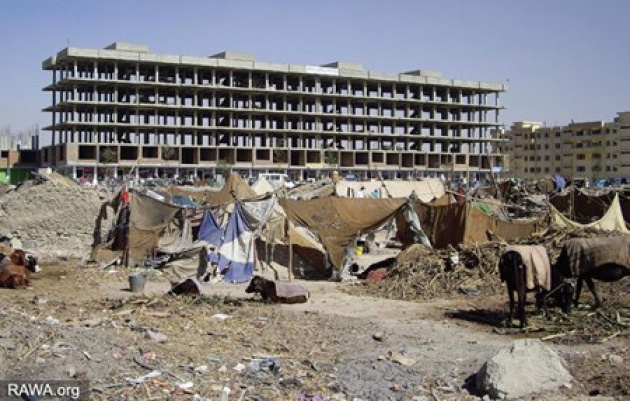 The term "developing country" is a symbol for a particular issue or similar, and it is somehow can be an acceptable reality that I consider Afghanistan as one of the under developed country, but as utilizing the located resources of country is running and as well as continuation the trend of reconstructions and rehabilitation and citing from the efforts of youth generation in way of earning knowledge and enhancing the level of capacity in any fields, demonstrates the bright and prosperous future of economy for Afghanistan in near future.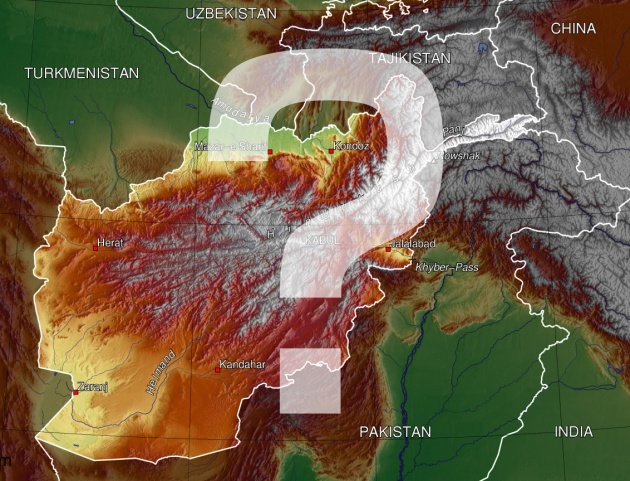 Afghanistan is among the world's 23 Least Developed Countries, according to the (UNDP) report and it also lead to a better situation in the future, how ever anticipation is more than progressing.

This growing trend is the manifestation of having developed country in the future.