Those father and mother that in their imagination want to make their daughter happy by representing their young daughter to the fortunes man. In greed of his groom wealth that after his dead the wealth of his groom well belong to his daughter. they give their daughter to the wealthy groom. with out any doubt this kind of married caused is the fail of daughter or at lease it cause that the father and mother cant have access to their groom's wealth. because daughter, father and mother want to achieve the wealth of the groom's. they don't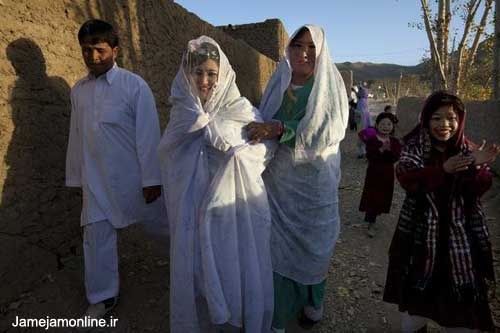 consider age and manner of the groom's so at the end the well wretch. those young girls that escape from hand of old man and complain from them is to much in our soceity.but those young girls suicide there self because of their old husband, make more than everything distracted father and mother and burns them a lot
And this is one example of that:
They married sixteen years old young daughter to an old man this married did by pressure of mother and father of the girl, the young girls which had a world wishes and imagination by happening this married she never achieve to their wishes and imagination, so she suicide her self. the father and mother which accept the old groom because of it is wealth now the could not fill full the place of their daughter by millions wealth and can not have again girl like that by millions wealth's father and mother thinking about the wealth of the groom, the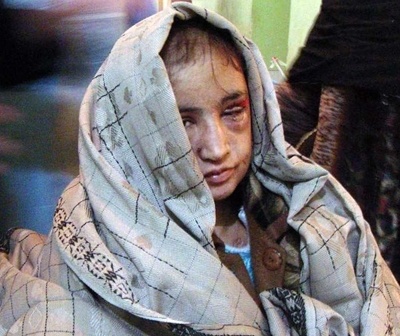 groom is also thinking and wanting the wealth of their father and mother in law. having like this imagination and thought well cause of very huge problems in the future. without any doubt when the basic of jointly live is putted by friendship, chastity and being far from sin, we can have in the future very happiness life. other wise this chance well convert to disaster and enmity. the marry is very holy relationship and we have to be very careful about that. the marry complete the human. up to that time that some one is not getting married we can not say for that-that he or she is complete. when some one is getting married he find out his position in the society and every one respect him. and also the same day of that person is increasing. so there young boys lets be very care full about choosing our wife.
Written by
Sayed ali asghar(yaqoobi)