Hey this is Maani Annex and am back with another blog.This time we are going to discuss the importance of blogging and why this is one of the best way to grow your business online.I will explain the difference between a blog and a website since this is something that often confuses a lot of people who are just starting online.
Blogs and websites actually work in completely different ways so in this blog I'm going to share with you some key differences between a blog and a website plus I'm going to share with you some best practices to ensure your blog gets good ranking in the search engine and keep people engaged.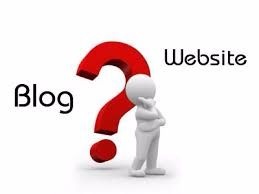 Video credit: Fylde Coast Marketing via Youtube
Now you may have heard some of the big-name marketers out there speaking about the importance of having a blog however for those people who are totally online it can be confusing should you have a blog or should you have a website or do you need both.
Let's clear the confusion now if you're just starting out online you may have heard marketing experts stressed the need for having a blog, almost every single big marketer out there is pushing the importance of blogging for growing his business online that's because blogging allows you to connect with your audience and engage them on a deeper level, which in a way the website never can in fact.
If you don't have a blog you're going to find it very hard to build your brand and presence online.This is because a website consists mostly of static pages which means that once your content has been added to the website it more or less stays the same, a blog on the other hand have content which is updated on a regular basis.This is a big advantage in blogs it allows you to keep your content fresh and relevant, therefore we are giving our visitors a reason to return.
Another big difference between a blog and a website is that a blog enables your audience to comment on your posts which a website does not allow because of its static nature.Being to engage with your audience and have a dialog with them is a great way for you to build a relationship with your community and understand what their wants and needs are.One of the big advantages of blogs compared to websites is that search engines such as google really loves them you see google works to deliver the most relevant content to people who are searching for things on its network therefore google will boost your content from sites which are fresh relevant and most of all engaging.This is why having a blog is a major advantage.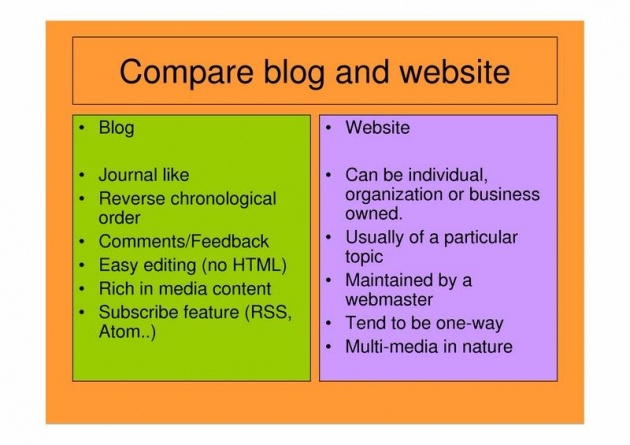 Image source: blog2teach.files.wordpress.com
You can create fresh content which is relevant to the needs of your audience and every piece of content you publish on a blog will have tags and keywords associated with it which works towards getting you better and better results in the search engines like google, in fact not only does google rank and give importance to sites that deliver good content but facebook have also changed the way it works to promote posts which are content focused, while your website is great for telling about your company your products and services.Focusing on your customers the content you published should be geared towards the need of your specific target audience in other words you are publishing content which is helpful and educate your audience about their problems and their needs.
For example if you sell skin care products your blog would be focused on solving problems for your audience so some of the content you might publish would give your audience tips on looking after their skin and would answer specific concerns about the health of their skin done properly.
The single biggest advantage of a blog or website is that it allows you to connect directly one-on-one with your customers prospects and stakeholders, encourages conversation engagement and build trust and that's why I love blogs, so now you know why your blogs are essential and helping you to grow your business online.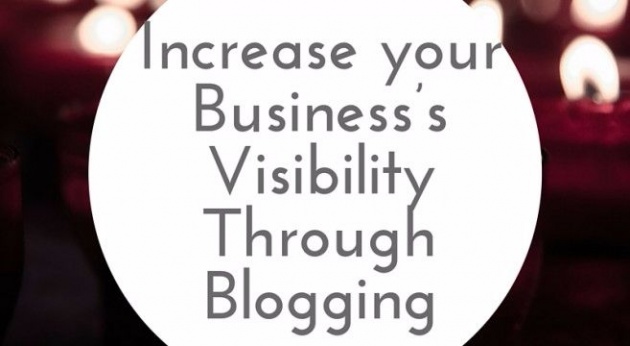 Image source: championsofsmallbusiness.co.uk
I prefer blogging over websites and I have earned a lot of money through blogging on different websites like fiver, freelancer and bitlanders.I personally like to work on Bitlanders because it is a user friendly website, its easy to work here and learn.I have learned a lot of things from this website like how to make a proper blog and how to edit videos etc, in some of my next blogs I'll write about how to write a blog and hope that will help you all to work here or anywhere.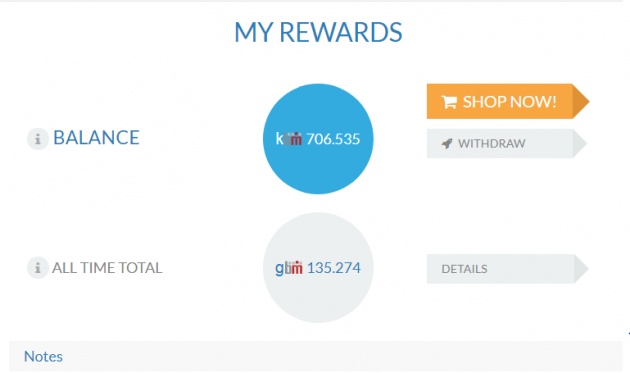 Some of my earning from Bitlanders
Thanks Bitlanders
Best Regards : Maani Annex