A computer is an electronic device meant for automatic and swift processing of data through a range of software applications. The information that is fed to a computer for processing is called input while the organized job done through computer processing is called the output.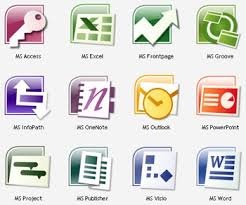 In the past computers were operated on ICs; nevertheless, the fourth generation of computers saw the revolution in processing speed with the introduction of a microprocessor. Not much long ago, it was experimented to operate computers on human thoughts like intelligence called artificial intelligence; the idea is working though with lot more being hoped for future.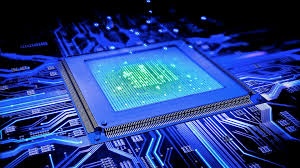 Today, in this world of modern times where the globalization has become a buzz word; this rapid globalization of the contemporary world owes a great deal to the process of computerization. Whatever the sphere of life you may take for example, you'll definitely encounter a computer lying somewhere in the environment offered by a given sphere. In the immediate past majority of folks could not afford to purchase a computer but over time they have become smarter in size and cheaper in price and have increased to the accessibility of the common folk.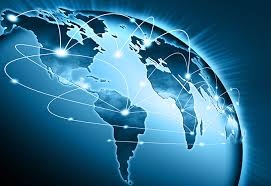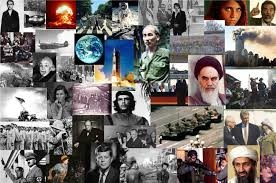 Following are the most common environments in which different types of computers are being used across the world as per their function there: -
At banks where the funds deposited by clients / users are to be managed and their traffic controlled.
Management Information Systems at business enterprises of any size necessarily need word processing, spreadsheets or databases to record their transactions and store important data.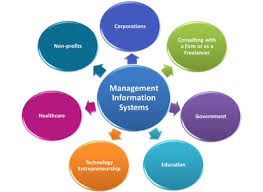 Modern industry such as car and media accessories production factories are employing robots for routinely fabrication works.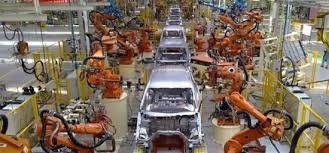 Entertainment and advertising companies use computers for creative works such as colorful graphics, designs and cartoons and to create special effects for TV, movies, and electronic and press ads.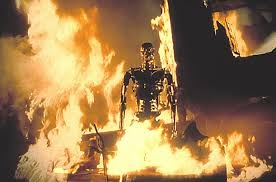 At hospitals computers are used for diagnosis, treatment, scanning, X-ray, operation and certain lab-pharmacy research works.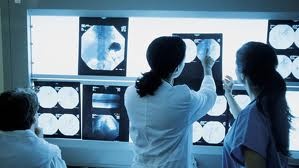 Law and order agencies employ computers for hunting, tracking and recording criminal activities and the related investigation.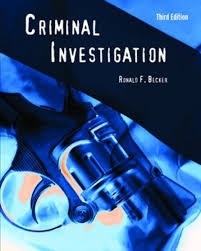 If you have missed any of my previous articles, you can find them on my personal page:http://www.filmannex.com/azan-ahmed and subscribe to my page also :)
Please follow me on Twitter @aakhokharaa, connect on Facebook at https://www.facebook.com/azan.ahmed.33046?ref=tn_tnmn.
Written By : Azan Ahmed
Blogger: FilmAnnex