Festivals are celebrations and special events held for many different reasons. Some like New year, to celebrate in a particular time.

Birthdays and wedding celebrations are important days in people's lives. Eid-ul-Fitr and Eid-ul-Azha are religious festivals.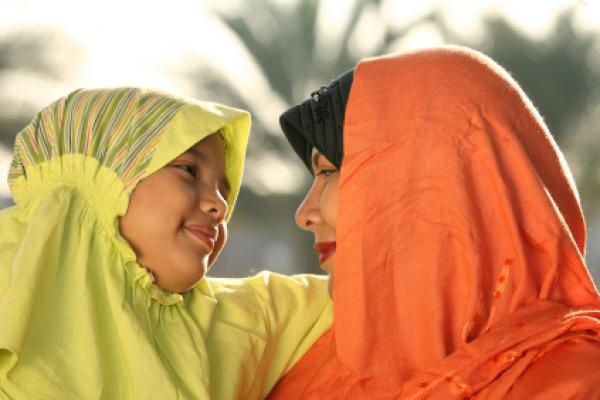 There are celebrations or events of people to remember things that happened in the past.
Muslims's year starts in Muharram according to Islamic point of view. While in other countries, new year starts from January. In Pakistan, the government follows the English calendar that's why people celebrates their new year in January.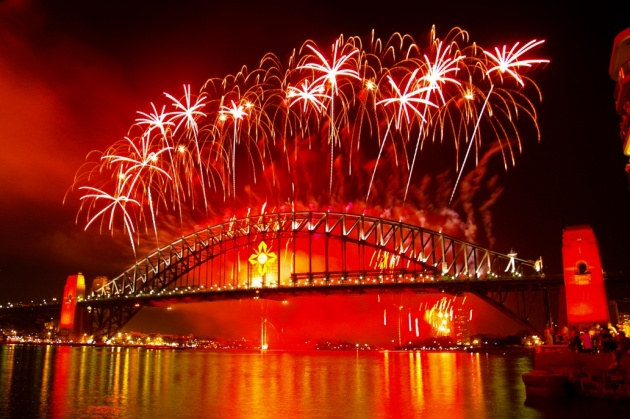 There is no standard date of New year and is named after a different animal. There are 12 animals including tiger, rabbit, and the monkey. On New year's Day thousands of fire works are exploded to get rid from evil spirits. The people dance through the streets carrying paper dragons.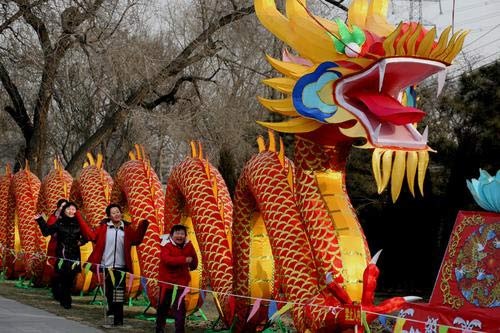 People celebrates New year in spring a a festival called Eid-e-Nauroze. each family picks fresh green shoots, ties them with ribbons and keeps them for 13 days. Then, at a picnic, they throw the shoots into a stream to float away.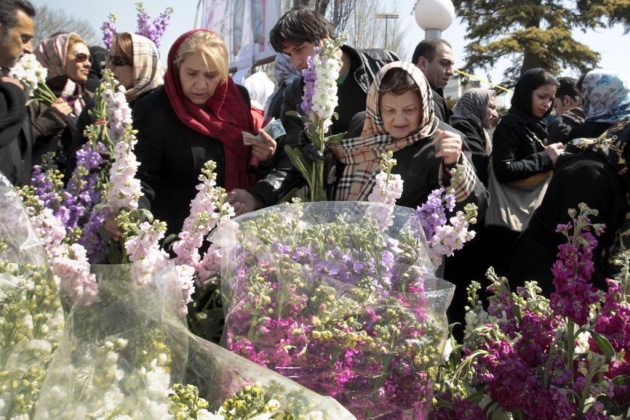 Easter a Christian festival remembers the time that Jesus died and lived again. At Easter, it is custom to give eggs. They are the symbol for a new life. Some are made from chocolates. Some are hen's eggs that are boiled and decorated.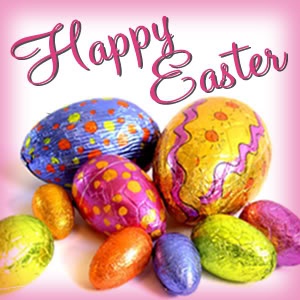 Holi is a Hindu's spring festival. People throw coloured paint at each other to remember the famous story about Krishan who threw coloured water at his friends. She threw some back until both were covered with bright colours.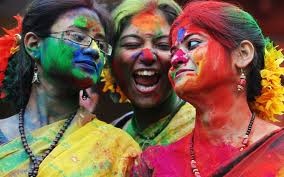 In farming communities, festivals are held after harvesting the crops. A good harvest means plenty of food for the next year. In farming villages, people celebrate a good harvest with singing. Men dance to the beat of drums with shouts and yells of joy. Dances from part of many festivals and events.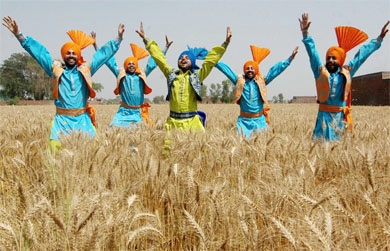 The sword dance takes place at the horse and cattle show in Lahore. Now horse and cattle show has become one of the important cultural festival in Pakistan.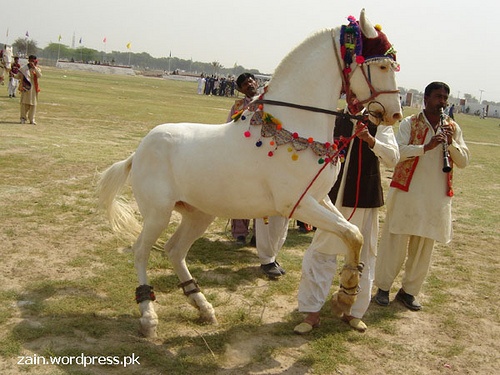 When two people marry them are starting a new life together. Their families and friends celebrate the occasion. Sometimes there is a Mehndi before the wedding ceremony. The bride is decorated with henna. The groom's family visit to give her mithai and they join in the party. There is usually singing and dancing.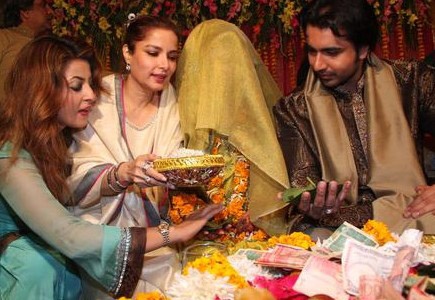 The bride and groom wear special clothes for the wedding. The traditional costume for a groom is a white shalwar kameez with a long coat called a sherwani. In some areas the groom wears white turban. Traditionally many brides wear a red gharara but now other colours are also popular. Their dupatta may be designed with colourful stuff.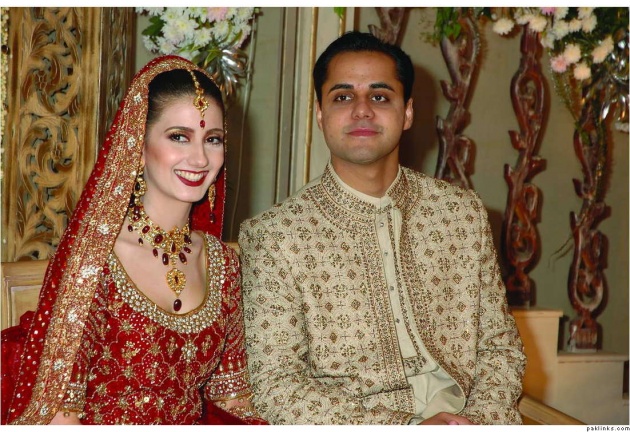 The custom of exchanging rings happens all around the world. In some places plain gold rings are used, in others the rings have precious stones set. in them.
Giving rings started in Ancient Roman times. The never ending circle of a ring stands for the idea of a married couple staying together forever.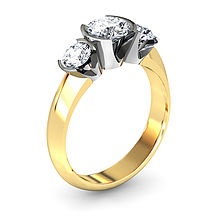 These festivals are very important as it shows the culture of society. This basically bring people closer together and enhance love among them.