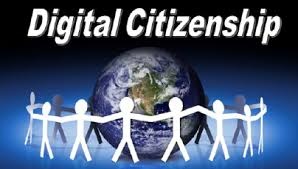 I have never been to Afghanistan, nor have I been to Pakistan. While the war in Afghanistan has been going on for the past 30 years - making it really hard to visit - Pakistan's political instability has also posed crucial questions on whether or not I would be safe there. Sure, I could have flown to a big city and hang out there without going to the countryside, but it's not in my style. When I visit a new place, I like traveling all over it, meeting different people from different regions. Even though I have not been to Afghanistan, I bet people in Kabul are different than people in the countryside, and visiting just Kabul would only show me a limited aspect of this country. The same can be said about Pakistan. This is the reason every time I felt it was completely secure to go, something came up to prevent me from visiting these beautiful countries. When I tell my friends I want to spend time in Afghanistan and Pakistan, they look at me like I have three eyes. "Why would you want to go there? Isn't it dangerous? Are they worth a plane ticket?" Not only Afghanistan and Pakistan are worth a flight, they can be life-changing trips.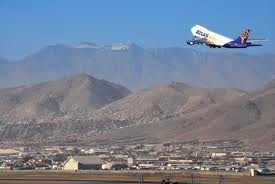 Since I was a kid, I have always been fascinated with architecture, art and natural scenery, and Afghanistan and Pakistan are rich of all of them. I've pictured myself walking along the streets of Kabul, or hiking my way to K2 Base Camp... dreams I will never stop chasing. Right now it's a hassle even to get the documents ready to enter these countries, let alone having the opportunity to move freely around them. Francesco Rulli - Film Annex CEO and Founder - wrote a beautiful article about digital citizenship, and the need to annihilate obsolete concepts such as boundaries and passports. They only limit the freedom of world citizens to move from one place to another, connecting with different people across the globe. A digital citizen is that person who uses digital literacy to promote communication without borders, and builds connections with people all over the world. This is what Mr. Rulli is doing with Film Annex, creating meaningful connections between the United States and Central Asia, and increasing business opportunities for everyone involved.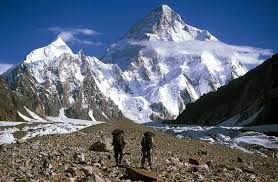 I feel like I'm a world citizen. I was born in Italy and lived there until I was 25 years old. Then I moved to the United States, but in the process I travelled to 45 countries, meeting interesting people everywhere I went, and learning essential lessons that made me who I am today. By writing social media blogs and sharing on social media my content, I also feel like a digital citizen, jumping from country to country with just one click, and traveling digitally to more and more places worldwide. My digital skills have allowed me to connect with Afghani and Pakistani people, who have only confirmed my belief in their welcoming attitude, and have strengthened my will to visit their countries.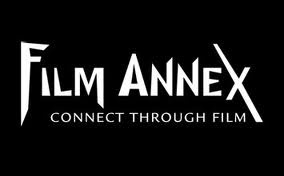 There's no way I could list all the beautiful places in Afghanistan and Pakistan I would like to visit, as there are just too many to describe in just one article. However, I will never lose my will and hope that one day I can finally visit these two countries, and spend some time with two people so different from each other, yet so culturally rich. I feel optimistic about the future in Afghanistan and Pakistan, as there are already signs of improvement of Afghanistan economy, and Pakistan's connection with the rest of the world. I can only hope that day will come soon.
Giacomo Cresti