Today, there are not only movies people watch through CDs, and Videos, but they watch through social media such as Film Annex, Twitter, You tube, and etc.
The same way, there are lots of artists they make different short and long movies such as documentaries, artistic, and featured movies. Some release their movies through CDs and Videos, and some release them through online sites.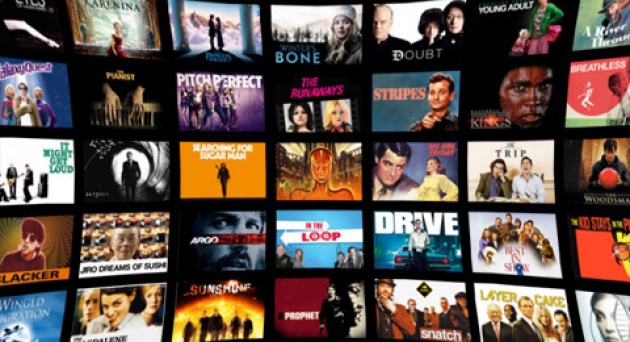 Online movie distribution
The movies they upload on different sites such as Film Annex, and You Tube are more reasonable or out of charge than those released through CDs and Videos. Besides, the movies distributed on sites are more accessible than those on CDs. First, one does not need to walk shop to shop for purchasing the recent released movies. Second, people do not have much time to spend on finding movies amongst tens of movies sold in the bazaar. Hence, movies on sites are easily reachable with lower costs.
Film makers
Since some sites such as Film Annex and You tube are established, the number of film makers has increased, too. For example, Film Annex is newly established site headquartered in New York, New York -United States of America. Besides, it is one of the most fast growing sites in the world.
It mostly focuses those countries with the lower economy level. It empowers the women in developing countries such as Afghanistan, Central, and Southern Asian countries. They help them know how to write scenarios, and shooting, too.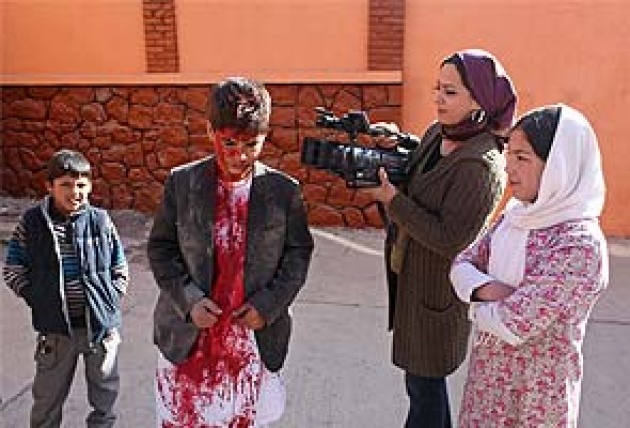 Today, the more that the sites have increased in the proportion of the world the number of film makers, and the quality of the films have increased. Thus, the movies that the people watch enjoy as much as they wish.