Digital literacy, education, knowledge and learning summarize the capacity to navigate platforms like the World Wide Web, create content and information using various digital applications, software and technologies. Combining the concept of literacy and education with digital applications allows people from all over the world to research, explore, create, evaluate and communicate information with extreme effectiveness and minimal costs. Digital literacy, education, knowledge and learning are the most efficient forms of literacy, education, knowledge and learning available worldwide, especially for developing countries.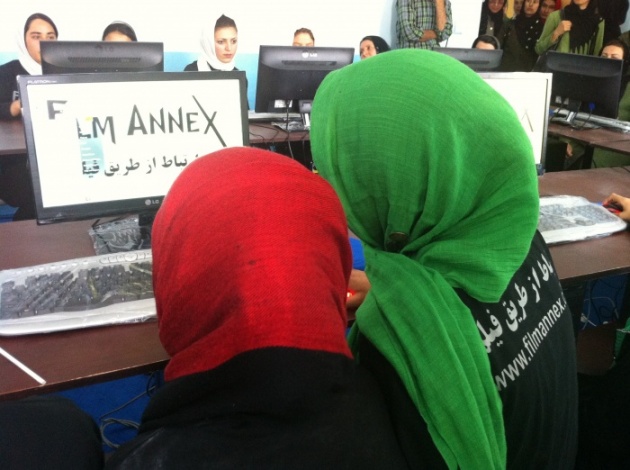 Picture courtesy of Angela Shah.
Film Annex, Women's Annex Foundation, Citadel of New York, Afghan Citadel and Digital Design Annex joined forces to create a series of applications to educate, empower and finance students from developing countries like Afghanistan.
Today in Herat, Afghanistan, over 40,000 students have access to the World Wide Web through the 10 Internet classrooms we installed. Of them, 5,000 are registered on the Examer Vocational and Educational Software and on Film Annex and its BuzzScore Social Score and Digital Algorithm. We are expanding to Iraq, Egypt, Azerbaijan, Mexico, various countries in South America, Africa and Asia.
Those students are today recognized as digital citizens and live an intense and super-connected life on the Web exchanging an incredible amount of information between each others and with their external connections.
Each of the 5,000 students has an average of 500 connections between Film Annex, LinkedIn, Facebook, Twitter, Google+ and Tumblr. They created 2.5 million personal and business connections. It is an incredible number of people talking and working together, and an incredible amount of content generated and monetized with the BuzzScore.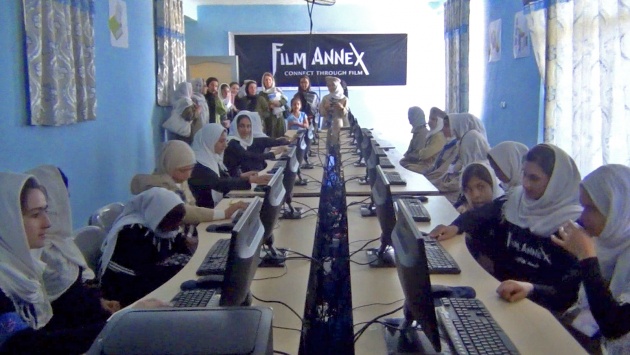 Read more about Investing in Social Enterprise for Women In Technology, Digital Literacy and Social Media and How Female Students from Afghanistan Earn Money On Film Annex; Sustainable Education, Business and Philanthropy.
Please visit my personal page on Film Annex and subscribe. Please also visit Women's Annex and subscribe to it for updates, articles and videos.