Today, I had a great meeting with Shawn Sloves and Julian Jacobson of Atlas. We discussed the launch of BitSovereign.com as a global platform to trade Bitcoin, Litecoin and local currencies for a selected number of currencies starting from Pakistani Rupees to US Dollars and European Euros.
BitSovereign.com will leverage the Atlas platform and technology. We will join forces to create educational content on how to acquire, use, trade, invest and develop strategies for Digital Currency for women, girls and young men all over the world. I see BitSovereign and Digital Currencies as the first step into the world of Digital Literacy.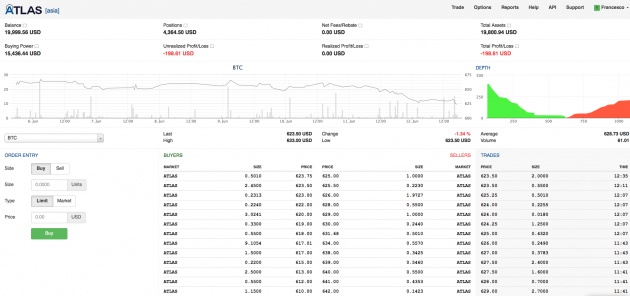 Shawn Sloves brought to my attention the imminent release of a Mozilla SmartPhone for $25: Mozilla's $25 Firefox OS phones look to score in India.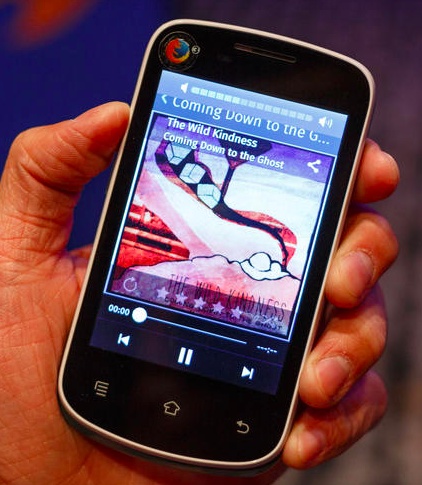 As you can see in the title above, the first word is Mozilla, the name of the company. The second is its price: "$25."
It is my mission to educate every woman in the world, especially from developing countries, so they understand how they can make "$25" and acquire a phone like this. By doing so, they can achieve connectivity, and from there:
Content Production, blogs, videos and images
Credit Rating, BuzzScore measurement
Financial Sustainability, Bitcoin payments associated to the BuzzScore rating
Purchase Power for software and hardware like the Mozilla Phone, Tablets, and more.
My considerations here above are the result of two years of intense work and research with Roya Mahboob and Feresheth Forough, board members and founders of the Women's Annex Foundation, on the needs of women from developing countries like Afghanistan, Pakistan, Nigeria and Mexico. I invite you to read further about Technology and Financial Equality with Blockchain's Digital Currency. Film Annex and Women's Annex Mission.
If you are not part of the Film Annex and Women's Annex family, please help me support the Women's Annex Foundation and register at Women's Annex today by clicking here.