Dear Students,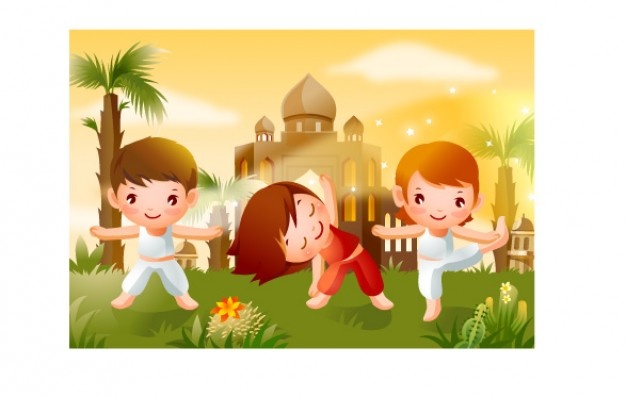 We all know that "Every Morning in the world, a child wakes up."It's time that Afghan children wake up and know what they want to reach. The concept of giving a smartphone or tablet to learn and communicate is good for our female students who are in the top list in our community, as it will give them access to self-explanatory learning and communication tools.It also allows students to get connected to the Internet  for Online Education and Digital Literacy.
Last week in NYC, our office decided to give tablets or smartphones to the best students and writers in order to motivate other students to join our online community and enable them to learn with development tools including thousands of online applications. Students can take pictures, write blogs and comments. As Francesco says: "They gave us their perspective and share their potential." Meanwhile in NYC, they decided to use Bitcoins for future payment. Please read "As Social Media Strategies Accelerate, Film Annex and Merrill Lynch Keep up with Bitcoins" by Mike Sweeney.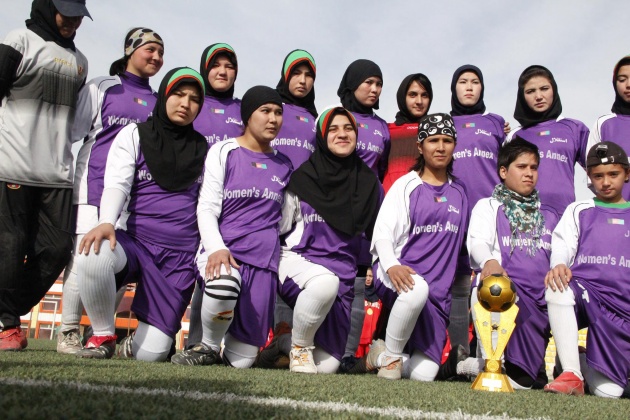 In our office in Kabul, our female sports team competed for a final tournament and got the second place, even though winning or losing isn't the most important. We are happy to see the number of women who have joined this sport through which they can have an healthier and happier life. Our production team has made the video for "The vote for peace Rock band music". Here are some articles you can read: #NOORI, FARIDKOT, AND #MORCHA ROCK BAND PLAYED MUSIC FOR #PEACE IN #AFGHANISTAN.
In Herat, we had our finial examination for the students in the schools and our female students were busy with their exams. Some of them prepared for Kankor examination to enter the university. We all wish them success. We also paid the revenues earned by our student bloggers and they celebrated their financial independence.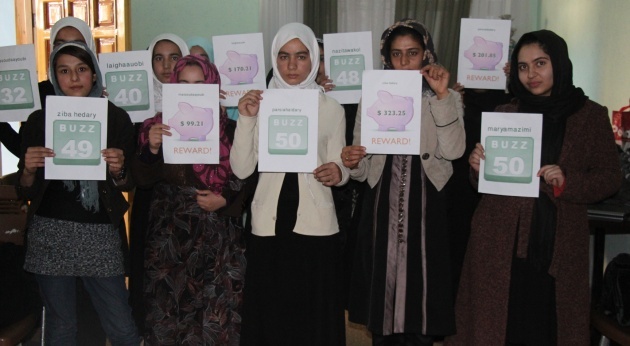 This week, the best female performer is Arezoo Jawadi with the highest BuzzScore. The best male blogger with the highest BuzzScore is Jamil Yosufi .
Once again, I would like to thank you all for your participation and hard work.  
Roya Mahboob