Hello friends
How are you?
Dear friends, I'm going to present the movie review of Diljale which was released in 1996. The movie got so much fame not only in India but also in other countries.
Diljale movie was amazing and very cool. The story is very interesting and the movie songs were also very romantic.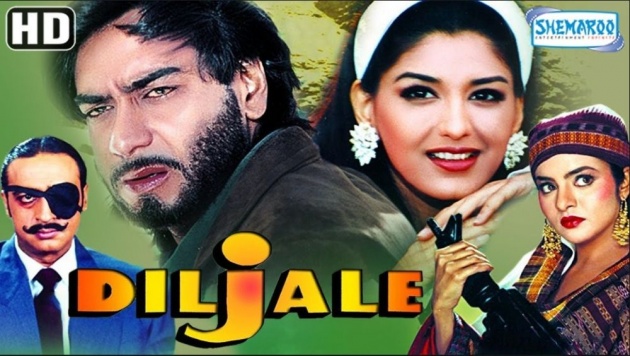 Image Credits: Screen Shot Captured via YouTube Channel Shemaroo Movies
Now I will tell you the actors of the movie.
Ajay Devgan: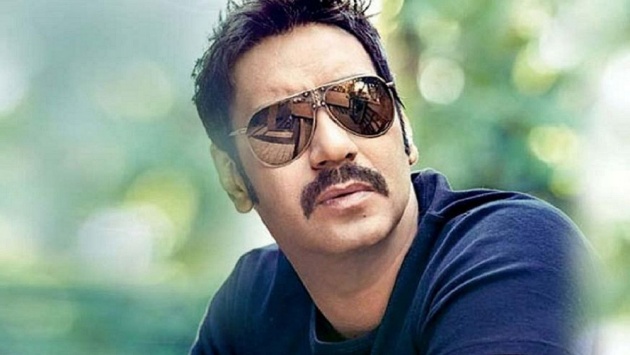 Image Credits: https://images.firstpost.com
Ajay Devgan was the major actor of this movie. His name was Shaam in this movie who later on was named Shaka after being a terrorist. Shaam was a good guy but Shaka killed people because he was accused of being a partner of terrorists. Later on, Ajay Devgan again became Shaam because he understood that he was wrong.
Sonali Bendre: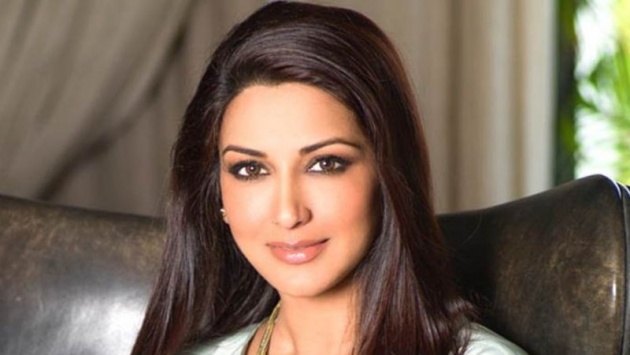 Image Credits: http://www.freepressjournal.in
Sonali is a famous actress and she starred in this movie as Radhika and her performance was incredible. She is a college student and loves Shaam who is also her classmate. She does know that her father has some problems with Shaam's father. Anyhow due to some misunderstanding, she hates Shaam but later on, she understands it.
Madhoo: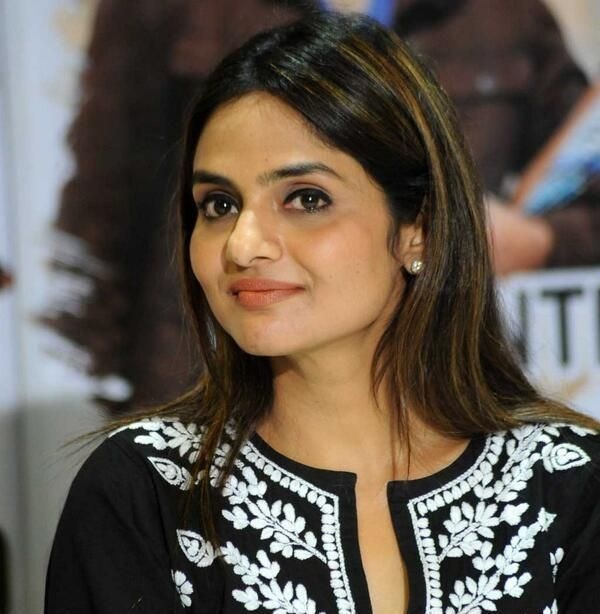 Image Credits: https://starsunfolded.com
Madho is a famous Bollywood actress and she has made many popular movies. She has a supporting actress role in this movie and she is known as Shabnam in this movie. She is helping and living with the terrorist party and when she meets Shaaka, she falls in love with him.
Shakti Kapoor: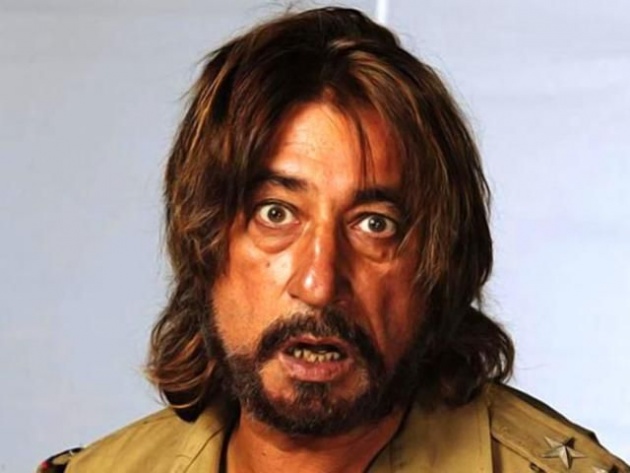 Image Credits: https://www.hindustantimes.com
Shakti Kapoor is a famous villain and actor of Bollywood. He is known as Raja Saab in this movie and he is the father of Radhika. He is not a good person and he is also supporting some enemies of the country. He also hates Shaam's father because he is a good person. He gives money to the police to kill Shaam's father in the jail.
Parmeet Sethi: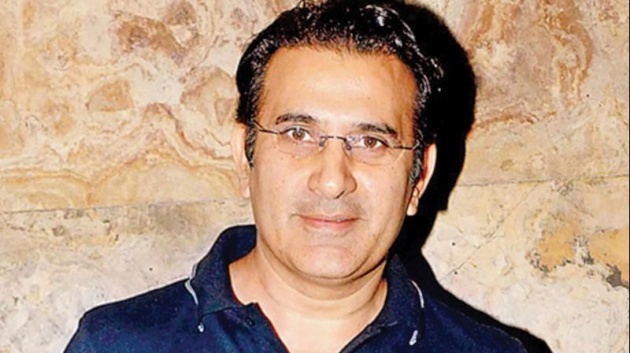 Image Credits: http://images.asianage.com
Parmeet Sethi is a beautiful Bollywood actor who has worked in various movies but his work is mostly as a supporting actor. His name in this movie is Captain Ranveer and he falls in love with Radhika. He wants to marry her and his father is a close friend of Raja Saab so the marriage is fixed. He is a brave army soldier and he wants to capture Shaaka at any cost.
Amrish Puri: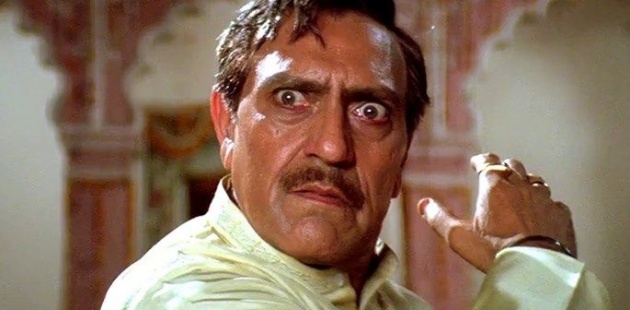 Image Credits: https://hindimovies.me
Amrish Puri was a very famous Bollywood Villain and he has died now. He worked in many movies and made amazing acting. He is working in this movie as Dara and he is the leader of a terrorist group. He is also helping some enemies and he supplies bombs and pistols.
Gulshan Grover: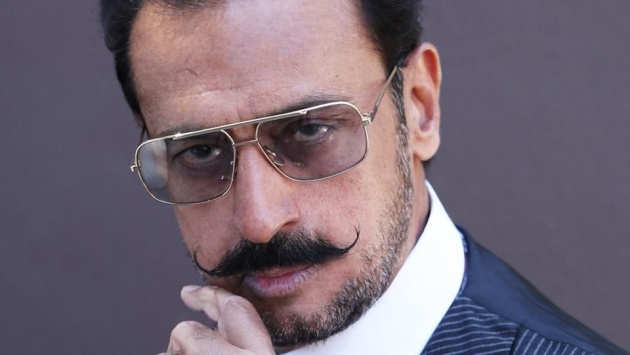 Image Credits: https://www.hindustantimes.com
Gulshan Grover is also a popular villain and he has worked as a police actor in this movie. He helps Raja Saab for killing the Shaam's father. He is not a good person. He gets money from Raja Saab to capture Shaam and his father.
Farida Jalal: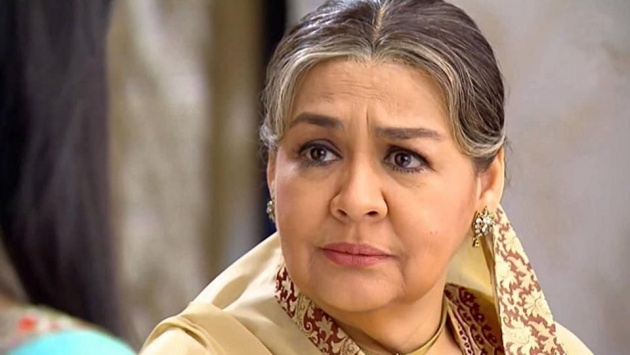 Image Credits: https://www.hindustantimes.com
Farida Jalal has worked in Bollywood movies. She appeared in this movie as Shaam's mother. She is the very polite lady. She loves her son and husband.
Akash Khurrana: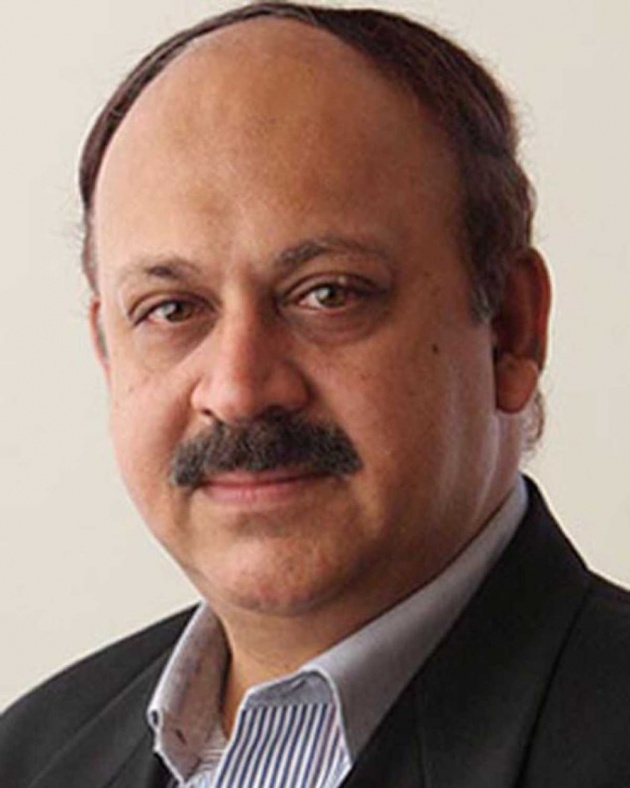 Image Credits: https://i2.cinestaan.com
Akash Khurrana is the father of Shaam. He loves his son a lot. He wants his son to be the most intelligent boy. He is a country lover and wants to work for the country.
Himani Shivpuri:
Himani has worked in various movies as a supporting actress. She has appeared in this movie as the sister of Raja Saab.
Dear friends, these are the actors who made this movie wonderful. And now I would like to describe the main theme of this movie in a brief. I'm sure that you will like it.
The main theme of the movie:
Dear friends, The movie Diljale is actually a thriller and romantic movie and in this movie, you will find out that the power of love and power of love for the nation has always won the battle either it is against the people of the nation or against the other nation or against the terrorists.
Video Credits: Shemaroo Filmi Gaane via YouTube.com
Raja Saab is a famous businessman of the society and no one knows that he is a cruel person actually.
He has a daughter named Radhika. She is a student at the college. She loves her classmate named Shaam. Shaam is the son of a person who loves the country. He wants to make his country powerful and he wants peace and love in the country. Shaam is also a copy of his father.
Shaam falls in love with Radhika but their parents are enemies of each other because they have opposite nature.
When Raja Saab comes to know that Radhika loves Shaam. He becomes very angry.
One night a terrorist enters the Shaam house and spends a night there. Raja Saab calls the police and tells them and also gives them money to capture the Shaam's father.
Policeman captures him and beats him a lot. After some days, Police also captures Shaam. Finally, police kill Shaam's father and Shaam runs away from the jail. He also beats some policemen and then meets Dara.
Shaam becomes Shaaka after meeting with Dara. He kills many people.
Captain Ranveer comes to the town and after seeing Radhika, he falls in love with her. He wants to marry her.
Video Credits: YouTube.com via Shemaroo movies Channel
An engagement party is fixed but Shaaka comes there and destroys the party. Captain Ranveer wants to find him.
Dara is also not a good person and he has made a deal with enemies and he is going to give Shaaka to them.
Finally, Captain Ranveer attacks the living place of Dara and Shaaka runs away. Captain Ranveer and Shaaka meet there but Captain Ranveer has known the entire story of Shaaka. The both of them becomes friends and they find out the real enemies.
Finally, Raja Saab is killed by Shaam and Radhika makes marriage with Shaam.
The movie is really amazing and a good love story.
Here is a Querlo Chat Survey for you guys!
Querlo Chat Survey via Querlo.com
Thanks for reading.
Asad