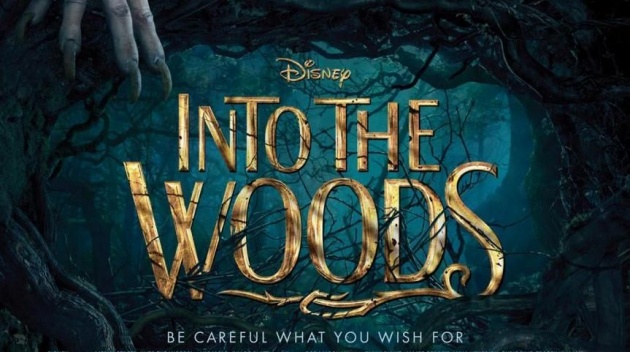 A new poster was released online for Disney´s Into the Woods, featuring Meryl Streep as The Witch. What do you think of this new promo?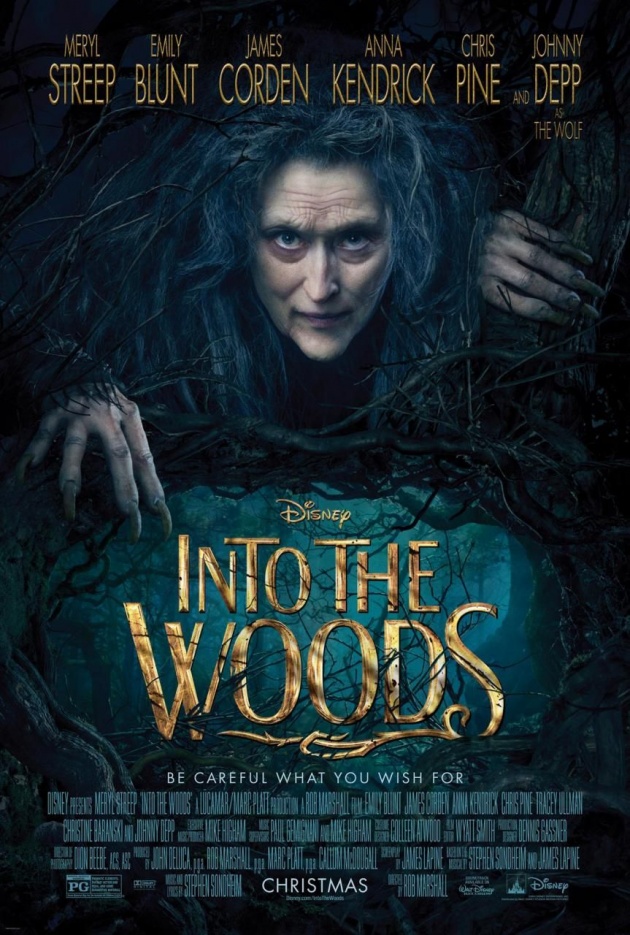 Directed by Rob Marshall, Into the Woods is an adaptation of a musical play that is also based in the classic tales of the Grimm brothers, with a twist tying the stories of Little Red Riding Hood, Cinderella, Rapunzel and Jack and the Beanstalk.

Also starring Emily Blunt, James Corden, Anna Kendrick, Chris Pine and Johnny Depp, Into the Woods, opens in U.S. theaters on December the 25th.
Follow Maumau Web TV on facebook and twitter!