DJ Campbell former and previous player of England premier league and five other whose identity were not known arrested in connection with the conspiracy.
England football federation has announced that any kind of criminal activity in football will be cooperate with the police and union of the professional players also said if these allegations approve this will be a clear corruption in football and added that this is important for players to educate them that how to defined the dangers when they faces in games and we will take serious masseurs to root out such kind of corruption from this game.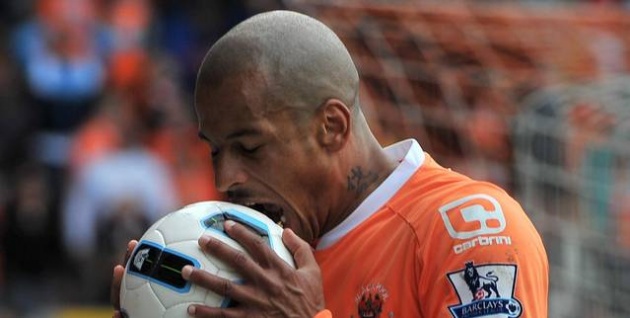 It is said that British football is corruption and such kind of collusions and they will never leave any one to create any kind of restriction to football but, since two weeks two other players from the lower class of football were blamed of corruption and the level of this kinds of dealings reached to the premier league.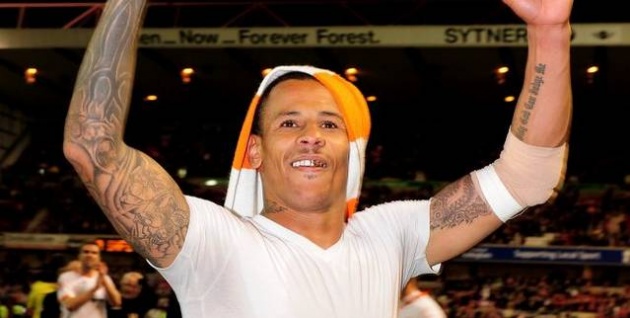 DJ Campbell during his thirteen years played in various leagues and teams and came to play ground 392 times and scored 162 goals for his team if this proves on him this will be the first time in British premier league collusion from the best player's side.