Hello Bitalnders!
Today I want to talk about one of my FAVE platforms on the steemit blockchain!
That being... [drumroll..]

source: DLive logo dlive.io
Dlive is set up to mimick Twitch. It's basically a twitch.tv clone!
Never checked it out?
Well, TWITCH is a gamer site. It has expanded into other categories such as Lifestyle and IRL but it started as a place for gamers to live stream themselves playing.
source: Twitch.tv screenshot main page
I used to have issues with why this form of media was entertaining at all..where's the fun in watching someone play a game or watch shows? It didn't click to me until I checked it out myself.
I figure the reason behind its success has to do with the kind of media most of us are accustomed to [and tired of] that is found on television.
Reality TV has been a huge fascination with our society in recent years and I feel that perhaps the falseness of watching scripted tv style reality became taxing. It's dishonest and we know all the scenes are staged and most likely edited.
After watching a few twitch streams I was hooked! I realized I found the talk shows and reality type shows the most interesting as I myself am not much of a gamer [ although watching people play CupHead and Limbo was awesome since I suck at games and would struggle to get through them myself!]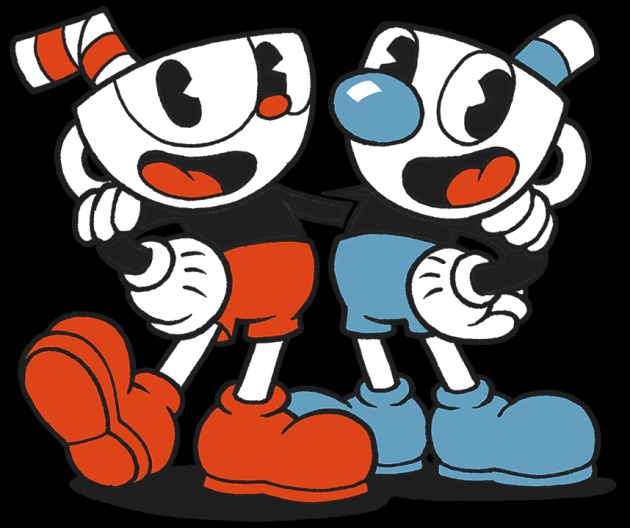 source: cuphead.com game logo
I digress....
My biggest issue with Twitch was always the fact that they are 1. set up to recieve tips through..ugh..paypal and 2. Very psycho about NSFW or adult content.
NOW DLIVE.....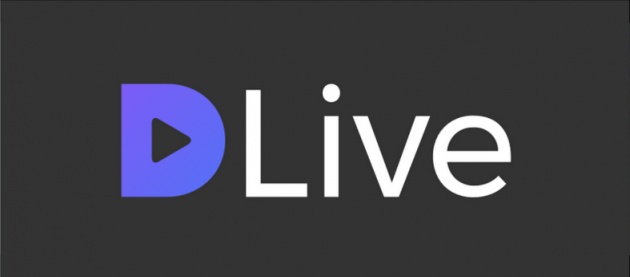 source: Dlive.io logo
....Is set up on the steemit blockchain. Which means you can upvote the streams with your steemit account as well as send donations to the stream from your wallet!
Heck yes!!!
On top of this, Dlive is adult friendly.
Which means I CAN USE DLIVE FOR MY STUFF!!!!
Thusfar I have one show of the adult nature I do on Dlive called "Political Porno" where I disucss politics and also do things in various degress of undress.
Without Dlive I have NO idea where I would do this...
I also do a successful non nude show I call "Pepper Reacts" where I react to mainstream media [lol] or curent events I want to look into. Sometimes I will make it a music show and get users to submit their original music for rewards.
Dlive is also great because gamer users find it more friendly than what Twitch has become.
Many find Twitch to be a hostile work environment. Many users will "cheat" their viewers to get monetized early and/or to convince other users to tip them over less busy appearing rooms.
Users can also be VERY abusive on twitch especially towards women. There have been many flame wars and hurt feelings on twitch.
Twitch also hosts a lot of huge gamers and puts a lot of their focus and $ into them. Which makes it hard for newer gamers or less well known gamers to compete at all.
Dlive, being new, and open and on blockchain technology is the obvious answer for these problems.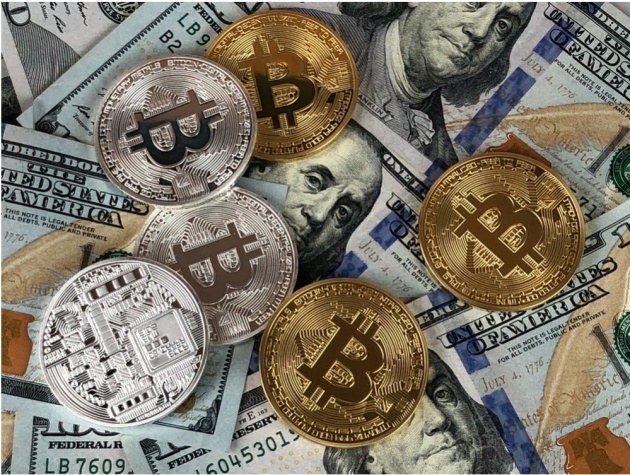 source: David McBee, pexels.com
You also don't have to wait to get 500 followers or views to be monetized. Since Dlive runs off the steemit blockchain you are good to go as soon as you have a steemit account to accept upvotes and donations on your stream! Go you!
Dlive is still in its beta form [only been around for 3 months maybe 4!!] but it's growing rapidly.
Many of the bugs it began with have been cleaned up significantly in the last update to the platform and things seem smooth.
Just recently dlive users attained the ability to have their livestreams recorded and posted right after they finish streaming much like twitch! No longer does one need to download the recording then put it up yourself for your fans who missed out, the site does it for you! Yay!
Getting set up on dlive through steemit is easy! Many users on the chain have already posted good tutorials on the how to on youtube as well as the many tutorials avaliable on dlive itself!
source: youtube user ChampagneCrypto
The hardest part is learning OBS!
If you don't know, OBS, for Open Broadcaster Software, is a free program you can download that acts as an emulator for your webcam. It tends to make your stream quality way better. You also need it to stream on Dlive.
Thankfully the basics of OBS are pretty easy, and once you get used to it the things you can do/add to your stream are pretty endless!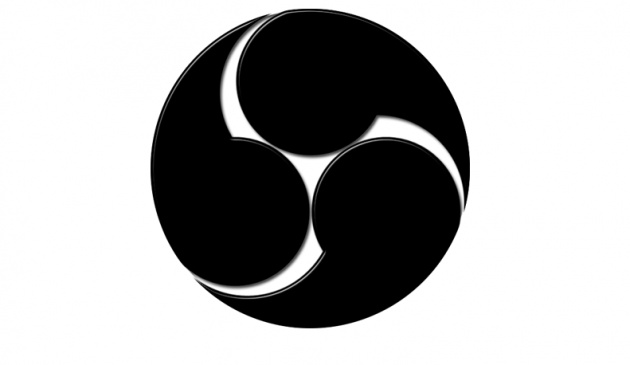 source: OBS logo, https://obsproject.com
Dlive also has their own set of bots for live streaming on their site
DLiveLabs an be used once you have a livestream going on Dlive. After you have set up your stream and are good to go, just go to your DliveLabs and login via steemconnect!

Then you pick your most current broadcast from a list and then you can begin adding browsers sources in OBS to have fun things show up on your stream such as the live chat [ so you don't have to watch the chat on dlive...kind of really convenient for gamer channels or channels where you are watching a video] upvotes [they pop up whenever someone upvotes your stream so that you know and can thank them in real time!] follower count on steemit and more!
And of course, these awesome plugins for your broadcast are free to use!!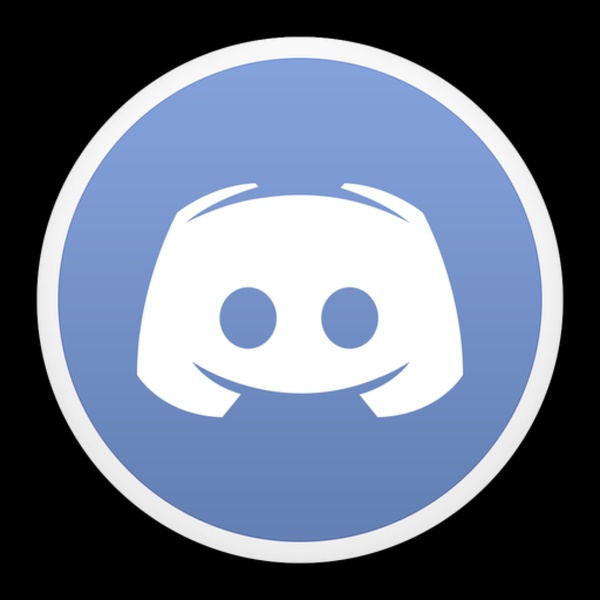 source: Discord logo, discordapp.com
Dlive also has an amazing discord channel and community!
Many community memebrs help out and chat there about what makes the best stream as well as personal settings and any bugs or issues they run into.
The Dlive team is super friendly and supportive and helpful! I reccomend anyone thinking about streaming on dlive get on the discord
Invite: https://discord.gg/7rSs9vZ
Dlive also has a very large upvote bot that rewards streams they feel are of the best quality and the most interesting and original. My own streams have actually won a few of their huge upvotes for my Political Porno show and my React series. It's always VERY encouraging to get a fat $15-80 upvote from the platform itself!
The newest campaign Dlive has for this is the DliveStars campaign. For this one make sure you use the tag #dlivestars on your post for it to qualify!
They always have new campaigns and contests going so always check their posts on steemit:
In summation, Dlive is AWESOME and very welcome on steemit. I love that it, like d.tube and dsound are just more ways to get social media on a platform where users get paid for viweing as well as views!