Today is Teacher's day which is especial for students and teachers who are in schools. Most students are celebrating this day to appreciate their teachers for all things that teachers taught them. Students are so happy and have small celebrations in classes. In addition, some bloggers wrote about this day in Film annex for sharing their happiness together.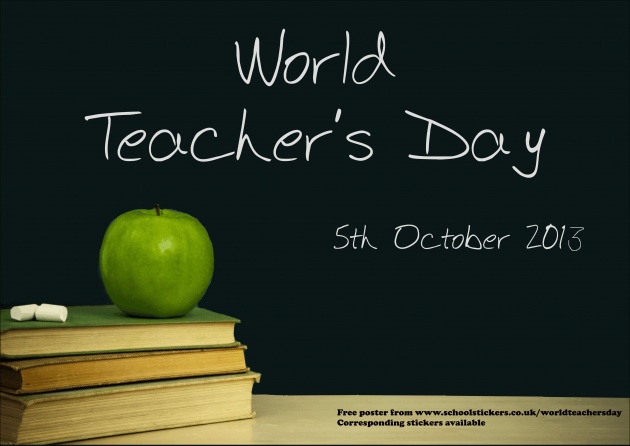 However, I think it is not necessary to have a teacher, class, or school for learning and getting education. Nowadays in modern world students are getting online education without boundary. In which Film annex, is one of the projects which supported and provided internet classrooms for different schools in Herat, which connected them to World Wide Web. I appreciate Film Annex for being an online teacher for students and I want to congratulate this day to Film annex and women annex and all the members who are working in social media.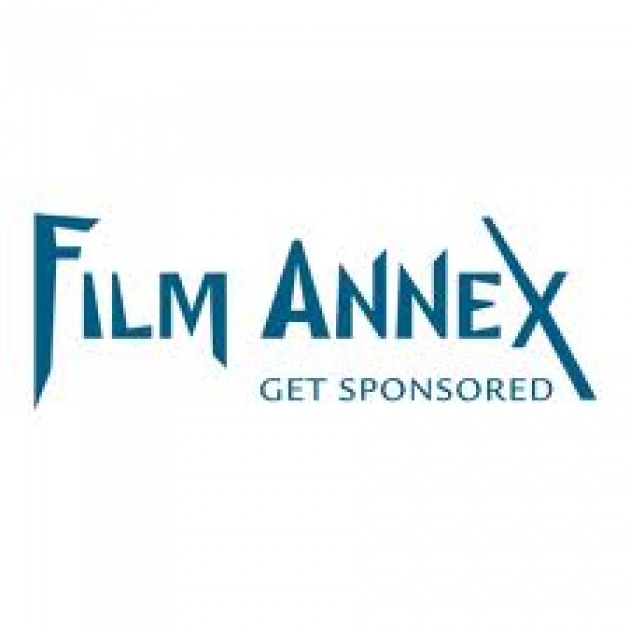 Film annex provided facilities for students to share and write their emotions, stories, and blogs together. This project was successful in building of ten internet class rooms in ten different schools at Herat, Afghanistan and would like to extend it in all over Afghanistan.