Donald Trump 'biopic' a secret for months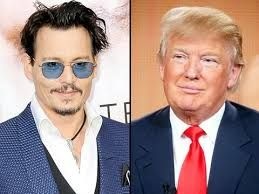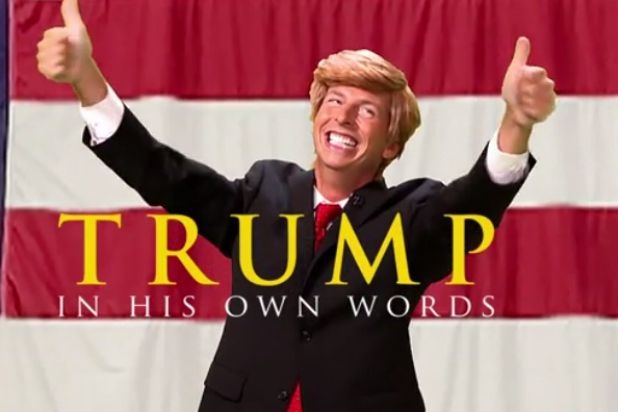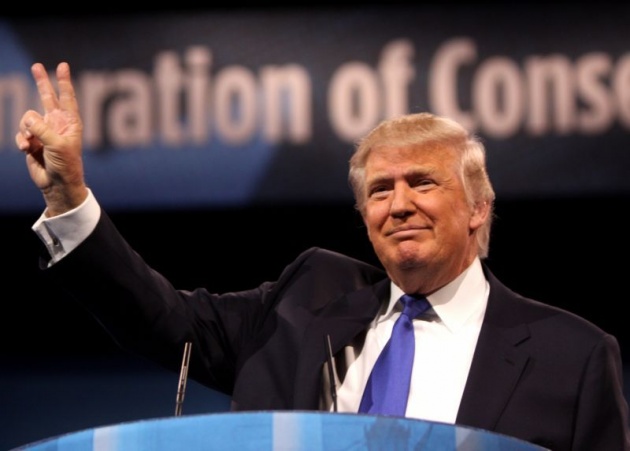 After starring in a best-selling erotica tale, losing in Iowa, then winning in New Hampshire, Republican presidential front-runner/professional headline-maker Donald Trump has scored another bullet point in his "this is actually happening" list of accomplishments.
The Art of the Deal: The Movie is a 50-minute Trump parody starring Johnny Depp with an impressive marigold toupee, released by Funny or Die, the website co-founded by comedy VIPs Will Ferrell, Judd Apatow and Adam McKay.
According to the film's narrator, Ron Howard (seriously), the movie almost didn't make it to your iPhone screen:
"Thought to be lost in the Cybill Shepherd blouse fire of '89," intones Howard in the introduction, "The Art of the Deal was a TV movie based on the best-selling Donald Trump autobiography of the same name. In fact, it was written, directed and starred Donald Trump himself."
Howard goes on to explain that the biopic, which follows Trump's plan to buy Atlantic City's Taj Mahal hotel and casino, was almost lost to the annals of bad decisions because it was pre-empted by Monday Night Football.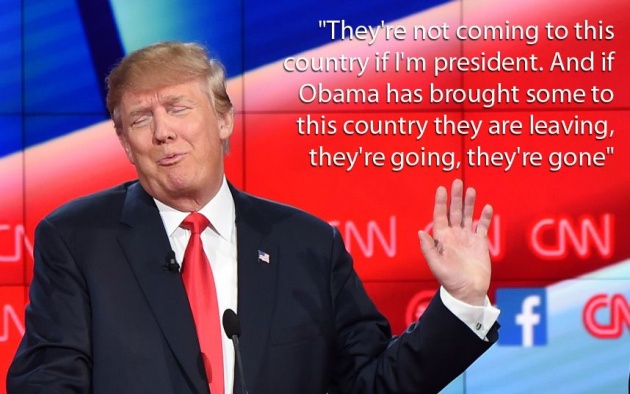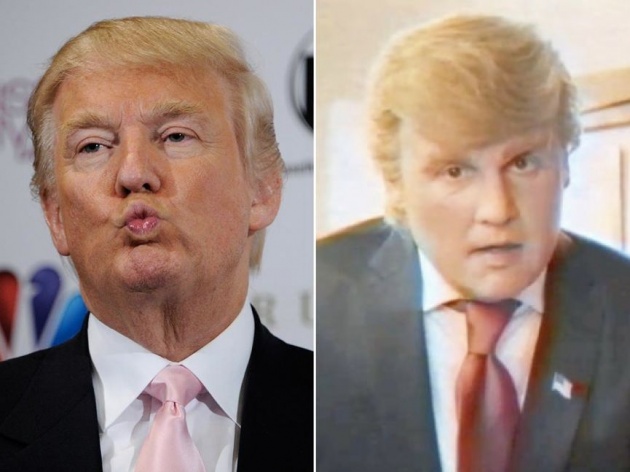 "Trump was furious," Howard tells viewers, "and vowed never to air his masterpiece. It disappeared for decades, before it turned up at a yard sale in Phoenix, Arizona."
The real story is slightly less fantastical.
Sometime in the northern autumn, Funny or Die's new editor-in-chief, Owen Burke, pitched the idea to McKay, who in turn took it to Depp, who for some reason was on board with the whole idea. Moving quickly, the Pirates of the Caribbean star then spent four days in December filming alongside other Hollywood heavyweights such as Alfred Molina, Henry Winkler, Patton Oswalt... and Alf.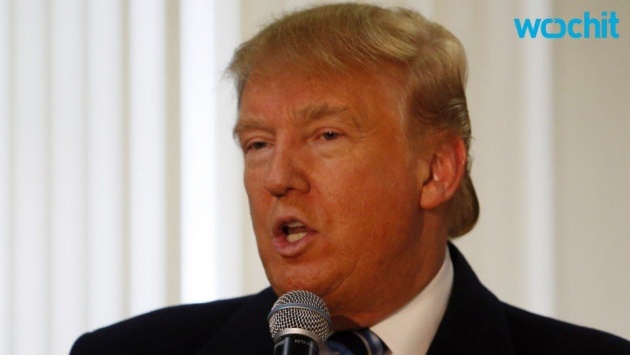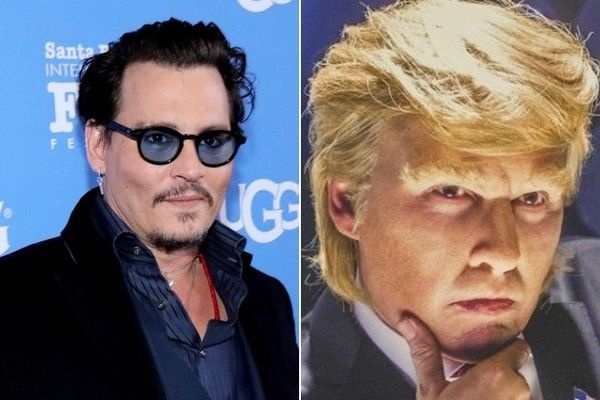 "The plan was to move really fast because we thought Trump would go away, at least as a presidential candidate," Burke told the New York Times in an interview. "When he bizarrely didn't go away, we had a little more time. But that meant keeping the secret for longer."
Besides having a few people sign non-disclosures, Burke said the production team basically just begged everyone else not to say anything. A tough task in Tinseltown, where boasting about your next project is the same as handing someone a business card.
The cone of silence somehow worked (although soft-rock superstar Kenny Loggins, who penned the theme song, did drop a hint in January), and now lunch breaks the country over have been ruined.