Donate Life America

Donate Life America is a 501(c)3 not-for-profit alliance of national organizations and state teams across the United States committed to increasing organ, eye and tissue donation. Donate Life America manages and promotes the national brand for donation, Donate Life, and assists Donate Life State Teams and national partners in facilitating high-performing donor registries; developing and executing effective multi-media donor education programs; and motivating the American public to register now as organ, eye and tissue donors.
Mission:

To drive individuals, organizations and communities to increase the number of designated organ, eye and tissue donors who save and heal lives.
Vision:

A nation that embraces organ, eye and tissue donation as a fundamental human responsibility
Contact Information:

Donate Life America
701 E. Byrd Street
16th Floor
Richmond, VA 23219 (804) 377-3580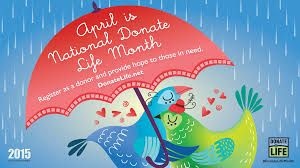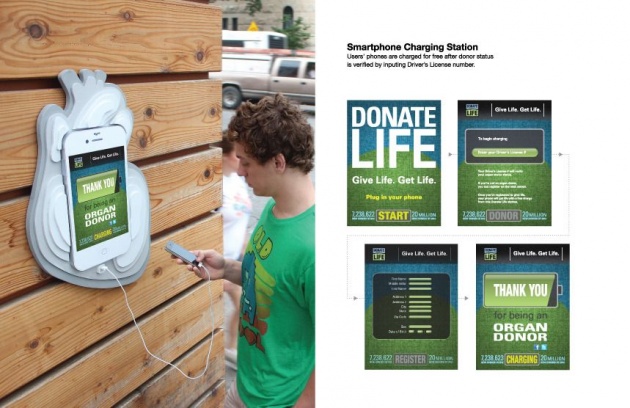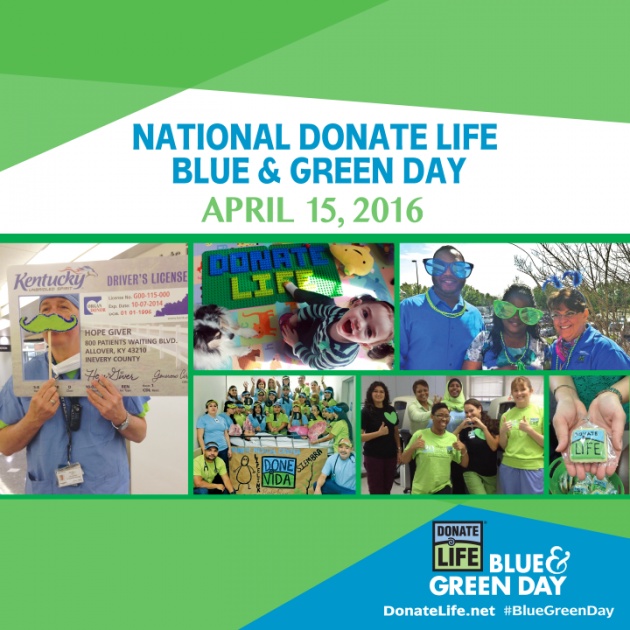 Organizational Information:
2015 Annual Update
2014 Annual Update
2014 Report Card
2013 Annual Update
2013 Report Card
List of Local Contacts
Donate Life America, as a tax-exempt non-profit organization, annually files a Form 990 with the Internal Revenue Service to provide information to the public on the organization's finances, public support, and activities. DLA's tax identification number is 54-1626038.
Donate Life America Board of Directors
Jason Woody, Chair
Lions Eye Institute for Transplant and Research
Frank Wilton, Vice Chair
American Association of Tissue Banks
Susan Stuart, Immediate Past Chair
Center for Organ Recovery and Education
Rusty Kelly, Treasurer
SightLife
Jeff Orlowski, Secretary
LifeShare of Oklahoma
David Fleming, President and CEO
Donate Life America
Martha Anderson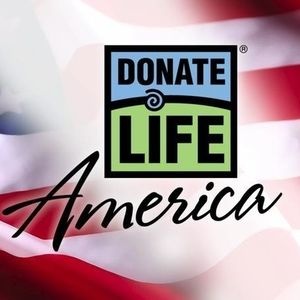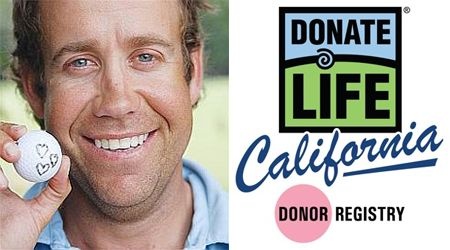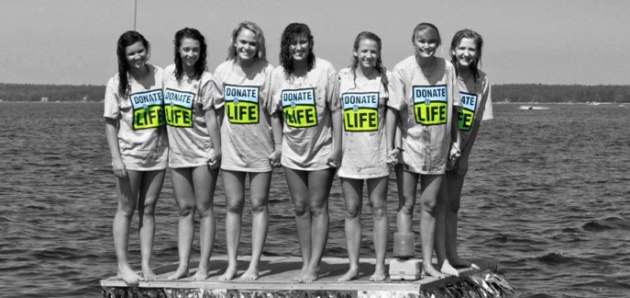 Musculoskeletal Transplant Foundation
George Bergstrom
American Hospital Association
Diane Brockington
John & Diane Brockington Foundation
Andrew Cameron, MD, PhD
Johns Hopkins University
Kevin Corcoran, CAE
Eye Bank Association of America
Elling Eidbo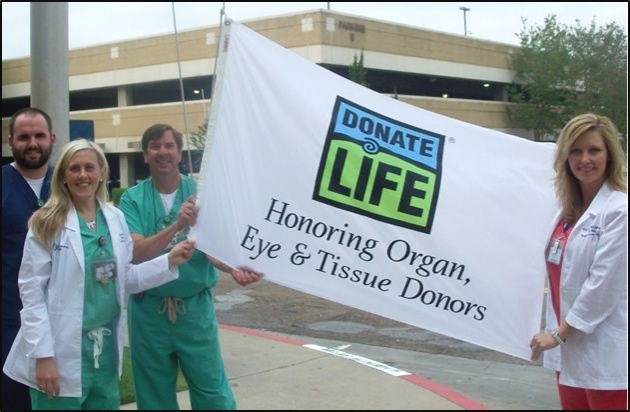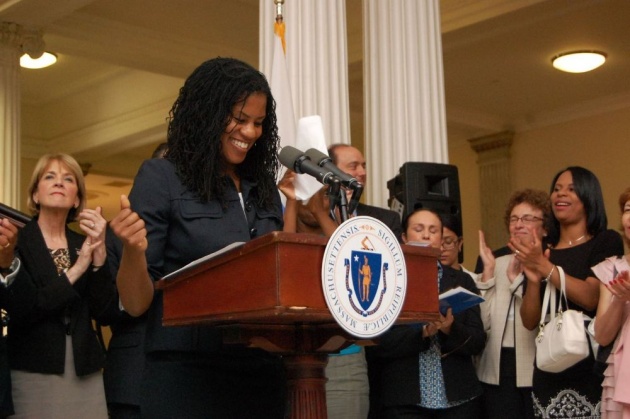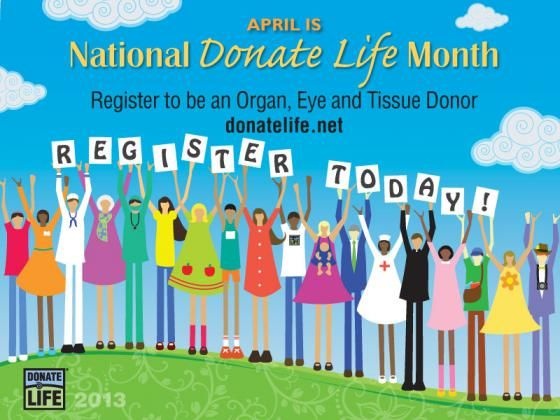 Association of Organ Procurement Organizations
Kim Gifford
American Society of Transplant Surgeons
Melissa Greenwald, MD, Ex-Officio
HHS/HRSA/HSB/Division of Transplantation
Joanne MacInnes Grunau
Promote Donation, LLC
Bobby Howard
LifeLink of Georgia
Annie Kuhl, Ex-Officio, Advisory Council Representative
Saving Sight
Jennifer Milton
University Transplant Center
Kevin Myer
LifeGift
Kenneth A. Newell, MD, PhD
Emory University School of Medicine
Brian Shepard
United Network for Organ Sharing
Jon Snyder, PhD
Chronic Disease Research Group
Christina Strong, Esq.
Law Office of Christina Woodward Strong
Ross Wilkins, MD, MS
The Denver Clinic of Extremeties at Risk