First of all I would like to say that this topic is applied for all the fields and for anyone who doesn't know how to find a job.
At the beginning we have to admit that finding a job nowadays is not that easy if you are not qualified because the world became very competitive. we are not living in the past, in the past the world wasn't that difficult for finding a job because of the population was not like nowadays and if you have a high school degree, you can find a job easily. but now, too many people have high degrees and can't find a job, and this lead to more unemployment which will affect the economy of the country and many of the employers are looking for a qualified person who can work under pressure.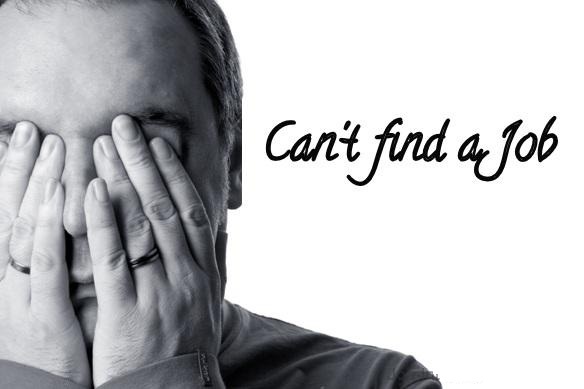 So this fact, much people face it and they became pessimistic of finding a job. and who are those people. those people who have a bachelor degree in different fields. can you imagine. but I don't want to give them the excuse for staying at home and say "I can't find a job". No, it is not the answer. So lets think how can we get a job. first of all lets start thinking about what we like and what skills do we have. and try to find the job that fits your skills. and then start to develop these skills and at the same time don't stop searching for a job.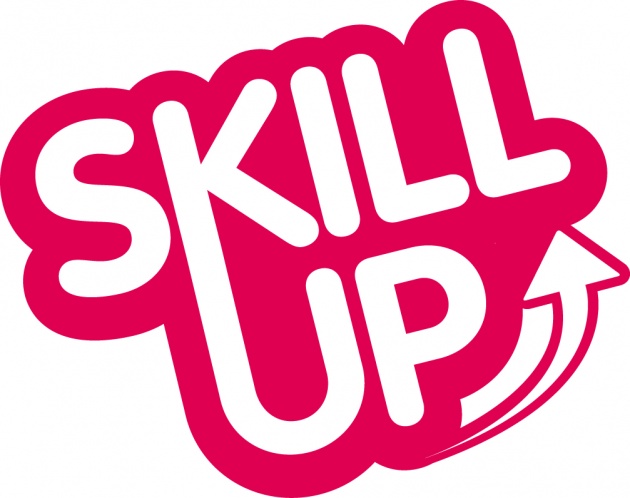 Where can I find the job vacancies? Look, the internet now didn't leave anything behind. so you can search on the internet by writing for example "engineering jobs". then you will find many links that matches these words you have written. and try to have at least 5 websites sources for job vacancies in you country and apply for the jobs you find everyday (Not once a week). make it as it is your fourth meal. and absolutely you will people will call you for an interview and you could be accepted.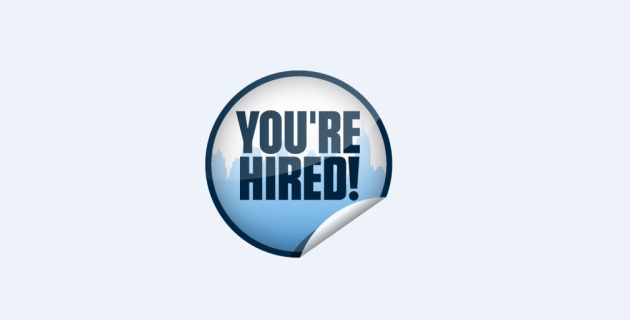 Finally I would like to say if you applied for 25 job vacancies in a day, you would receive at least 1 or 2 calls from them every two days. and if you went for the interview and wasn't accepted, it is still an achievement. and by the time you will be accepted but don't say "I can't find a job" because jobs are available for the people who want to work.
Written by Mohammed Hussein