Drake has had an up and down hip-hop, rap career...in terms of the amount of support he gets from his fans. Of course, he has had his times where everyone was mouthing his songs; his popular single from several years back "Headlines", or debatably one of his most successful collaborations, and songs : "Forever", which was a song that boosted him up the ranks in the hip hop community, and also received him acclaim from Critics, and fans for his crunching punchlines, and rhythm.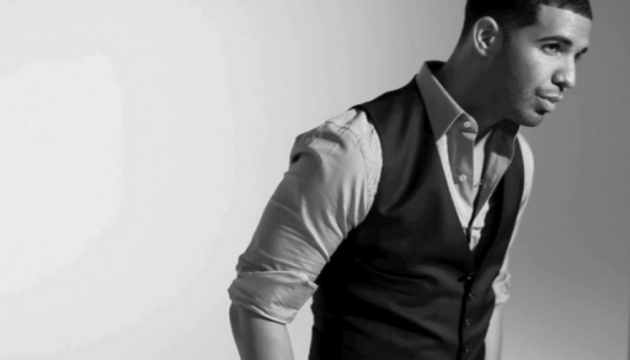 Drake eventually juggled on to a different Genre- and this genre he stuck onto a while...a bunch of love stories enlisted in his rhymes, and music. This change, in majority, didn't get the most positive response from prior fans, and although many gradually began to dislike Drake, but he still was pulling fans to him through his "soft" songs (Trust Issues, numerous tracks in his most popular album, "Take Care"). It still isn't determined what began to weigh down his reputation, but nothing stopped Drake from releasing his 3rd album of his career.
His upcoming album, "Nothing Was the Same", so far looks good. The guest appearances are on point (surprisingly, Jay-Z joined on to the albums contributions list). Is Drake set to surprise, and shock fans once more (negatively, or positively?) Big Sean and 2 Chainz are also presented in the album. It is set to Release this September, on the 26th. Here's the official track list for the album:
Stay tuned for more updates on the album, and other upcoming albums in these forthcoming months.