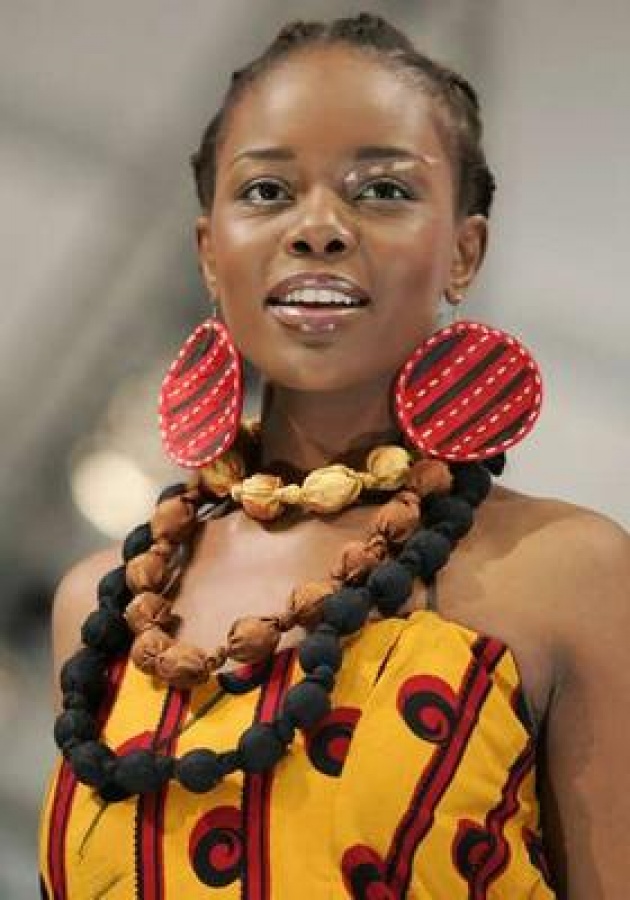 The Fashion for Development (F4D) initiative and global platform incorporates the world of popular culture and fashion to help alleviate poverty and advance the Millennium Development Goals. The United Nations last week announced its partnership with F4D at a news conference in New York. Ray Chambers, a Millennium Development Goals Advocate and the Secretary-General's Special Envoy for Malaria, states: "The fashion industry in the past several years has redefined how to market, how to brand, how to raise awareness and how to inspire others."



UN News Center Sources & UNESCO


F4D is a global platform to advance the MDGs, which are a set of targets on poverty alleviation, education, gender equality, child and maternal health, environmental stability, and HIV/AIDS reduction with a 2015 deadline.


The initiative was founded in 1996 by former supermodel Bibi Russell with the support of the UN Educational, Scientific and Cultural Organization (UNESCO), and seeks to assist women in the developing world with creating new businesses and entrepreneurial opportunities in the fashion industry.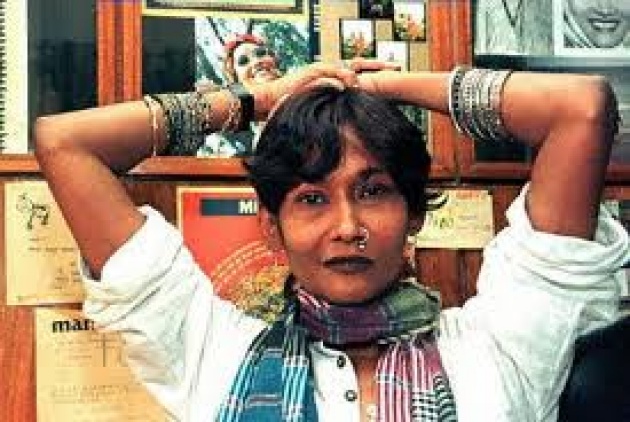 Mr. Chambers noted that F4D is also working to reduce tariffs on threads and fabric, and to raise capital for new factories, train local people and enlist established designers to get involved in these initiatives, many of whom are based in Africa.


Among the supporters of the partnership are Franca Sozzani, Editor-In-Chief of Vogue Italia and F4D Goodwill Ambassador, and Evie Evangelou, co-founder and Global Chair of F4D.


Ms. Sozzani spoke of the F4D projects with women in Africa and the challenges that they face when working in the fashion industry, from production and fabric prices to their working conditions. "Africa can really produce great things," she said. "They have the best raw materials and the talent to succeed, but the raw materials are not treated there so we have to find and fund the textile industry in the continent."



New York City rolls out the red carpet in September for the UN General Assembly Week, which coincidentally follows Fashion Week, also in Manhattan. The opportunities abound for cross-promotion, media buzz, and social media to engage in a seminal opportunity to be in true fashion -- women's and developing world's empowerment.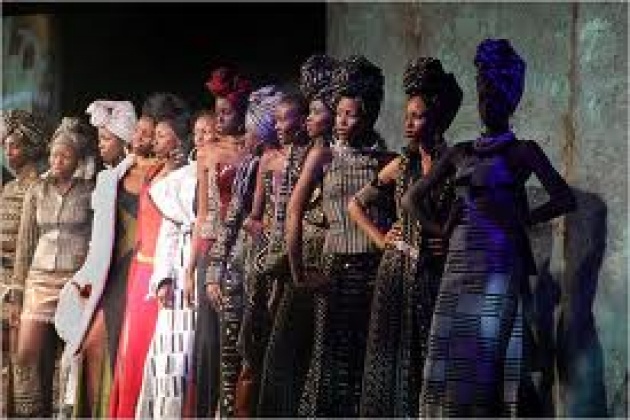 By, Susan Sacirbey





Become a Facebook Friend: "Susan Sacirbey" & "Diplomat Artist"



Follow on TWITTER @DiplomaticallyX


Photo Credits: Bibi Russell, Fashion Designer, and Former International Model from Bangladesh
African Fashion


See more at our Popular Video Blogs & Current News Event Articles:


Diplomat Artist Online Video Platform Channels: diplomaticallyincorrect.org/c/diplomat-artist