DRY SKIN? NO WAY!!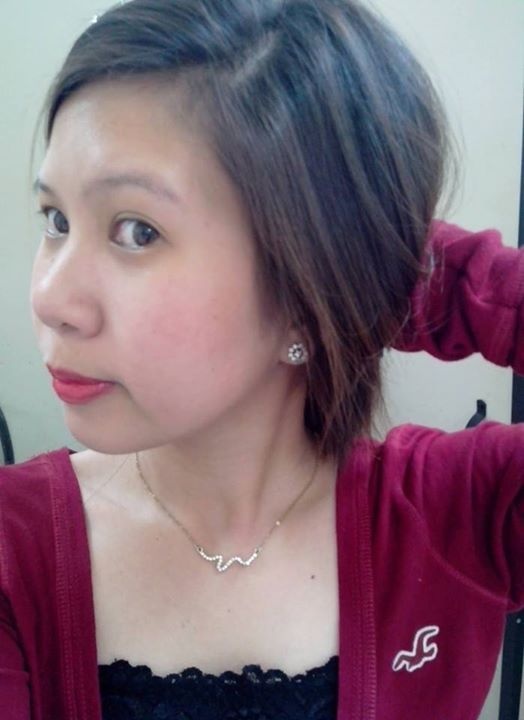 I am very cautious when it comes to skin care. I don't use skin products without reading reviews or even researching about it.
I would like to share to you good skin tips that you can use to have a healthier glowing skin.
One thing I've tried is using Milk.. according to research:
Milk Cream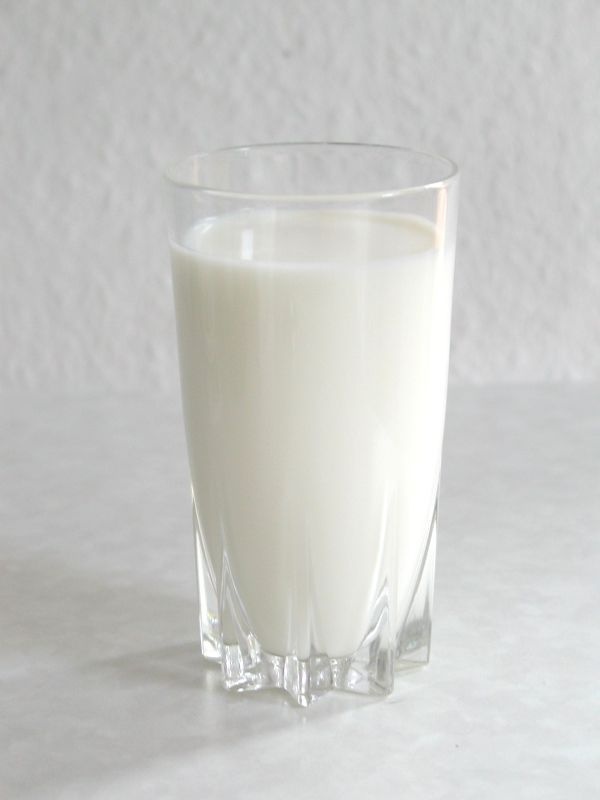 The lactic acid present in milk cream helps exfoliate dry skin. The soothing nature of milk cream also helps preserve the skin's delicate pH levels. Milk cream is also an excellent moisturizer.
Mix a few drops of lemon juice, one teaspoon of milk and two teaspoons of milk cream. Rub it on your hands and legs. Leave it on for a while before you take a shower. Do this once daily.
Add enough milk cream to three to four tablespoons of gram flour to make a thick paste. Apply the paste on your face, hands and legs. Leave it on for 15 minutes and then rinse it off with lukewarm water. Do this once daily.
I have also tried Honey..
Honey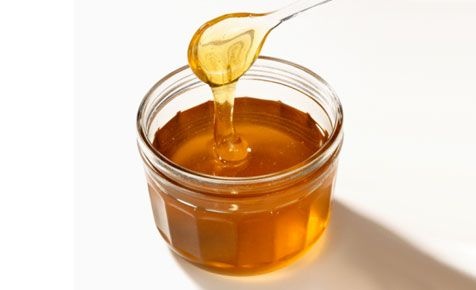 Honey is considered one of the best natural moisturizers loaded with antioxidant, antimicrobial, and humectant properties. Thus, it helps lock in moisture to make your skin extra soft and smooth. Plus, honey has many essential vitamins and minerals that help improve your skin's health.
Before taking a bath or shower, rub honey all over your body and leave it on for five to 10 minutes. Repeat daily to enjoy well-moisturized skin.
Measure out equal parts of unprocessed honey, beeswax, and olive oil. Melt the beeswax in a small pan over low heat. Remove it from the heat and mix in the honey and then the olive oil. Apply this mixture all over your body and leave it on for 10 minutes. Then take a shower. Repeat daily or every other day.
Honey is really good on the skin i can feel the smoothness.
So far these two are the only skin home remedies i have tried and I have seen good effects though it requires effort and time but so as they say.. "No Pain, No Gain"
Hope you have gotten good information from this blogpost ;)
Thank you for reading.