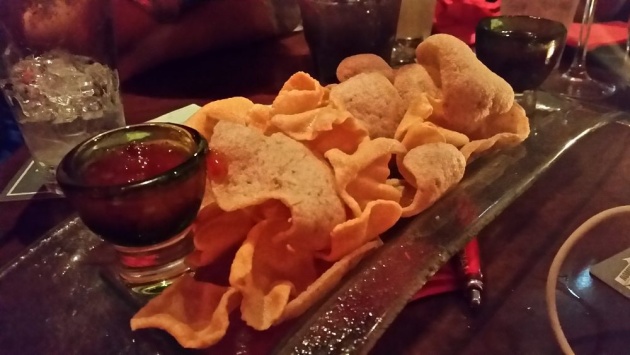 Girls night at Media One Hotel and we had free drinks that night but we can't just drink there, we ordered these cracklings but the price was really expensive! Oh well, we just had one serving and we were done with the cracklings, we ended up a bit tipsy because of the unlimited drinks.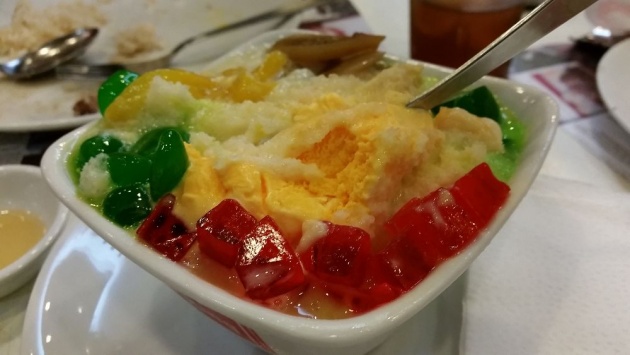 Halo halo is perfect in Dubai. If there's any shop which can earn a lot in Dubai, that's a refreshment resto. My brothers and I went to Mr. Tapa King and I ordered a bowl of Halo halo, it isn't that really tasty compared to Bantayan's Halo halo in a platter but it can take away the warm feelings. Obviously, it only contains some gelatins and a few fruit but not really fresh ones.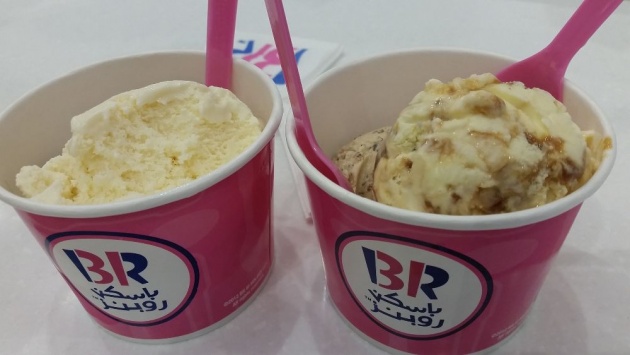 Baskin Robins ice cream is the best ice cream I had ever tasted in my entire life. I am not lying and I am not sure if we have one in the Philippines. However, the ice cream is also a bit expensive compared to the other ice cream brands.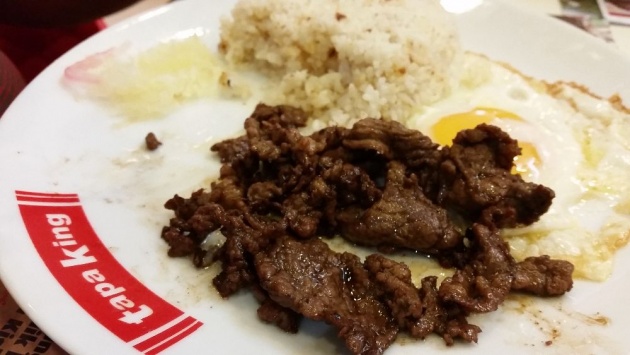 Tapa King at its best breakfast offers! I somehow ordered their breakfast meals even if it was evening time because that's the only meal they can serve at that time. It was already ten in the evening when my brothers and I went there for a cool treat of halo halo but I was tempted to eat rice.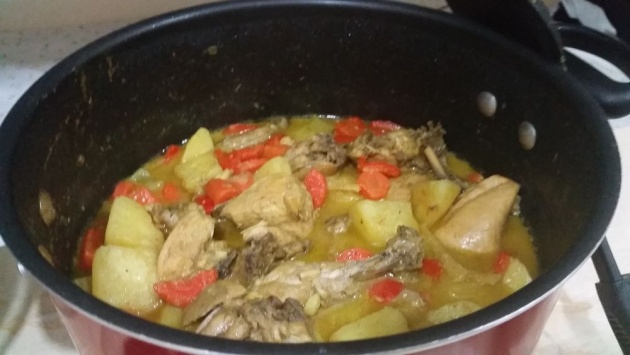 Of course we also cook in our own flat and here's my own version of chicken curry! I had to research online on the recipe and luckily, the first attempt was tasty! My brothers love it and has been requesting me to cook them once in awhile.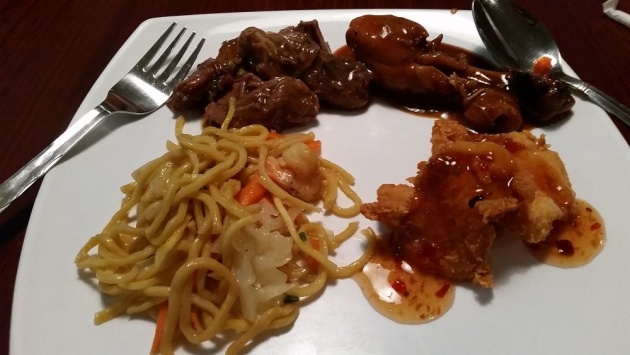 The city of Dubai is full of restaurants, everywhere you go, you won't get hungry as long as you got the money. Here's a snapshot of my plate when my friend and I ate at one Filipino buffet restaurant. I forgot the name of the restaurant but it is somewhere along Karama road.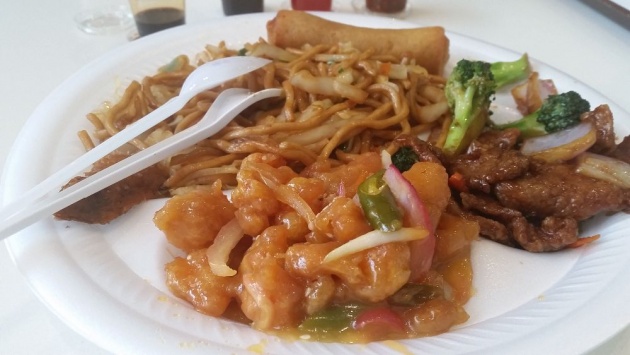 Another favorite restaurant which my best friend Jeanne and I always dine in is Chinese cuisine, its the same restaurant which offers Fried Duck and if I am not feeling of eating the duck, I order orange chicken value meal. Their serving is just too much, we can't even finish everything!