Parents are the most precious and important gift from our God. There is nothing in this universe which can fulfill the place of parents in their absence. Parents make us a proper well human being, so we can fight against the hard realities and responsibilities of life with patience and tolerance.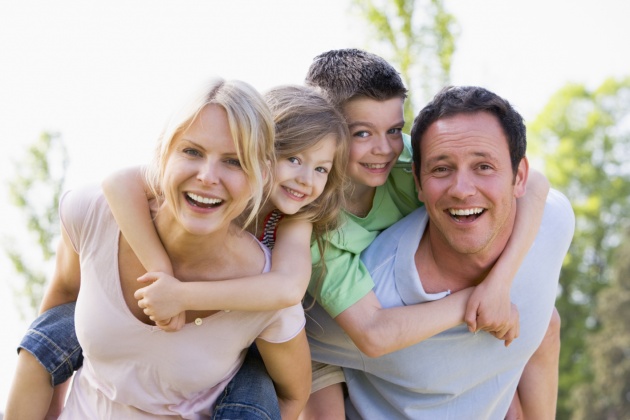 Parents teach us everything which we need in our further future life. If parents are intelligent, well behaved, sensible, educated, sensual, caring, trustable, religious they will teach the same things to their children which they learned from their parents. Parents can make the future of the children even brighter and more shinny. Parents lead the children to a better future.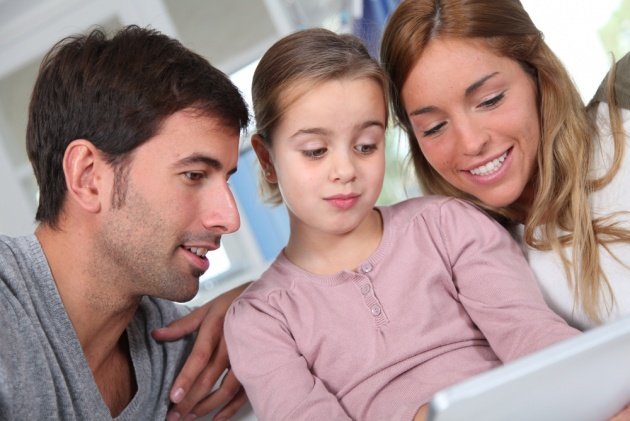 Parents have to complete and fulfill all their duties for the children so the children can face their work, their education, and their jobs easily. Good parents always keep an eye on the every activity of their children rather they are playing, talking, eating, watching or anything. This will help them to correct and to change the bad habits to good habits of their children. Good parents teach and treat always in a good manner. Harsh words, teasing or torturing the children can lead them to a bad life and bad future. It is the duty of parents to give a complete and proper education to their children so they can find and do the jobs easily.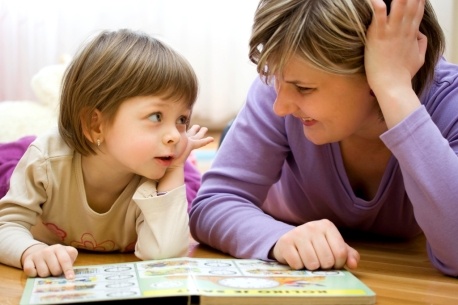 Parents should have to maintain and teach their religious activities to their children according to their religion. Parents should teach the children to respect the elders as well as the Youngers. They should also teach them to respect their teachers, family, relatives and friends.