Recently, I had just completed a course in International Finance and have been completely fascinated by the topic of Mergers & Acquisitions. Even if one is not an avid reader of financial reports or even the finance section of a newspaper, mergers and acquisitions in the luxury sector is often a good indicator towards a well-performing, or at least, better performing country, and a good predictor of what direction an industry is heading towards.
Taking a look into the M&A that occurred during the last three years, I began to take note of foreign stakeholders who have acquired once American and European luxury brands, as well as the acquiring of foreign brands by the powerful luxury holding companies such as LVMH, PPR and Richemont. The trends were as one imagined, where the foreign stakeholders were Middle Eastern (think: Valentino acquired by Mayhoola, Qatar's investment group and Barneys acquired by Istithmar), and primarily, Chinese.

In the last three years, multiple Asian companies have been making headlines. To name a few: Li & Fung's Group, Trinity, which bought Cerruti for 53 million Euros in December 2010, Hong Kong based private equity shop Sportswear Holdings Limited which owns 51.9% of Michael Kors Holdings, Prada which opened talks in 2011 regarding a possible Hong Kong IPO in 2011, and recently, Ferragamo's sale to Hong Kong partner, Peter Woo.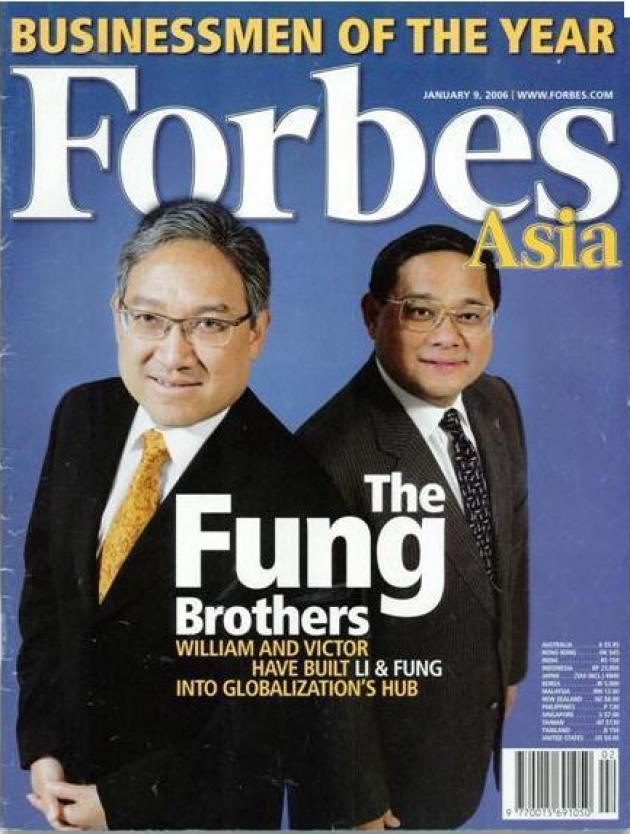 Just this year, Bain & Co. have announced that Chinese consumers have overtaken U.S shoppers to become the world's biggest buyers of luxury groups, where Chinese shoppers account for 25% of global sales through purchases back home and overseas, with US shoppers accounting for 20%, and the Japanese, who account for 14% of sales. Therefore, it makes perfect sense for Chinese investors to be interested in acquiring these brands.
On a less financial aspect, it also seems that these Chinese investors are interested in brands famous for their leather goods and accessories (shoes and bags), all of which Michael Kors, Prada and Ferragamo are known for. Jeffry Aronsson, co-founder of the Aronsson Group and former CEO of Donna Karan International and Marc Jacobs, said in an article published in 2010 in WWD, "there will be an increasing number of cross-border transactions as Chinese apparel firms look to differentiate with design and branding," adding, "the China market promises enormous opportunities to raise cash from strategic partners for struggling European and American fashion businesses."
Likewise, large fashion holding companies that have recognized this trend have also begun to acquire promising local Asian companies. Examples of such acquisitions include L Capital, an investment firm co-funded by LVMH which are in the talks of buying a stake in Gitanjali, India's biggest jewelry retailer, and PPR, the owner of Gucci Group, which has just acquired Chinese fine-jewelry maker, Qeelin Ltd., the company's first Asian label. Perhaps the choice of firms acquired can be explained by Mr. Pinault, "clothing as a means of expression was born in Latin cultures, in France, in Italy. When you look at jewelry, there is a strong tradition in Europe, but also in Asia, in India and China," said Mr. Pinault, "a brand whose origins, its codes, its DNA are Chinese will benefit from a considerable advantage." It seems that the groups have been preparing themselves for a new phase of the luxury market in China; the demand for luxury products that have created by local talent.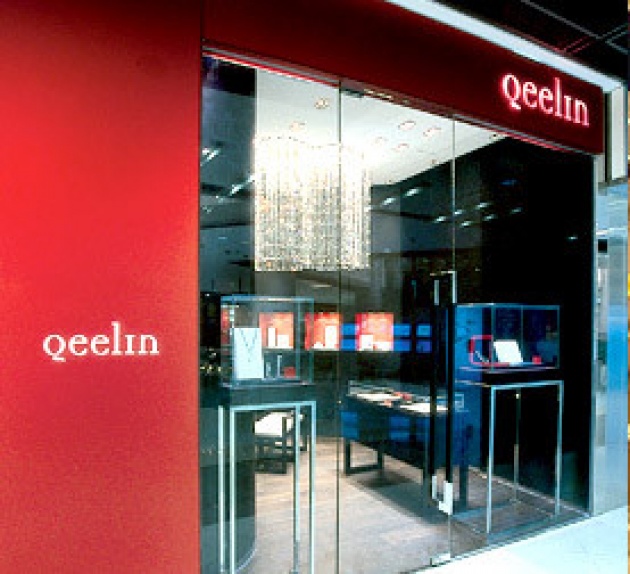 As these fashion powerhouses begin to capture the wealthy Asian market and start paying increasing attention to the local designers of the East, we can only wait and see who, when, and where, these soon-to-be coveted fine jewelry collections originating from Asia will choose its first location for global expansion, later on. Albeit, it will certainly not be for a while. -NT
ABEL FERRARA and the Film Annex/MTI team talk business in China.