A friend of mine @moh-sodik-7559 is asking on how to promote your posts (with stars above) and it's very simple! I replied to him that you need to submit it for review to Hillary. So what is Hillary, she is, I think, the administrator and that simply reviews posts that are requested to be reviewed (or the site owner, maybe?).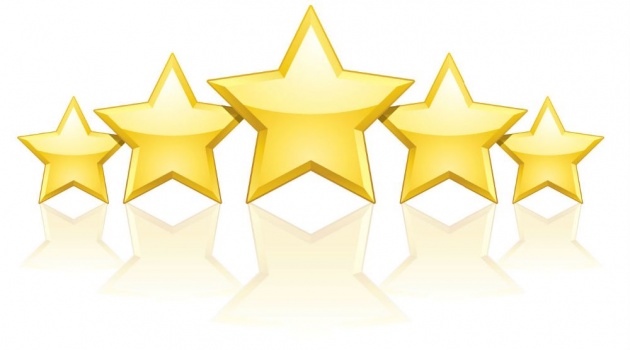 And below are the steps on how to get stars (even just not 5 stars, like my first blog post) on BitLander's posts.
1. Create Quality Contents - Creating quality content is needed to be able to review by Hillary on BitLanders. Not only that, creating quality contents helps you reach organic reach meaning you get visitors and readers on your blogs via search engines like Google. If you don't submit a quality one then maybe bitLanders may disapprove your request.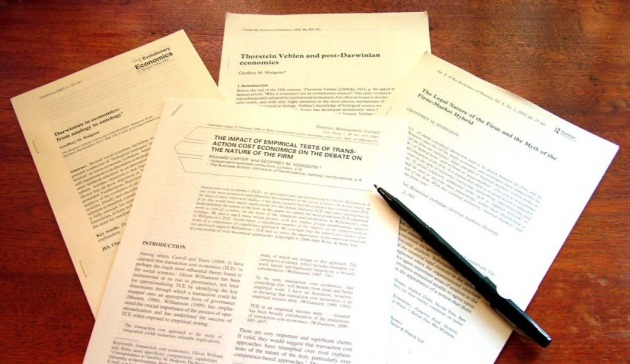 2. Publish Your Quality Content & Submit For Reviewal - So here's the tricky part, now you have created a quality contents and I would recommend to get ready these things that will be needed: Quality content, patience and most especially 20 gems (that's how gems are important). Here's how to submit for reviewal, now publish your post (anything from photos, videos or photos) then after publishing it click this button above your post. See that blue button on your post?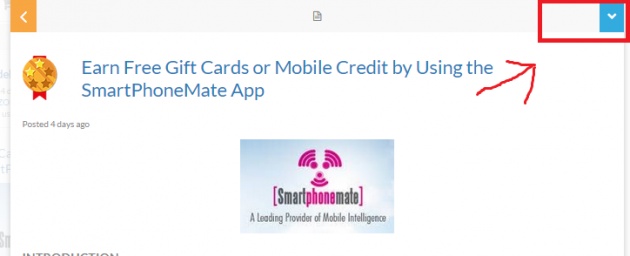 Click the button then you will get an option to "submit your post for review". That's it!
3. Wait for Hillary's Reply, Sit Back & Relax - Now you gotta wait for Hillary's reply; sit back and relax. It takes 3-5 days or usually up to weeks to get reviewed by Hillary. And after your post has been reviewed they won't notify you by email but if you visit or reload bitLander's page (after the time frame above) you'll get a pop-up notification from Hillary! She will provide you the details why she had approved your submission and give you a freebie. And after that go back to your post and you will see that it has now stars or have been promoted.
Look at the above photo, it is my first blog with stars, even though it has only rated 2 stars but it was worth the effort. :)