Tajikistan is a pretty poor country located in Asia. When it declared independence, Tajikistan's economy situation deteriorated. Afterwards, its government and other developing countries helped it grow its economy situation.
agriculture, banking, economy, and other infrastructural activities. Today, the economy of Tajikistan is better than any time in the past. Today not only its government is trying to lead Tajikistan's economy towards development, but there are some other investors and companies that are trying to develop the economy of this countries.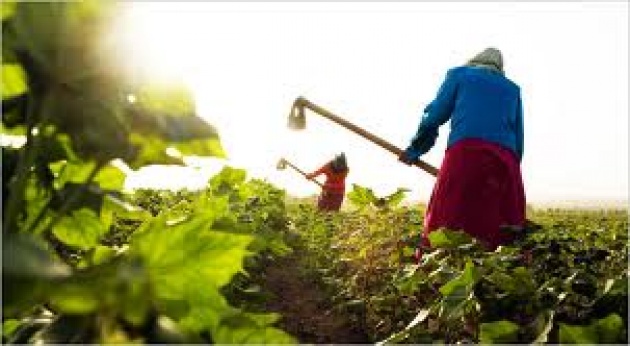 For example, those companies that are making efforts to develop the economy and knowledge of Tajikistan's people. Afghan Citadel Software Company is one of those. This company has got many centers in Central Asian Countries and Afghanistan. They build schools and free internet classes for female students, and train them to know how to use social media. Like this, Afghan Citadel Software Company has got plans to build schools equipped with free internet classes in Tajikistan. Besides, it has built female net cafes in safe places only for women.
Afghan Citadel Software Company belongs to women and serves to Afghan women and women of the Central Asian Countries. Hence, we can say that this company is based on honesty and those plans that has always thought about the development of the developing countries.