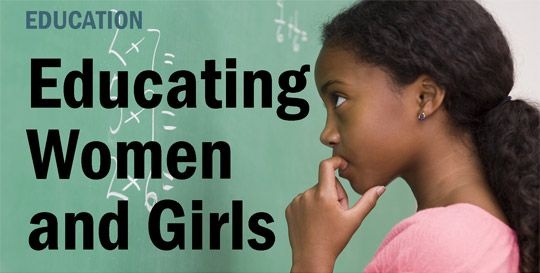 21st century is the generation we are living in, where women are rising up the ladder to unthinkable heights, and at the same time thousands of girl children are killed every year, much before they are shown the light of the world; where the nation produces thousands of female scientists, doctors, engineers every year, whereas, the school going ratio of girls to that of boys still shows a declining trend.
Education to the female population is one of the most important steps that we need to follow to achieve development and growth of a nation. The growth of a nation comes to stagnation, or does not grow at all when its female population remains backward, illiterate and suppressed.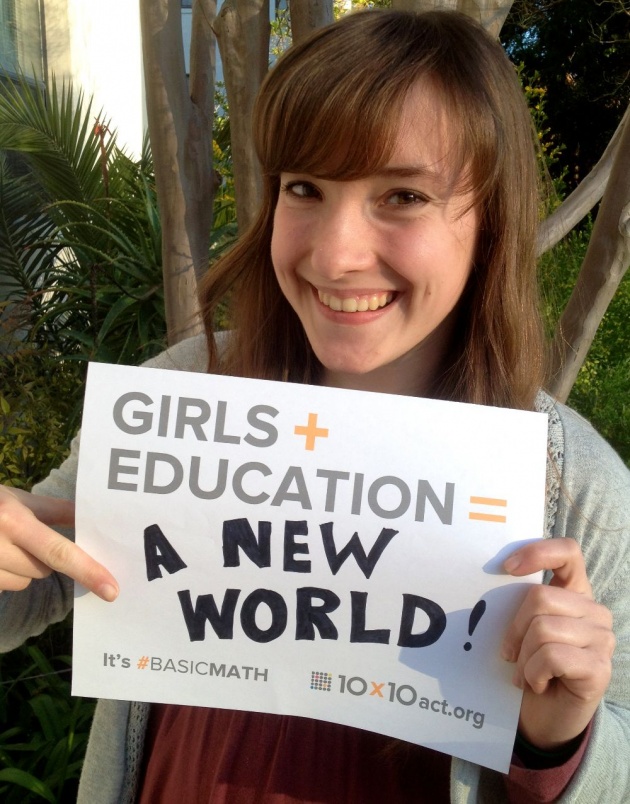 A literate female population is healthy for the society. When a woman is well educated, she can work for her family and earn extra income which she can spend on the education of her children. Full-time jobs for female workers would also ensure that she has a small family for whom she would also be able to take care of more efficiently. A small family, on the other hand, would also check the growth of population in the nation.
These days, feminists all across the globe address the issue of education to women as being the most important need of the hour. Government initiatives are needed to look after providing free education to girls in the rural areas of the developing countries. Proper learning environment, free meals and other incentives such as loans for higher studies to girls, are also necessary to remove the evils of deprivation of women from her rights to education.