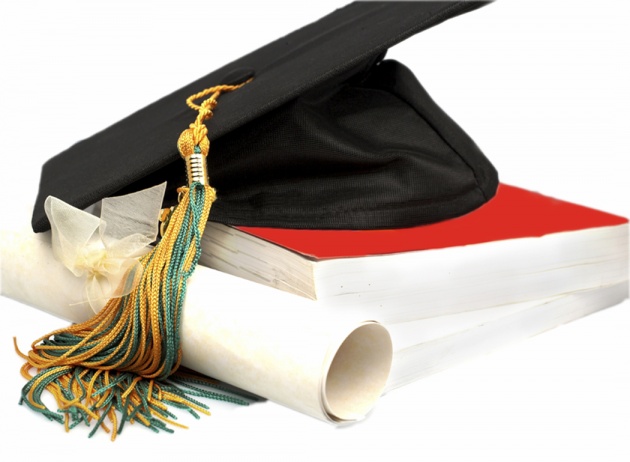 " Education is an act of love & there fore an act of courage" If it doesn't want to be considered as a joke. It should gearlessly accept debate, realistic analysis an creating discussion. I earnestly believe that the teachers training that is given to a new teacher is of utmost importance if we want to improve the standard of education in our country.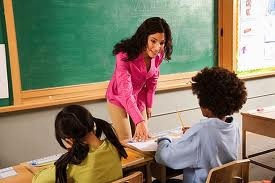 A young smart person enters the head teachers office with a little hesitation & greets the lady sitting in the chair, the important person responds y calling her name aloud "Miss Nayla" & hands in her time table writing on a piece of paper. The peon is instructed to take the young teacher to her class. The poor teacher with shaky legs follows the lad, bracing herself against all kinds of surprises from the students. At the same time, she holds on the calm typical scene often experienced personally for use all round the year, as we have to induct new teachers during the entire academic year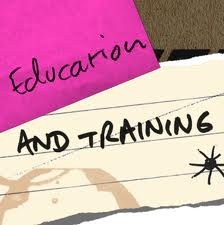 The problem of our new system is that we don't believe in any kind of prior briefing & orientation for the newly-qualified teachers when they are selected as teachers in a school or college.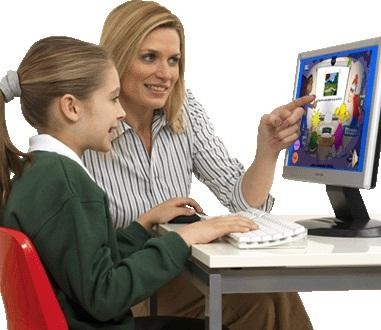 . I regret to say that majority of teachers join the profession as a stepping-stone, especially when they don't get another job of their own choice; they think that teaching would be so very handy. It is criminal on anybody's part to think that it is just a casual job & doesn't demand any serious effort on the part of teachers. They are inducted & start to teach the students, there casual attitude doesn't help them to foster & inculcate the spirit of inquiry which is essential in a person to improve himself in all walks of life.
The newly qualified teachers who takes up the marathon task of becoming a teacher in the true sense of the world has to keep in mind that he/she has to learn to teach.