The education system of India is one of the best education systems of the world. According to education, India has grown substantially in education system in developing countries.
The one who teach at Indian schools are graduated from the Universities. This is the rule of Indian education system. Besides, they are all taught methodology.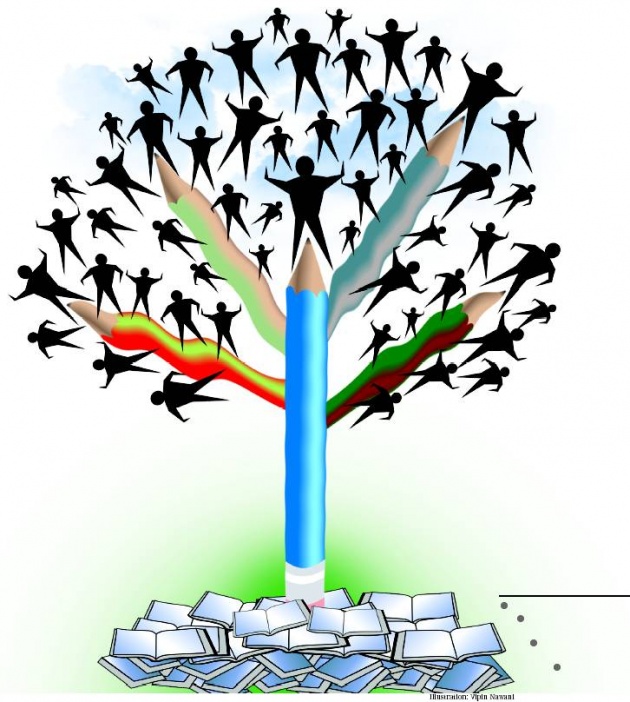 Indian education system is system that the teachers let the students research about the subject they study. It means the exile is the students.
There are not especial religious schools for Indians the same as Pakistan and Iran to coach the students extremists.The subjects Indian students are studying are mostly taught in the laboratories.
India is a country which has a close relation with Afghanistan. Thus, it offers Afghan students hundreds of scholorships. Besides, from all over the world there are students at Indian schools and Universities doing their education.
Maybe, there are lots of female and male students across the world whose ambitions are to study at Indian Universities the same as Afghans. Hundreds of Afghans are going to India and receive their master's degrees and study University in India.