However Kazakhstan is a country whose economy is growing fast, it is faced to some educational challenges. For example, the lack of school facilities, school buildings, and school teachers have held back its education.

Students attend primary and secondary schools three sessions instead of two. One group of students attends schools from 8 to 1 and another group from 1 to 6. Besides, they use from the overused facilities.
The report which was published by the Asian Development Bank in 2004 had criticized the way of financing on public education of Kazakhstan. The report said that, "The budget allocated to public education of Kazakhstan was lower as well as the financing on private education system was unsuccessful.
Besides, the way of monitoring in budget expenditure on education was unsuccessful.
In addition, In 2002 Asian Development Bank provided technical assistance to Kazakhstan to identify key issues and priorities in the education sector and to contribute to strengthening the government's education sector development strategy. Furthermore, the United States provided 137 Peace Corps members to "work in education and NGO development of Kazakhstan in 2004.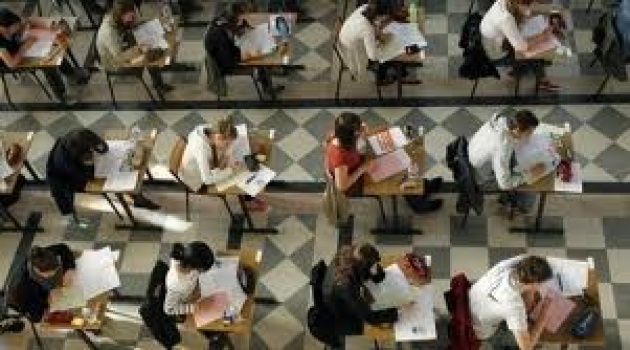 There for, the public education system of Kazakhstan has improved and the number of illiterates has decreased substantially since 1999.
As Kazakhstan is from the Central Asian Countries, along with the United States of America and the Asian Development Bank some other Central and Southern Asian countries, such as Sari Lanka, India and even Afghan national and International companies assist its public education.