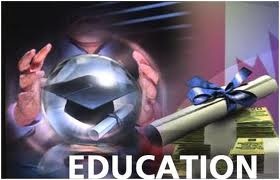 You all must be knowing that education is very important for every one. Without education, a person has no respect in the society. We as a citizen has every right to acquire eduction. Moreover it is our responsibility to get education and to play important role in the development of our country.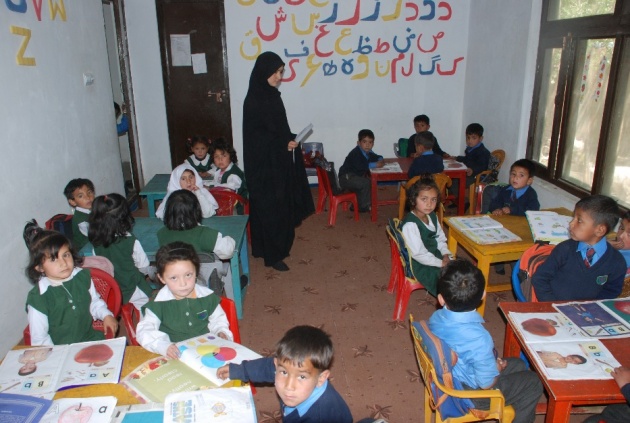 Education is given or acquired for various aims. To make it easier, easy, there are certain objectives, why education is important?
Today, we people believe that the main purpose to get education is to have good sense. Employment is not the only aim or we must say it should not be the only aim for us.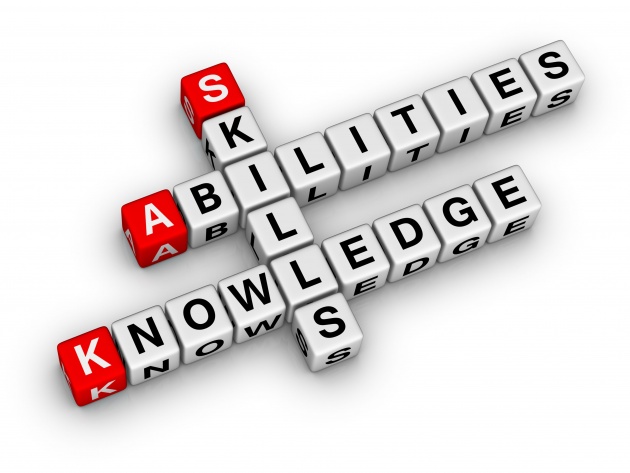 Basically, a good education means that talent of any person must be polished, that person should be given proper knowledge of whatever field he is interested in and also to make him realise his duties and rights and how to fulfil them in positive manners. An educated person must realise that his responsibilities is not only to fulfil the needs of his family but to play a productive role in the development of his country as well to provide benefits to country's development.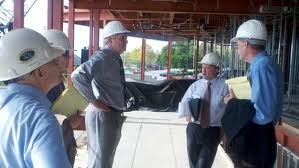 As the given picture can clearly show you that an Engineer or even the Labour who are involved in constructing this tall building for bank or may be for school.
They are not only earning money for their families, but also providing something to their own country to develop.
Some of the major aims or objectives of imparting eduction:-
i) Develop Person's Talents:
With the help of eduction, we can engage ourselves with skills by which we can lead productive life. Education trains future worker and even leaders. It develops our abilities, polish our talent and helps us to become a good and hlpful citizen.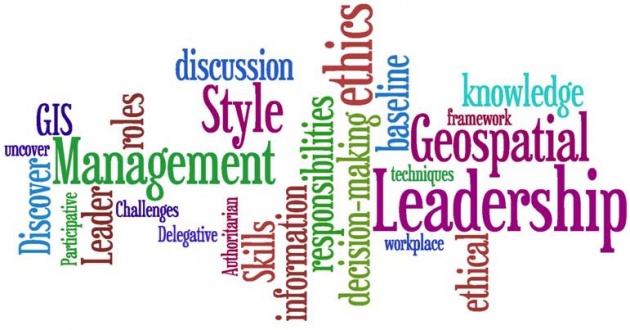 Education is a tool which also helps us to inculcate the national ideas or views which may help to make people realise the basis of country's establishment like Pakistan, we have Pakistan studies as compulsory, higher professional educational institution. It makes us understand the concept of Pakistan's establishment and nurture the need and concept of unity among the people.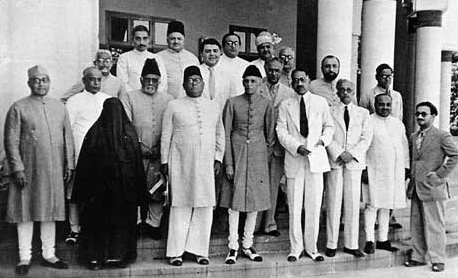 Our educational systems has prepared books and syllabi which shows the moral and spiritual values of Islam are also part of our lives and forms the basis of one nation concept.
Character Building and Respect
Education is that tool which also helps in character building of an individual. Education is that mean which give and teach us basic fundamentals that shape our ideas and helps us to adopt positive traits.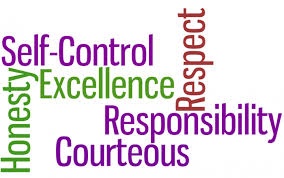 You people must be knowing that education do buildup the individual as well as collective lives of people. With the awareness given by education, we can overcome our short coming and can have good and healthy society.