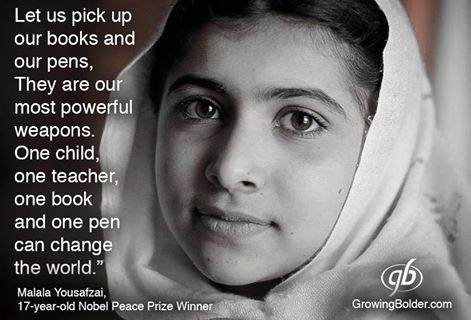 Girls are equal to boys in terms or rights, brain and soul. They are as strong as boys, as capable as boys,as intelligent as boys, they have nothing less than boys. They are the children of God, and God never discriminate, everyone is equal in front of him; then why some backward thinkers consider girls education less important in some of islamic, hindus and even in christian countries, which are considered to be more economically and socially stronger place of land. Girls are even more emotionally and psychologically stronger than boys.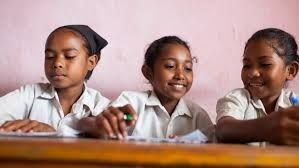 Educated women and Society
Educated women are more capable of bringing economical strength to the country. Education is very important for every child whether he belongs to any religion, country or part of the world. It is very sad that some extremists still discriminate against the education of girls. Education Uplifts the economy In some of the countries people keep their women illiterate and expect them to raise their kids with moral and social education. How it's possible for any women to educate her own children when she never got chance to educate herself? Education means an educated home, educated home can take part to educate a city and then the whole country would be influenced by their education. So, we have to take care of the grass roots. Educate your children for the better possibilities of life.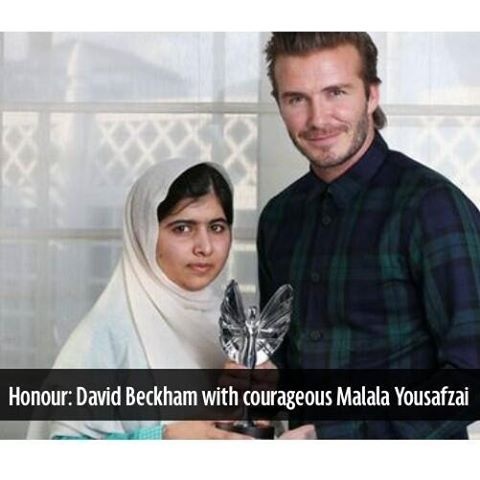 Malala's Struggle for the education of girls
Malala Yousafzai is the daughter of Pakistan. She is 18 years old activist of girls education. Because of her struggle and thirst for the education she has been awarded noble prize. In 2012 she was shot by taliban on head. After severe treatments she survived and moved to America, where she got overwhelmed response from the government and local people. America is the land of humble people, if you have any talent then they will welcome with open arms and heart.
Malala stayed there and started her formal education and rose her voice for Afghan girls education and for all girls who have been neglected or not considered worthy of education by their society. The poverty is the barrier of education, children have to work in early age to support their parents. Daily wages of a common worker are not enough to serve the whole family that's why they take their children with them to start earning something. We all need to look around and stop child labour, we should try to provide education expenses to even one child each. If we all take the responsibility then our children 'lln't need to work instead of going to school. Malala has been active for the education of women and she is spreading awareness on the role of women in islam too. She has helped to clear out the wrong perception of islam in the world, she is trying to project actual islam to the world, which is not against the girls education but real islam is against terrorism, evil and fake people.
Islam emphasise on love, education, healing to the humanity and prosperity of the people. Islam believes in equality, then how islam could be against anyone's life and education? I am a proud muslim and my religion is humanity, i love you all.